The longest-serving Monarch of Britain is yet to be honoured by a statue on Trafalgar Square's Fourth Plinth. The decision has been met with widespread support in the House of Commons.
Former Minister Sir John Hayes said that the honourable Queen Elizabeth, who served Britain with all her dedication for 70 years, must be honoured by a statue on Trafalgar Square's Fourth Plinth.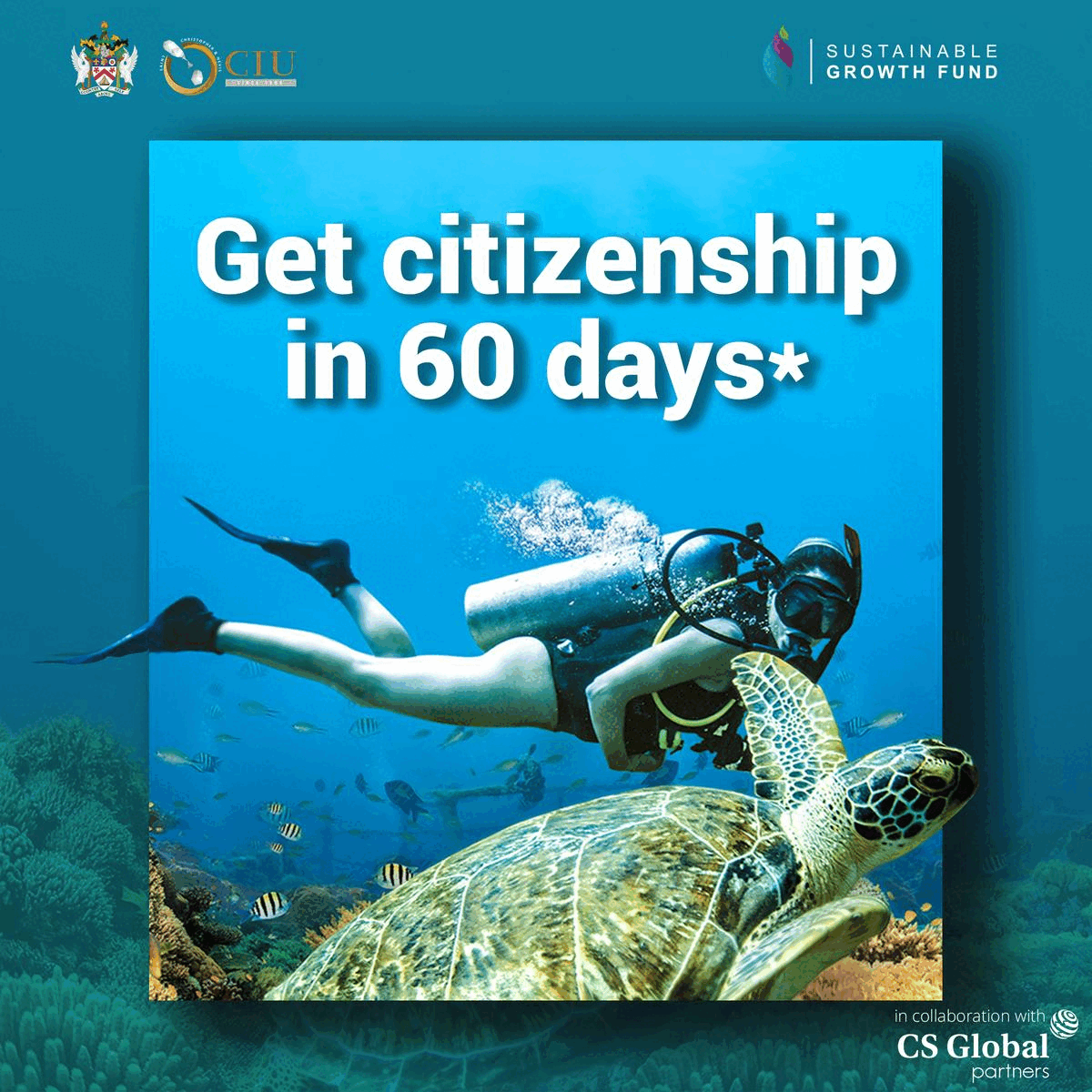 The Tory MP said Queen Elizabeth II, who died aged 96 on 8 September, deserved a "fitting national memorial".
Former Minister Sir John Hayes added: "For me, a statue on the final plinth on Trafalgar Square would be ideal."
Commons leader Penny Mordaunt expressed her gratitude to her colleague for his recommendation and said she would "certainly" raise it with Culture Secretary Michelle Donelan.
"These will be matters that will concern many members and involve other bodies outside this house," she said.
The central London landmark has been home to a rolling commission of artworks since 1998.
Elizabeth II was laid to rest a the King George VI Memorial Chapel on the grounds of Windsor Castle beside her husband, Prince Philip, following a private burial on Monday evening.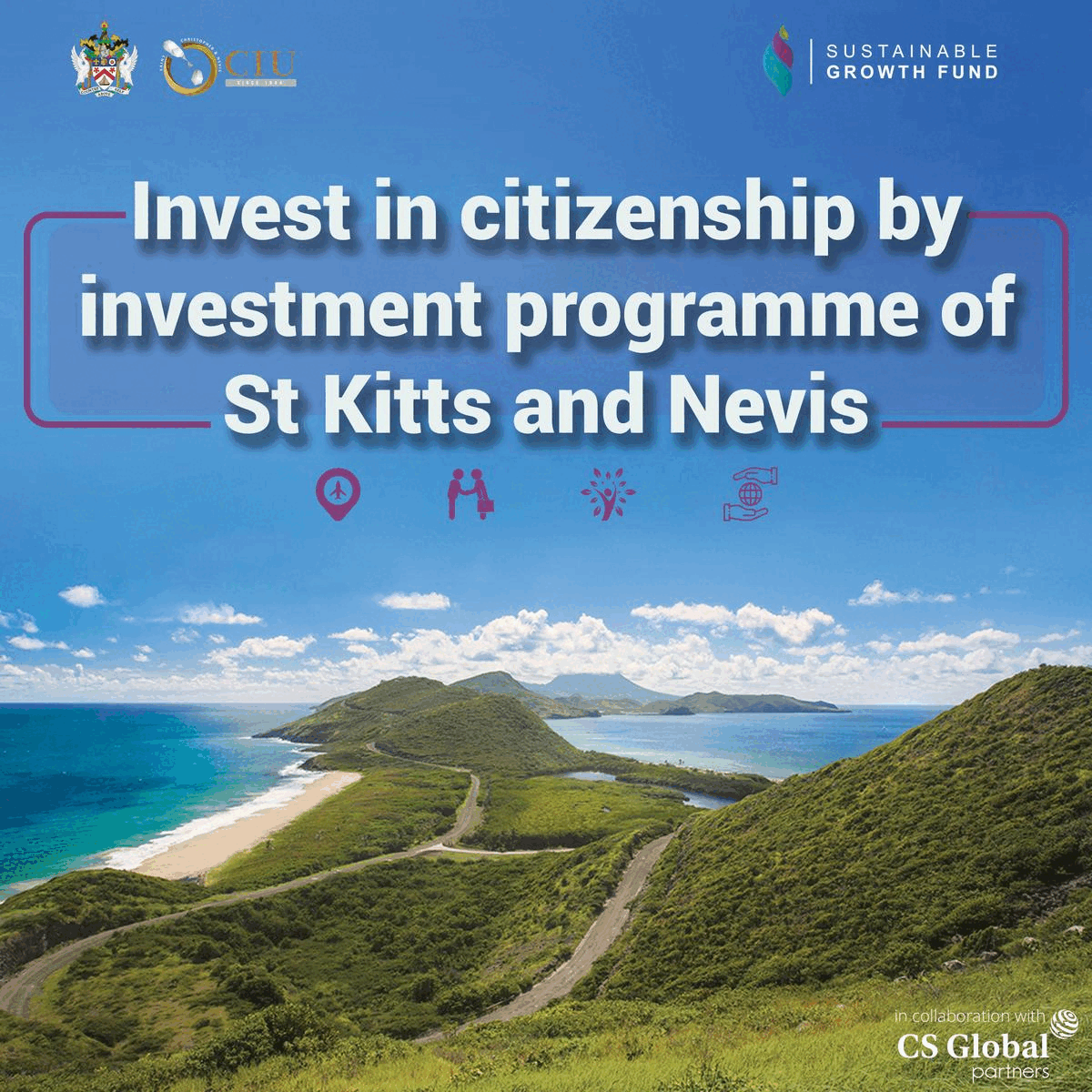 The nation witnessed an emotional outbreak across the globe. People welcomed Queen's coffin with open 
hearts and the crowd gathered in queues for 17 hours to pay their last respects to the late Monarch of Britain.
On Monday, Britain witnessed the historical event of the Queen's Funeral. The elder son led the sad procession, and the new King of Britain, King Charles III, Queen. 
Elizabeth II's coffin was taken from Westminster Abbey to Windsor. King Charles III and his siblings Princess Anne and Princess Andrew and Edward walked together in the Military procession. The Prince of Wales, Prince William and Duke of Sussex Prince Harry was seen walking behind the coffin in the parade.
The youngest members of the Royal family and great-grandchildren of Queen Elizabeth II, Prince George and Princess Charlotte, were also seen during the funeral ceremony.