Qantas, an Australian airline company, has warned its pilots concerning communication interference from Chinese warships in the western Pacific and South China Sea. According to Sky News Australia, the pilots have been informed of interferences about GPS jamming from Chinese warships.
Pilots were given guidance on what to do if they experienced interferences. They were advised to track via their assigned clearance and report the interference to the controlling ATC authority. After landing, they were also instructed to submit an Intelex Report detailing the event or any other unusual activity.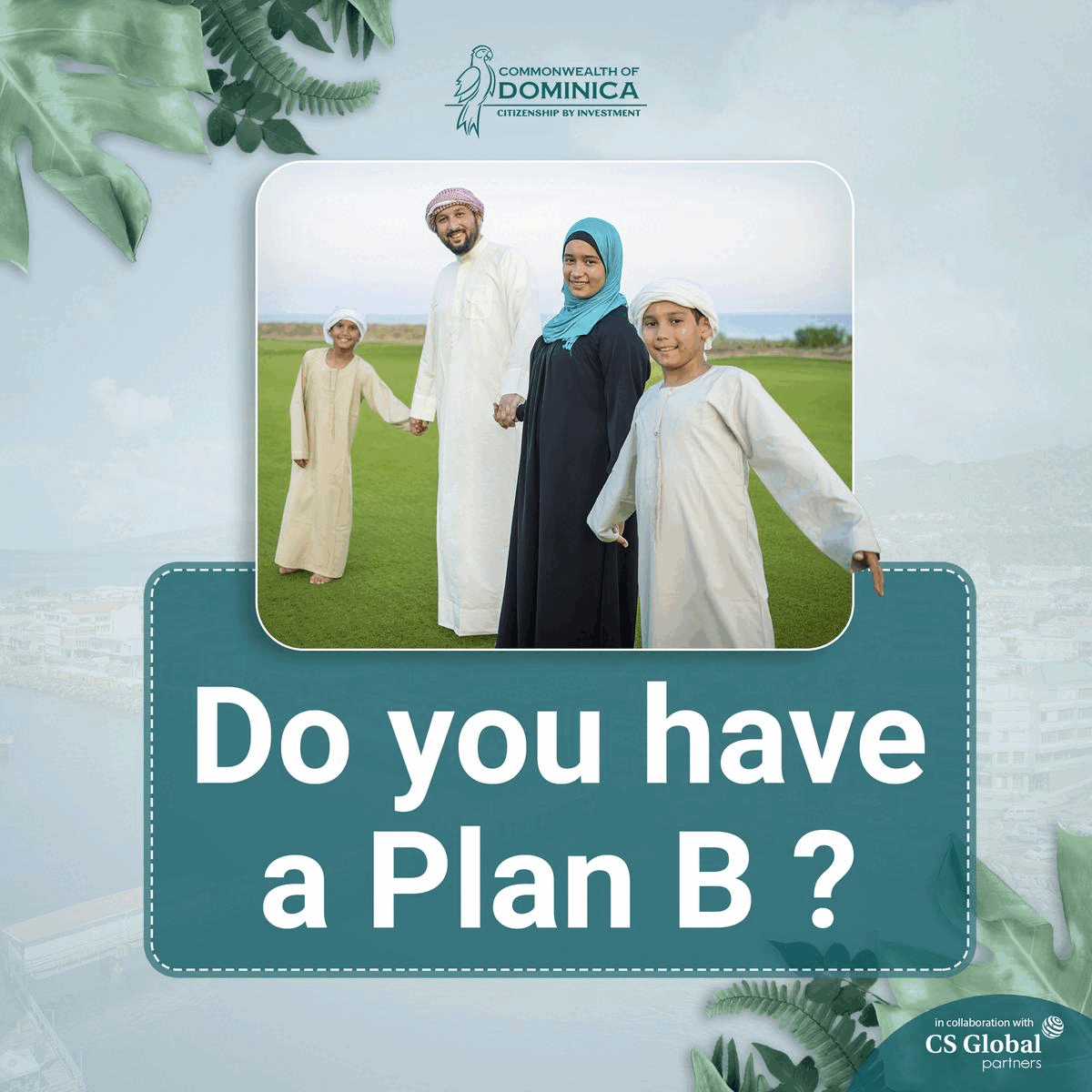 Earlier this month, the International Federation of Air Line Pilots' Associations (IFALPA) released a statement confirming that it had received reports of airlines and military aircraft being called over by warships in the Pacific region, including the South China Sea, Philippine Sea, and East Indian Ocean. Flights were reportedly provided vectors to avoid airspace over the warship, and there is reason to believe that there may also be interferences to GNSS and RADALT.
IFALPA is engaging with IATA and ANSPs to ensure that all parties are aligned with their procedures and prevent such incidents from happening. This incident occurred while China continued to retaliate against the AUKUS submarines deal. Australia will acquire eight nuclear-powered submarines under the trilateral partnership, which is expected to cost between USD 268 billion and USD 368 billion.
The warning by Qantas to its pilots comes amidst an escalation in tensions between Australia and China. The issue of Chinese warships interfering with GPS signals has been longstanding, with the United States accusing China of using electronic interference to disrupt U.S. military operations in the Pacific region.
Qantas' move to inform its pilots of the potential threat posed by Chinese warships reflects the growing concerns among airlines and the aviation industry about the risks posed by geopolitical tensions and conflicts. In particular, the incident highlights the increasing importance of ensuring air travel safety in the Asia-Pacific region, home to some of the busiest air routes in the world.
The IFALPA's statement also underscores the need for greater cooperation between international aviation organizations and regulatory bodies to ensure that all parties involved in air travel are aware of potential security threats and can take appropriate measures to address them. With tensions between major powers rising, it is more important than ever for the aviation industry to remain vigilant and proactive in identifying and addressing potential threats to air travel safety.