World famous actor Priyanka Chopra Jonas shared several pictures with US Vice President Kamala Harris. The actor shared various videos with the Vice President discussing voting rights in the US.
She said that while she doesn't 'vote in this country, Indian-origin actor Priyanka Chopra said that her husband could vote, and one day, her daughter will also be able to vote in this nation. Priyanka is married to singer Nick Jonas, and they have a daughter, Malti Marie Chopra Jonas.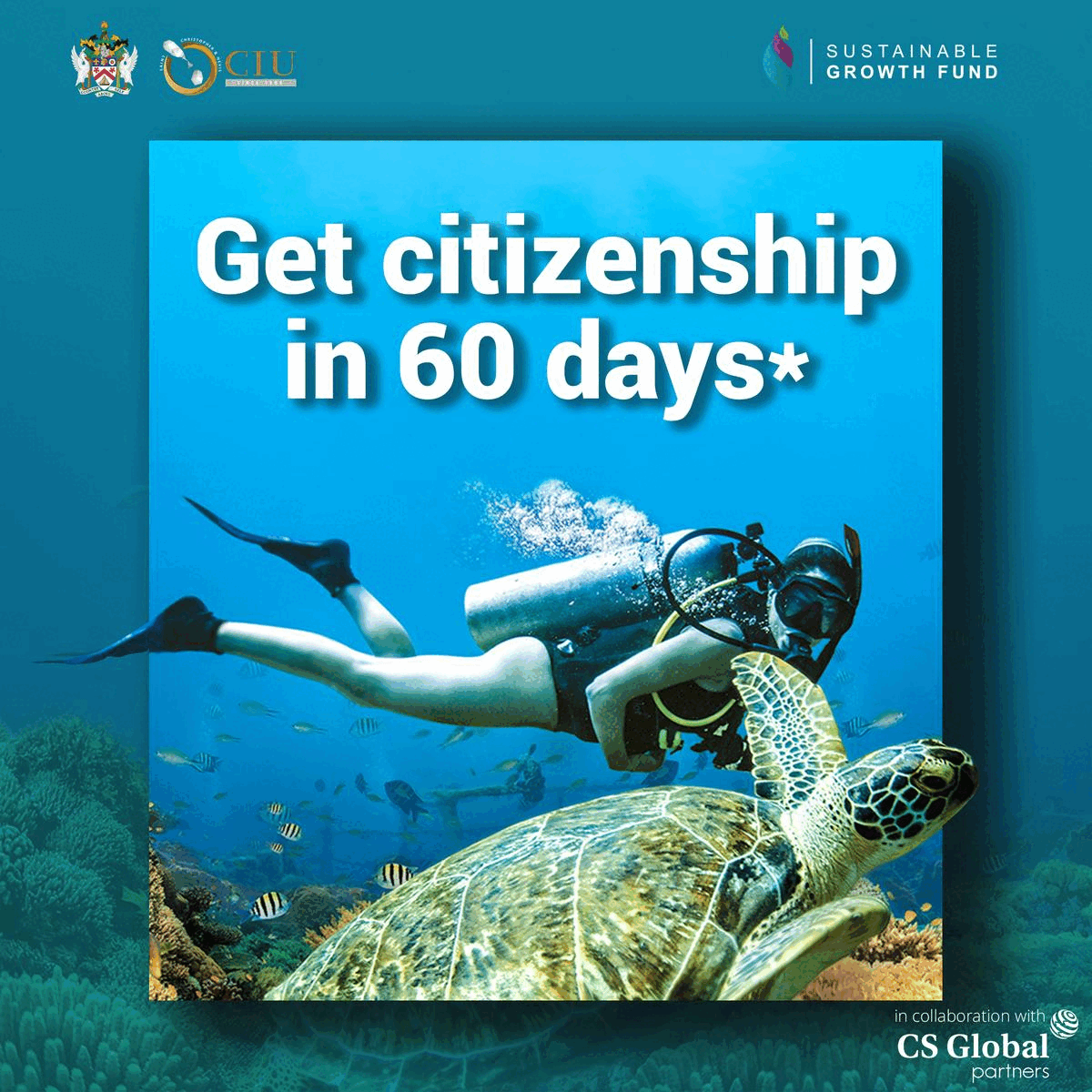 Priyanka spoke about the current scenario in India; she said that women had held the highest elected offices, from Indira Gandhi as Prime Minister to current President Droupadi Murmu.
She added that in the US, people have not yet seen that final glass ceiling shattered. For the event, Priyanka wore a long yellow dress and white heels.
The duo spoke at the Democratic National Committee (DMC) Women's Leadership Forum in Washington, DC.
Sharing the pictures and videos with Indian-origin Vice President of the US Kamala Harris, she captioned the post, "To quote Ruth Bader Ginsburg — 'Women belong in all places where conclusions are being made. It shouldn't be that women are the abnormality.' Since the start, the world has damaged the ability of women."
"We've been ignored and silenced, but thanks to the scarifies and determination of so many selfless women, we are in a place today where we can come together and work collectively to right the wrongs. This was a key takeaway from the conversation I had the honour to moderate with @vp, Kamala Harris, at the Women's Leadership Forum conference in Washington DC last night."
She added, "Over the last two years, humanity has experienced some of the biggest challenges we will see in our lifetime.