Former Alaska Gov. Sarah Palin weighing in after it was announced that Martin Bashir used "dishonest behavior" to secure his provocative interview with the late Princess Diana in 1995.
"I really think it is sad that it's taken so long for Princess Di's memory to be touched by some justice," Sarah responded in a statement to Fox News on Friday.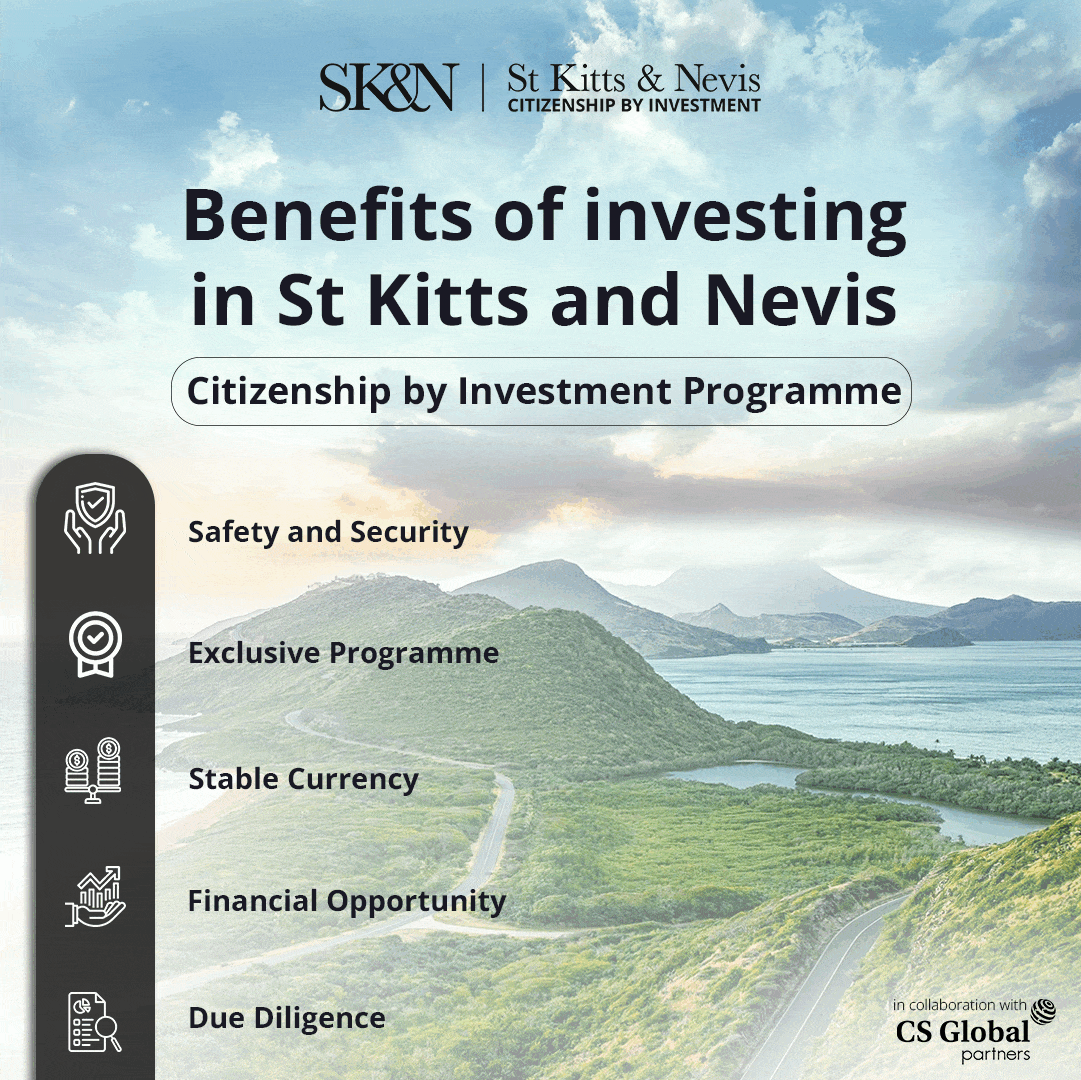 "The press does not understand that their immoral ways and means of covering and characterizing their victims can slay a person or a family, and less importantly a career," she proceeded. "Bashir has been caught several times engaging in unethical press behavior, yet is always welcomed back in their fold. 
The Panorama interview during which Diana famously stated, "There were three of us in this marriage" and admitted to her infidelity—helped create a false narrative that has existed for over 25 years. It has long been held that it was solely Diana's idea to speak out on the BBC program when in fact, it was a series of lies and deceptions orchestrated by Martin that played into the princess's growing fear that Palace insiders were spying on her that convinced her to do so.
After the findings of Dyson's investigation were published on the 20th of May, Bashir, who had resigned from his position as the BBC's religion editor less than a week ahead, apologized & admitted to using falsified bank accounts. He called it "an action I deeply regret," but claimed they had "no bearing whatsoever on the personal choice by Princess Diana to take part in the discussion."
In 2016, Martin Bashir was rehired at BBC, notwithstanding concerns about his conduct, reported BBC. He had to resign the previous week, citing health reasons.
Stay tuned for more updates, right here!!
Also, read – During Red Carpet, Justin Hartley & Sofia Pernas Wear Matching Rings