Duke and Duchess and the Royal couple of the United Kingdom, Prince Harry and Meghan, have parted ways from the Royal family, and Prince Harry, after years of struggle, is convinced to write a book revealing all the deep secrets about the royal family.
Tina Brown, who wrote The Diana Chronicles and The Palace Papers, was an official journalist for the royal family in the United Kingdom while they were moving to the United States and reported many details about their life here in the states.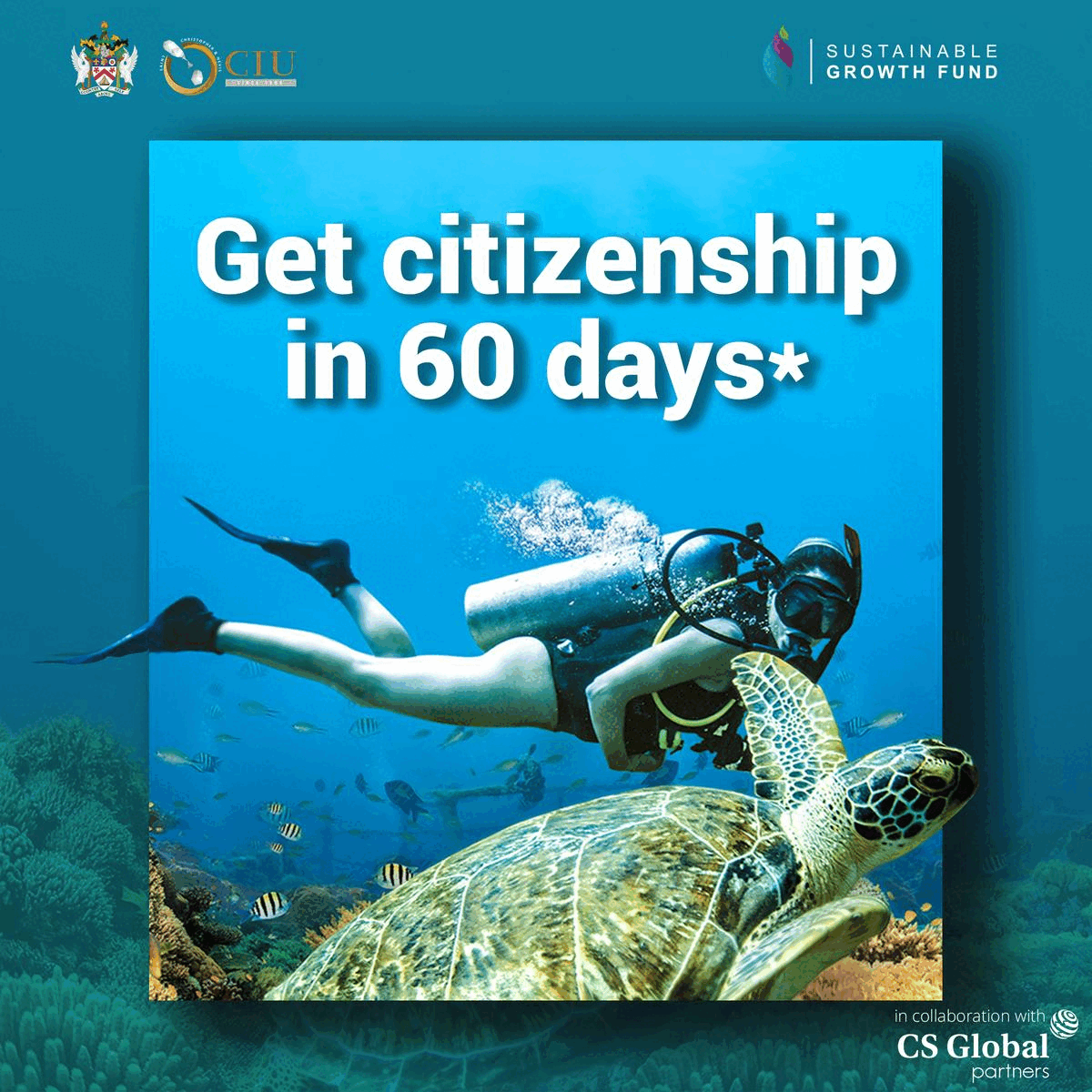 Aside from informing the public about the royal couple's details, such as net worth and house-hunting adventures, she also claimed that Prince Harry might be backpedalling to avoid publishing the book. 
The journalist claimed that Prince Harry had taken money to spill the tea of the royal family. But now Harry is giving pain himself as revealing his family's deep secrets will close all the doors of his returning home.
In a statement, Tina Brown added, " 'If the book continues, I don't think there is any way for Harry to return. So I have always believed that the book won't see the light of day."
Brown also made a statement claiming that the newly proclaimed Monarch of Britain, King Charles III, is paying a considerable amount to his younger son and Duke of Sussex, Harry to stop the release of Harry's new book.
The journalist added, "Harry has thrown a spanner in the works; he is keen for refinements in the light of Queen Elizabeth II's death, her funeral, and his father Charles taking the throne."