Prince Harry, the Duke of Sussex, will soon be releasing a book written by him. The book will reveal Prince Harry's life when he was part of the royal family.
The book was first intended to release by December 2022, But after the death of Queen Elizabeth II, the release date of Harry's book was shifted to 2023.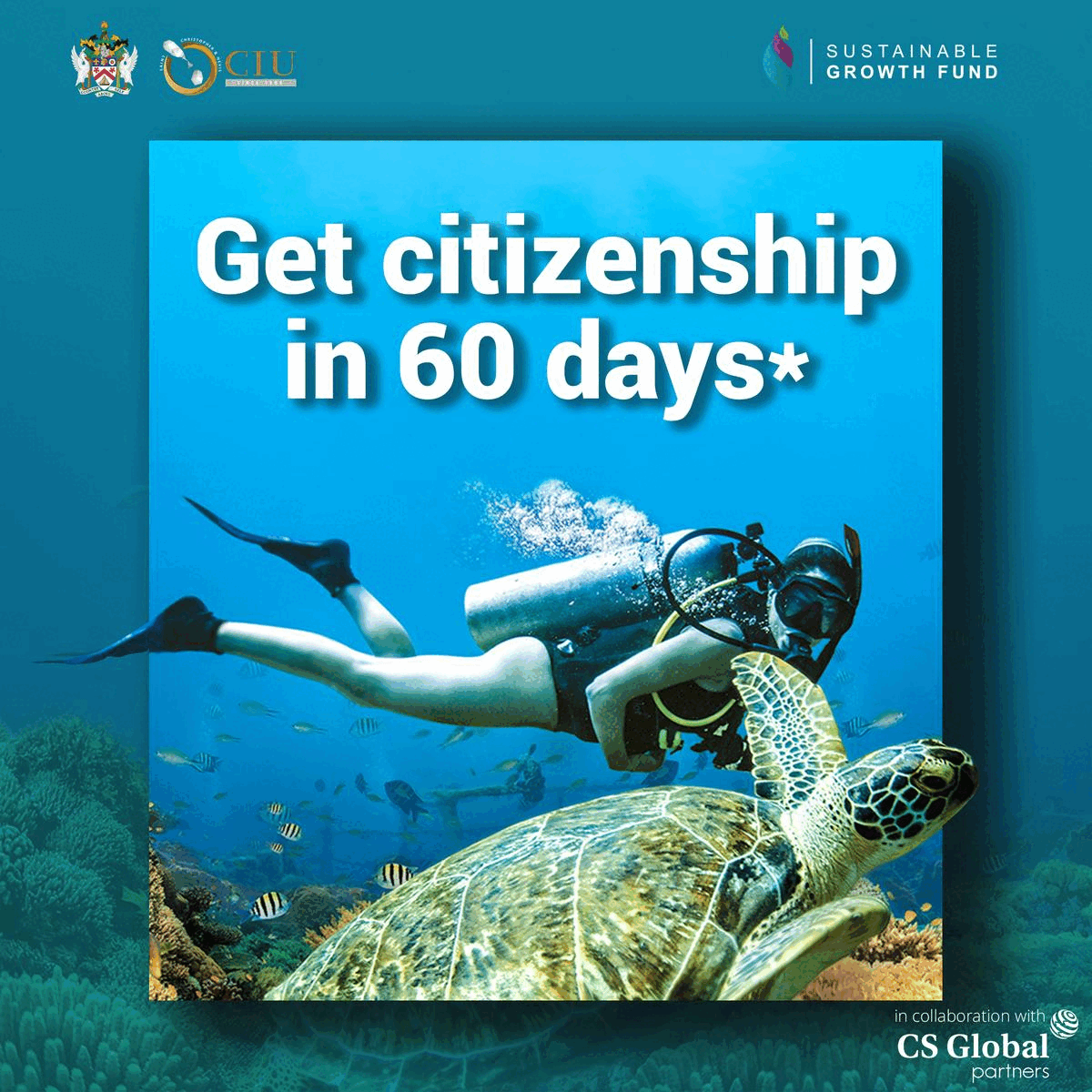 The book by the Duke of Sussex will also reveal Harry's relationship with his grandmother Queen Elizabeth II.
Duke of Sussex, Prince Harry is no longer in the United Kingdom following his visit with his wife, Duchess of Sussex, to Britain to attend Queen Elizabeth II's funeral, who passed away at 96 in Balmoral.
It is being reported that Prince Harry, since he moved to the United States, was not informed about the death of his grandmother, Queen Elizabeth II, on 8 September. 
Nobody from the Royal Family or any courtiers called Prince Harry to tell him that his grandmother had died, with him finding out while reading an online report instead.
Previously it was reported that his father, the now King Charles III, had summoned him to Balmoral, but this report has since clashed.
Britain's Monarch was laid to rest in the King George VI Memorial Chapel on the grounds of Windsor Castle beside her husband, Prince Philip, following a private burial on Monday evening.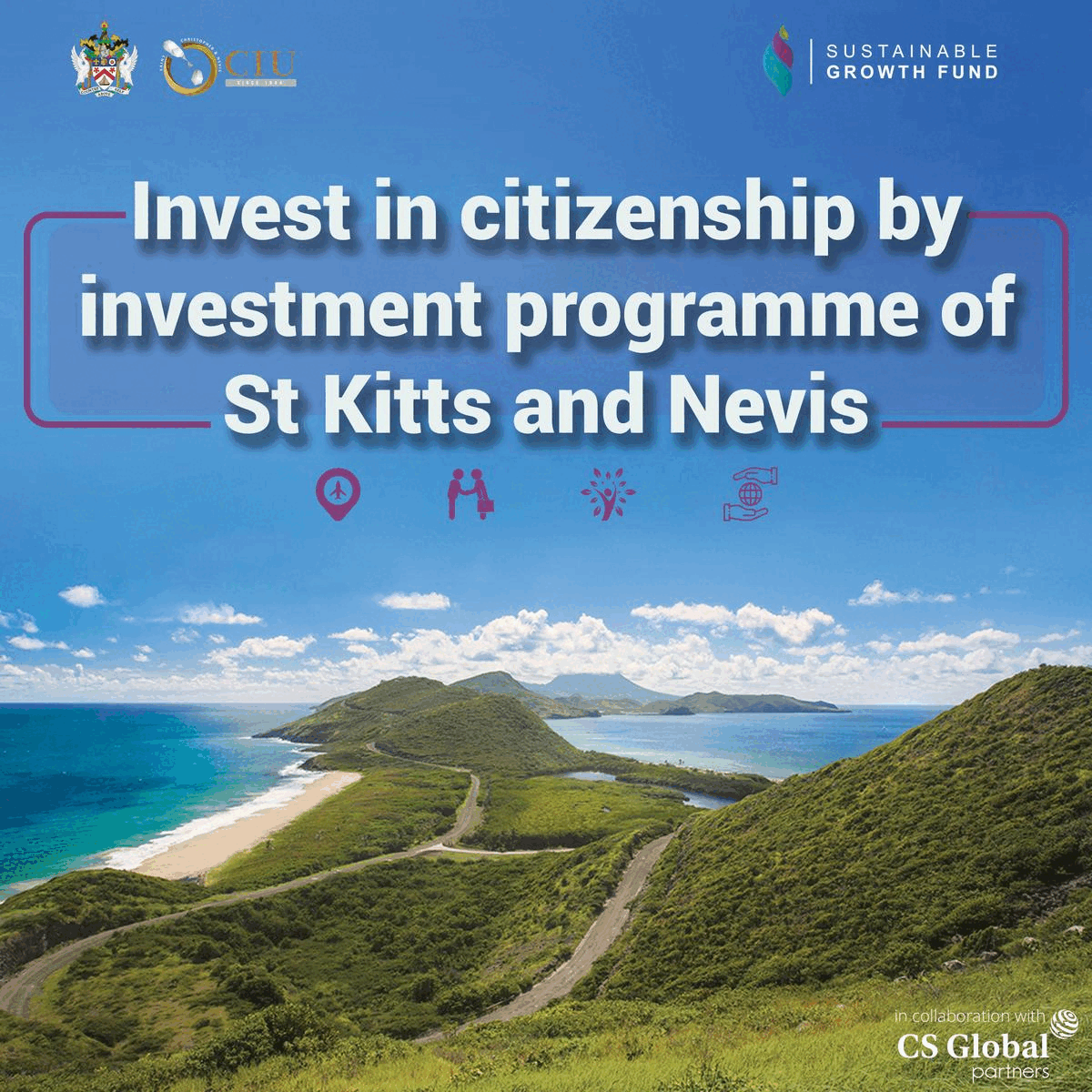 The nation witnessed an emotional outbreak across the globe. People welcomed Queen's coffin with open 
hearts and the crowd gathered in queues for 17 hours to pay their last respects to the late Monarch of Britain.
Elizabeth II's coffin was taken from Westminster Abbey to Windsor. King Charles III and his siblings Princess Anne and Princess Andrew and Edward walked together in the Military procession. The Prince of Wales, Prince William and Duke of Sussex Prince Harry was seen walking behind the coffin in the parade.