The Royal Couple of the UK, Prince Harry and Meghan, were spotted together last night during their date night at Hawaiian singer's music at the concert at Santa Barbara Bow. They looked gorgeous in their respective attires and caught the attention of their fans or audiences.
The Duke and Duchess of Sussex in the United Kingdom were seen grooving on the beats and were spotted backstage at the show.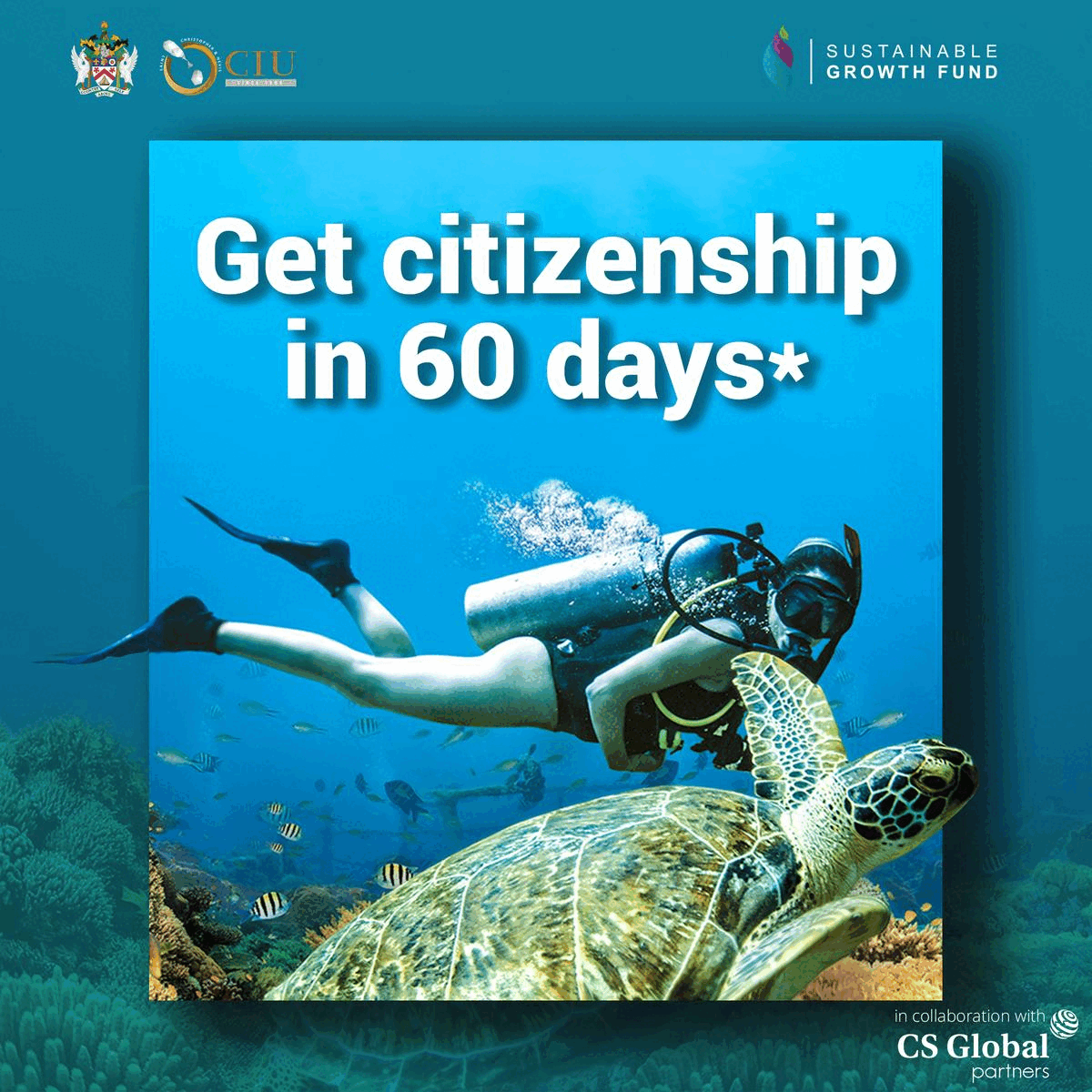 The famous singer Paula Fuga shared gorgeous pictures with the royal couple, who stepped back from their royal duties in the UK and are currently living in the United States for a better upbringing of their Children.
In the latest public appearance of the UK's royal couple, Prince Harry and Meghan, Fuga stood between the couple and her band in the photos.
The former American actor, Meghan Markle, was seen in a navy-blue jumpsuit and had her hair in a high ponytail. Meanwhile, Prince Harry looked absolutely stunning in paired a navy blue long-sleeved shirt with dark jeans. The concert took place at Santa Barbara Bowl.
Noticing that the Duke and the Duchess of Sussex have an estate in Santa Barbara County worth millions.
The royal couple watched the concert from a secluded and special area. The couple was seen enjoying the beats while dancing with each other.
Recently the couple has been in a lot of controversies after the demise of Queen Elizabeth II in Balmoral on 8 September 2022.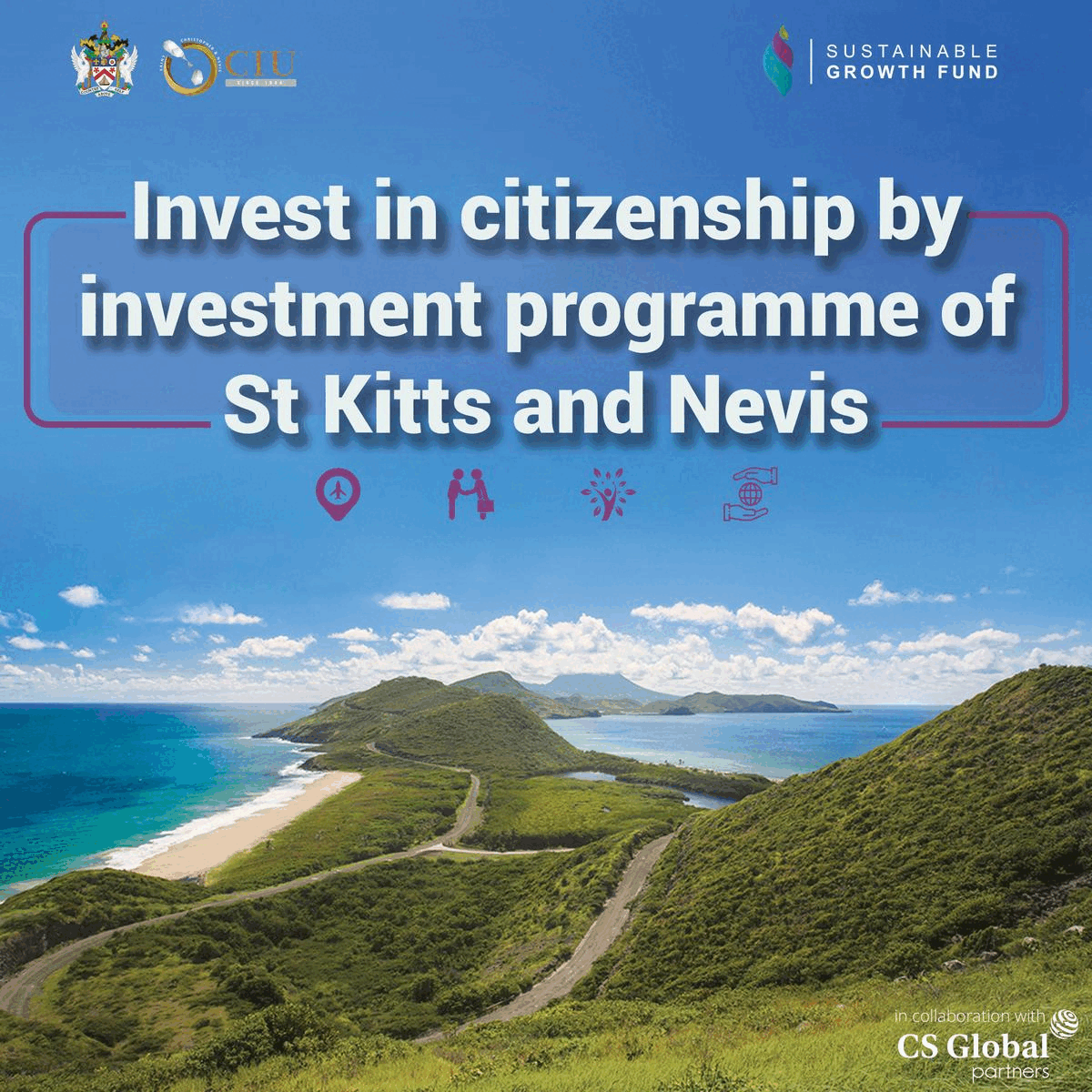 It was being said that Prince Harry and Meghan were not told about the death of their grandmother and longest-serving Britain's Monarch, Queen Elizabeth II.
Soon after the passing away of Queen Elizabeth II, King Charles held a traditional royal dinner which Meghan was not allowed to do, which led to Prince Harry rejecting the invitation to a family dinner.