South Australia's top leading independent Boarding school for boys, Prince Alfred College's First XI Cricket team and Staff members have recently returned from the United Kingdom's tour and shared their experience.
As per the Update, Prince Alfred College's First XI Cricket team and staff have returned home after an unforgettable UK cricket tour. The journey allowed the boys to develop their cricket skills further while immersing themselves in the rich cricketing heritage of the United Kingdom.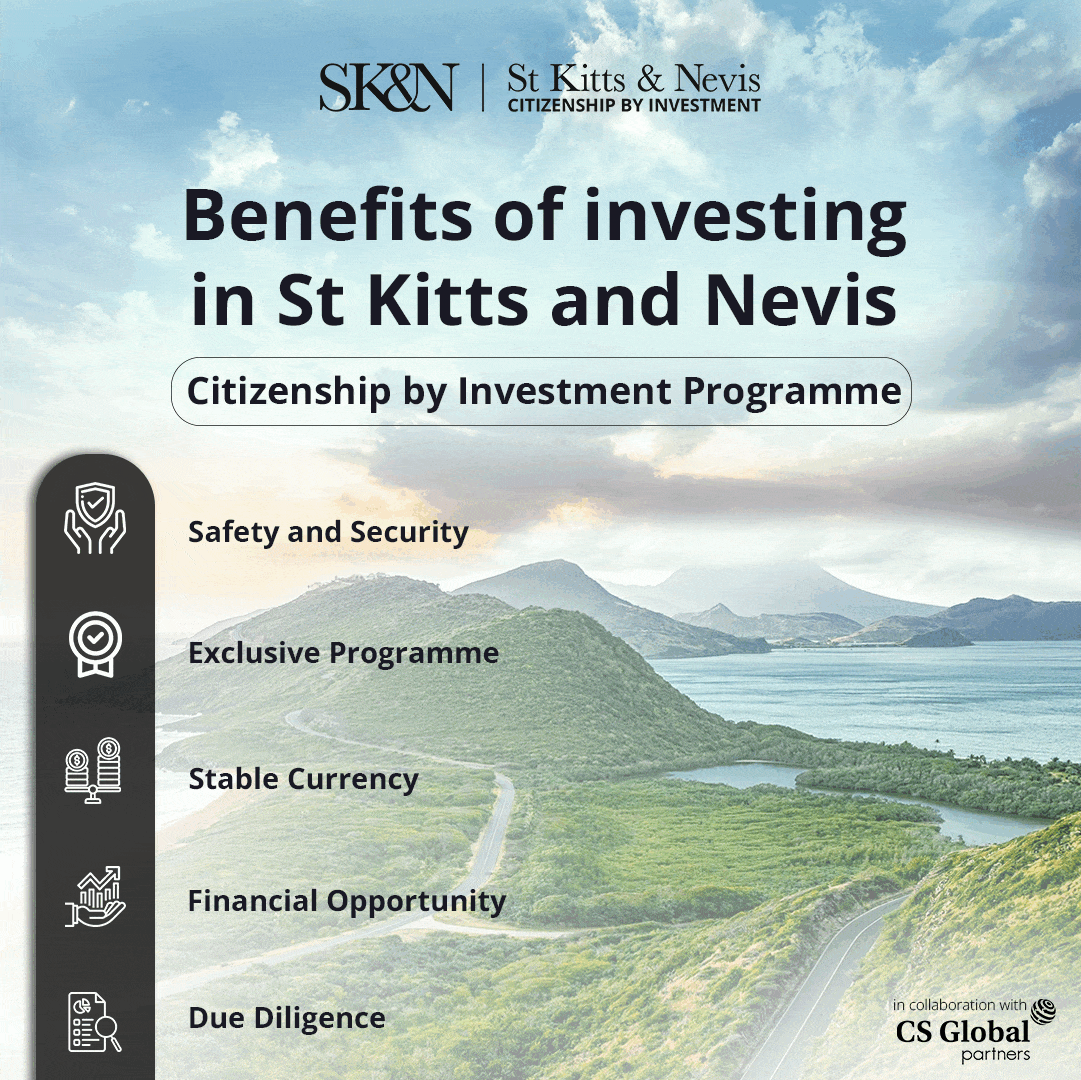 The tour's highlights included visiting the iconic Lords Cricket Ground, Keely Bats, Warwick Castle and Tower Bridge.
Prince Alfred's College shared that the tour provided a unique opportunity for team bonding. The boys navigated through challenging matches against local teams, battling it out on unfamiliar pitches and adapting to the English weather.
They also shared some glimpses from the tour and expressed their pleasure over the boys for their effective sportsmanship, teamwork and dedication throughout their cricket trip.
Reportedly, Prince Alfred College's mission is to develop young men of character and purpose, compassionate leaders who will positively contribute to the world around them. They are committed to providing a well-rounded and inclusive education for boys, with unique programs and approaches tailored to their needs.
Prince Alfred College was first Established in 1869. It is a leading day and boarding school for boys in Adelaide, South Australia. The School provides High-quality teaching and academic excellence to its students. They aim to promote learning through discovery and research, as they know boys learn best by doing. Supporting boys in their academic pursuits is a broad range of co-curricular activities encouraging them to discover their passions and purpose.
Embedding pastoral care into all aspects of school life is vital to their focus on educating and nurturing the whole boy. PAC is a welcoming home for all boys, where each boy is supported to achieve his best as a valued and respected community member.