Basseterre, St Kitts and Nevis: Prime Minister Terrance Drew shared glimpses of the closing ceremony of the 45th regular meeting of the CARICOM Heads of States. All the Caribbean Community (CARICOM) heads of Government travelled to Trinidad and Tobago, which was the venue of the signing of the historic treaty of Chaguaramas in 1973. During this year's meeting, the heads of state launched the celebration for the 50th anniversary of CARICOM.
The heads of CARICOM discussed to tackle significant issues affecting their region, such as food, security, climate change and the climate finance agenda, the ongoing difficulties in Haiti, security issues, external relations and the CARICOM single.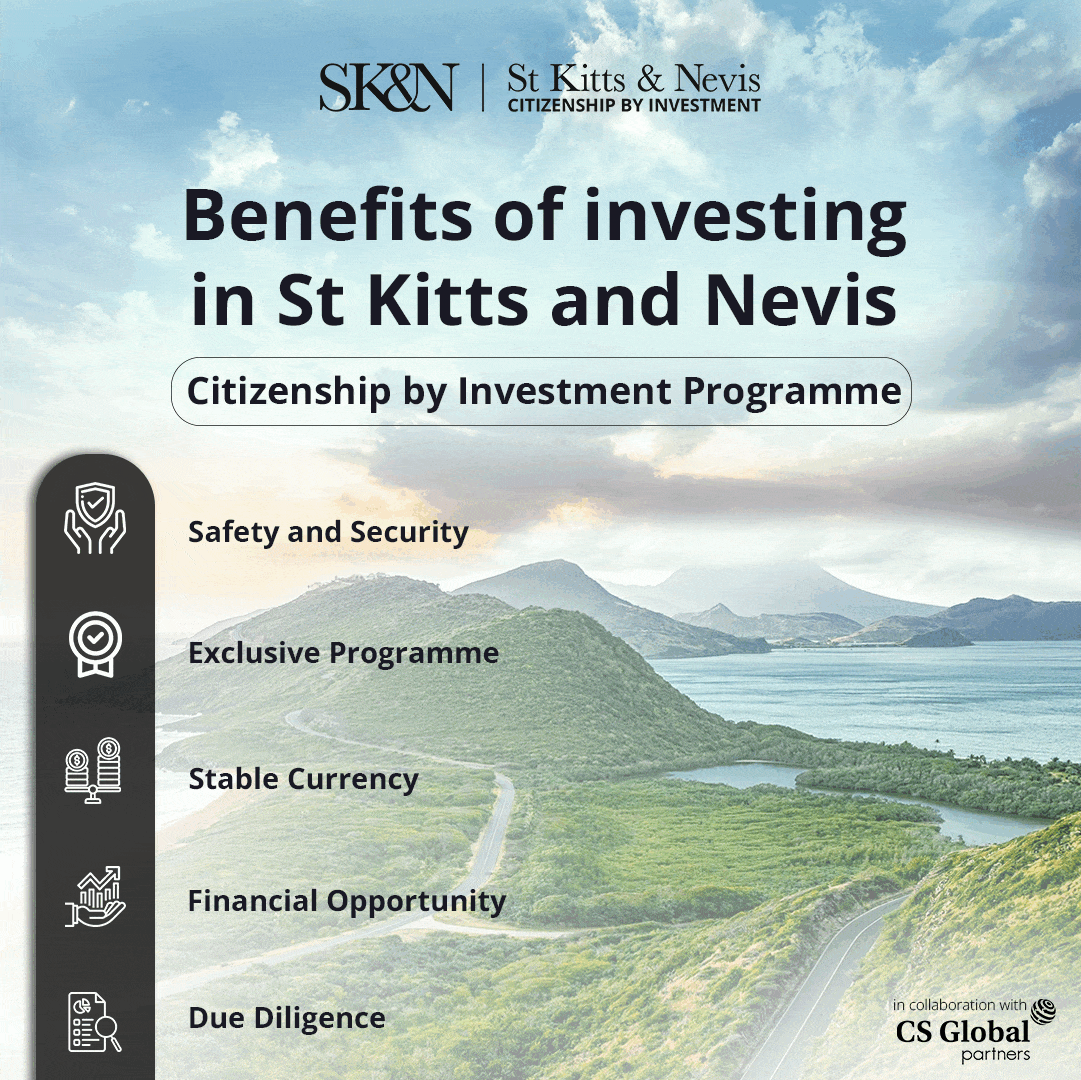 On 4th July, the CARICOM ceremony featured a flag-raising ceremony followed by the planting of a time capsule. CARICOM chairman Prime Minister of the Commonwealth of Dominica Roosevelt Skerrit and the Prime Minister of Trinidad and Tobago Keith Rowdy addressed and hosted the conference.
The Prime Minister of St Kitts and Nevis, Terrance Drew, shared his thoughts on his Facebook page " I took the opportunity to meet with several regional heads and international delegates to discuss the Federation sustainable Island state Agenda and opportunities for collaboration and partnership".
During the celebration, different representatives of foreign Governments and heads of international organisations paid special tribute to CARICOM, celebrating the milestone.
Celebrating the 50th anniversary of regional cultural artists paid tribute with dance, song, dance, band, music and different art forms. Musical Ambassador to the Ministry of Sports and Creative Economy, Mr Kevin Benjamin " Infamus" represented St Kitts and Nevis with a cultural presentation at the Anniversary concert.
To celebrate the milestone, there was a Food fair and cultural entertainment there displaying the various CARICOM countries' national cuisine, craft, and culture.
Prime Minister Terrance Drew shared his emotion on his Facebook page " I was quite pleased to see Saint Kitts and Nevis join the CARICOM experience with a Food Fair and cultural entertainment displaying the national cuisine, craft and culture of the various CARICOM countries".