London, United Kingdom: The leading European clothing brand Primark, famous amongst the UK's tourists and citizens for its sustainable fashion, came up with their new summer collection at a reasonable price. 
Their new summer collection includes clothes made from straws, recycled plastic bottles, and old clothes. The sales of this luxurious clothing store are rising because of their new collection of holiday clothes; People are taking to their social media sites to buy from this brand.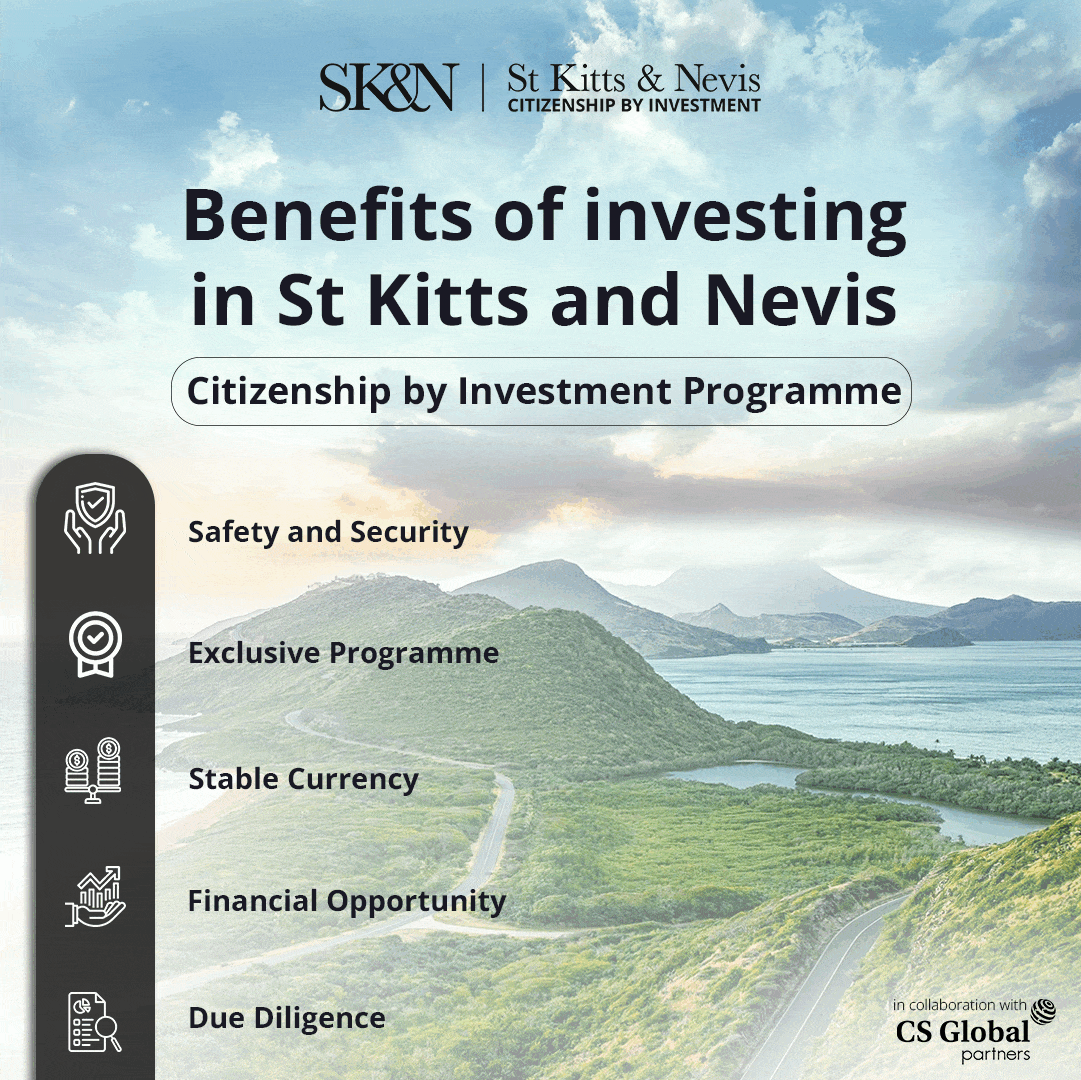 Their Summer collection starts from £ 4, whereas their new summer swim collection starts as well from £4. 
When there are fashion brands like Zara and H&M, people are more tend towards Primark because the clothes they are making are highly fashionable, more youth-generated, fast fashion and pocket friendly. 
The brand launched a new program at their shop where people can give their old clothes any brand or in any condition, and they recycle the old clothes into new clothes. 
It was first launched in Dublin and named as Penny. The company further opened its first shop outside Dublin and was named Primark. Recently Primark made 2 billion in its sale. 
Why do tourists prefer to visit Primark during their trip to London?
Tourist love to shop from this brand because of its affordability; the clothes at Primark are highly fashionable and are available at a very affordable rate. The second reason for people visiting Primark is sustainability; all the clothes that are available at Primark are made from recycled products such as straws, plastic bottles, and old clothes . 
The third reason for Primark popularity is its location. It is present in every nook and corner of London and its cities. Its design is the fourth reason for its popularity. It is known for its new edge fashion trend, which doesn't get old. As the popularity of this brand is increasing, it opened a new store at Green Acres Mall at Macerich. 
Must have from Primark
The new crochet summer top, which cost around £8, is a must-have. Customers can wear it over their swimsuits or for dinner. It also comes up with a matching skirt which is only available in shops for right now.