Ayrshire: Following the resounding success of Prestfest, the community of Prestwick is set to embark on an even more magical journey with the upcoming Christmas extravaganza – Prestmas, the Christmas Festival.
As per the Update, this year, 2023, the Prestmas festive celebration promises to ignite the Christmas spirit, bringing together residents and visitors for a dazzling Christmas light switch-on event.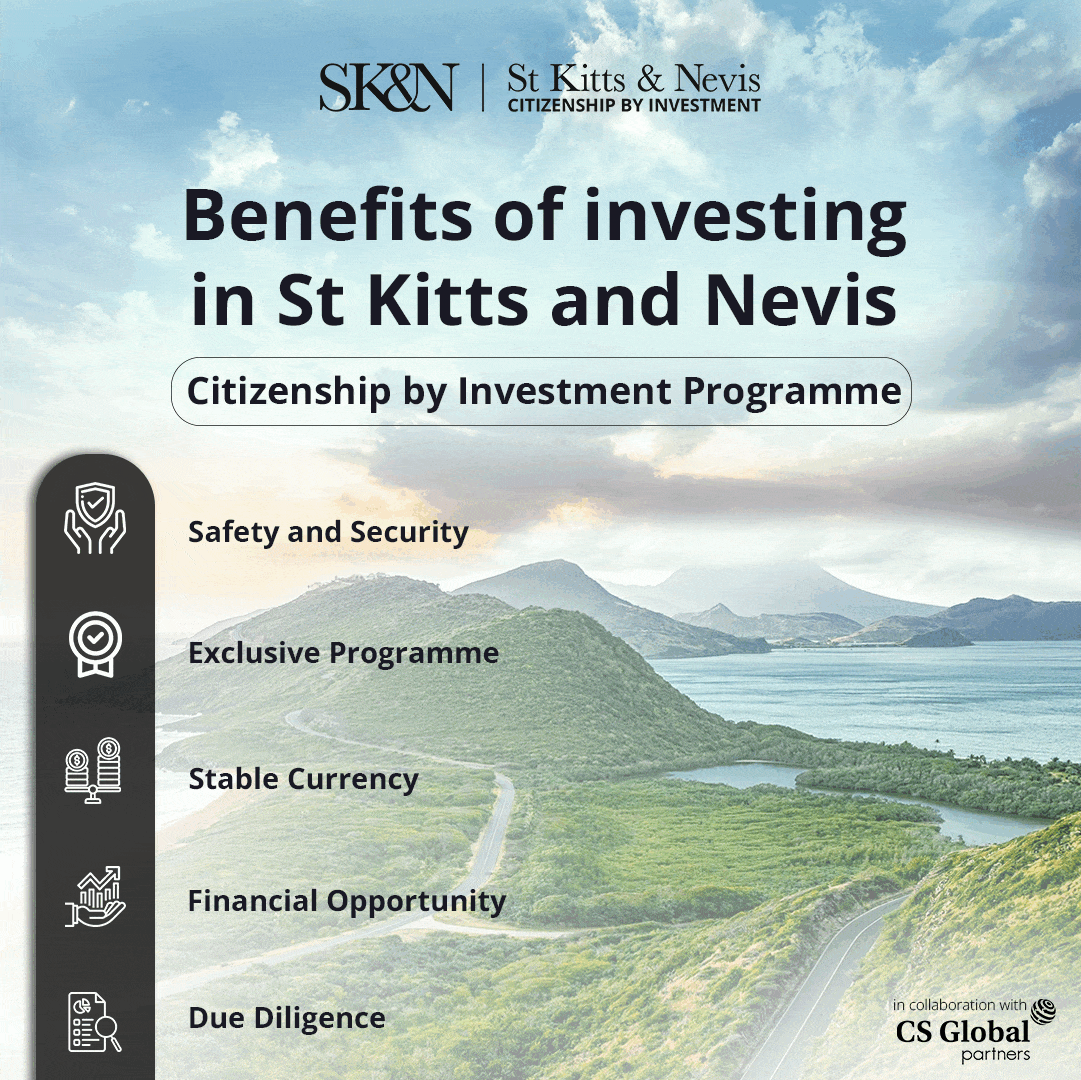 Prestmas, the Christmas Festival, is all set to transform Prestwick into a winter wonderland, complete with a myriad of joyful activities.
The heart of the festival will feature a delightful food market, offering a delectable array of culinary delights that will undoubtedly tantalize attendees' taste buds.
A vibrant array of market stalls will beckon shoppers, providing an opportunity to discover unique treasures and gifts for loved ones.
Entertainment will be at the forefront of this festive gathering, with a diverse lineup of performances on stage and spectacles that are sure to captivate audiences of all ages.
The pièce de résistance of Prestmas, the Christmas Festival will undoubtedly be the grand Christmas light switch-on ceremony, illuminating Prestwick in a mesmerizing display of Christmas cheer.
It promises to be a moment that brings the community together, marking the official start of the Christmas season.
Martin Dowey, the leader of South Ayrshire Council, recently visited the festival site gardens to ensure everything is on track for an unforgettable celebration.
Following his site visit, Dowey took the opportunity to explore Prestwick's latest gem, ONE 11, situated on the main street.
ONE 11, owned by Kevin Finnie, also the renowned Buff in Prestwick proprietor, is poised to become a significant hub for locals and visitors alike. Its vibrant atmosphere and central location make it a prime destination for those seeking great food, drinks, and a warm community spirit.
As Prestmas The Festival takes shape, the anticipation in Prestwick is building. This Festive season promises to be one of joy, togetherness, and shared memories.
Reportedly, for this year's Prestmas festival, Martin and his team popped into Prestwick's latest venue for a cup of coffee to wish them good luck, ONE 11 Main Street.