The French president, Emmanuel Macron, and his far-right challenger Marine Le Pen attacked each other in media interviews and walkouts. The gap between them began on the final day of campaigning ahead of Sunday's first round of votes in the final elections seemed to be decreasing.
Macron said Le Pen was "lying" to voters about his "racist" manifesto program, which includes banning Muslim headscarves and accused him of "satisfaction" in his relationship with Russia's Vladimir Putin.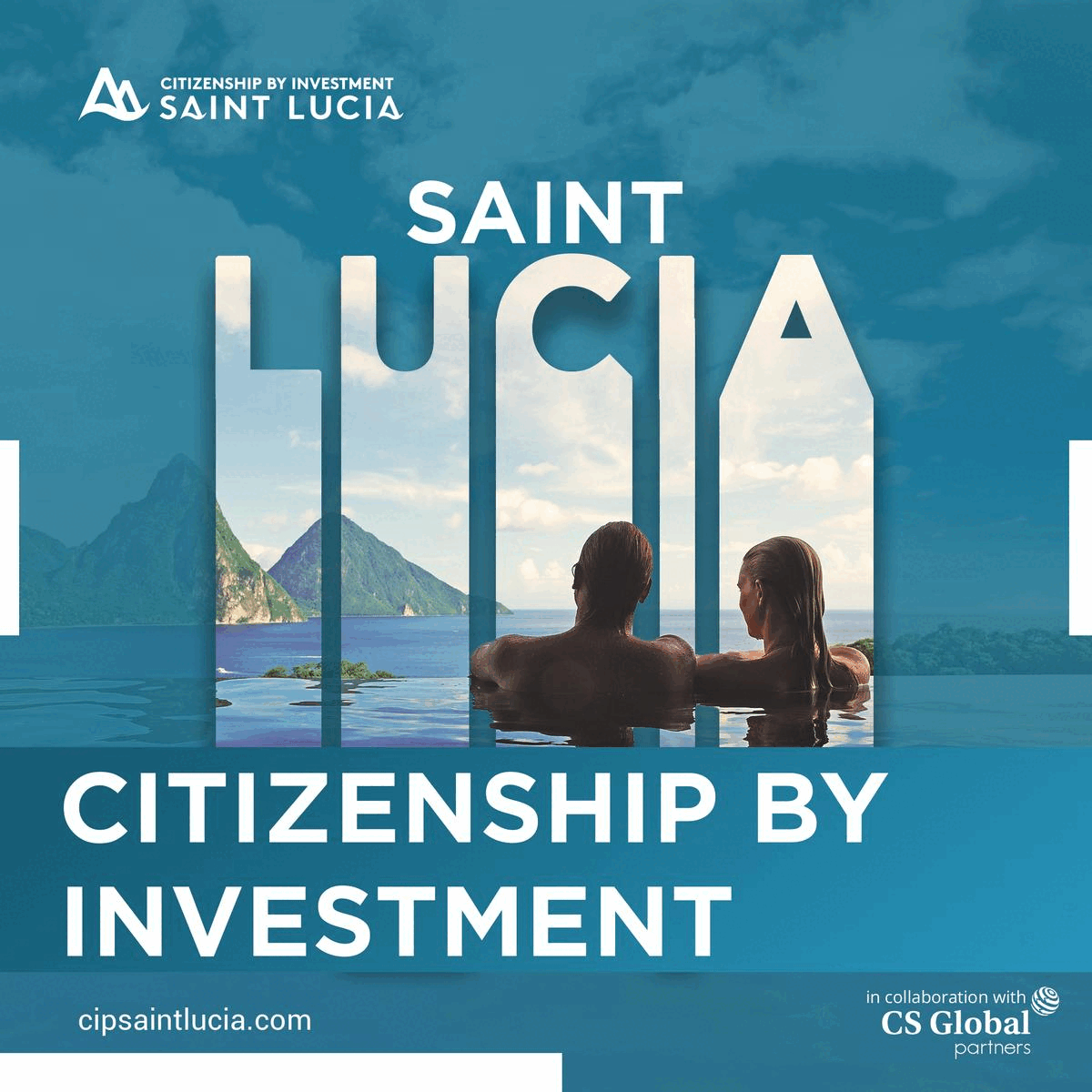 In an interview, he said that Le Pen's social policies aimed to "divide society most brutally". It would create massive unemployment and scare away foreign investors. Its policies on the cost of living were "funded with counterfeit currency".
On Putin, he said: "I have never been complacent. This was not always the case with Marine Le Pen, who is financially dependent on Vladimir Putin and his regime and has always been content with him."
The war in Ukraine remains the second most important topic for French voters; after fears, it will end amid a crisis in the cost of living.
Le Pen. whose far-right party took a €9m loan from a Russian bank for a local election campaign in 2014, said the "violence' of Macron's comments showed he was panicking and aggressive.
She said she condemned the Russian invasion of Ukraine and that Macron was "very aggressive" in the campaign, which betrayed his "panic".
In an enthusiastic final rally in Perpignan, her party's southern bastion, Le Pen, said she had been so close to power. He compared Macron to a "stunned boxer".
Final polls show that Macron and Le Pen are two candidates reaching the second-round runoff on 24 April, but that hard-left Jean-Luc Mélenchon is also finding support.
The latest Opinionway-Kea Partners showed Macron is leading by 26% and Le Pen by 22% in the first round. Mélenchon had steadily increased to 17%.