The President Of the Republic of Zambia, Hakainde Hichilema, was delighted to receive a delegation of energy sector investors led by the UK High Commissioner, Nicholas Woolley to Zambia on Thursday, 23 February 2023. The culmination of their strategic economic diplomacy efforts displays an interest in investing in various economic sectors.
President of ROZ, Hakainde Hichilema, talked about their meeting with the energy sector investors from the United Kingdom and shared a post on Facebook in which he stated, "We made a strong case for accelerated investment, particularly in green energy, during our trip to Glasgow, Scotland, in November 2021, where we attended the COP 26 Climate Conference."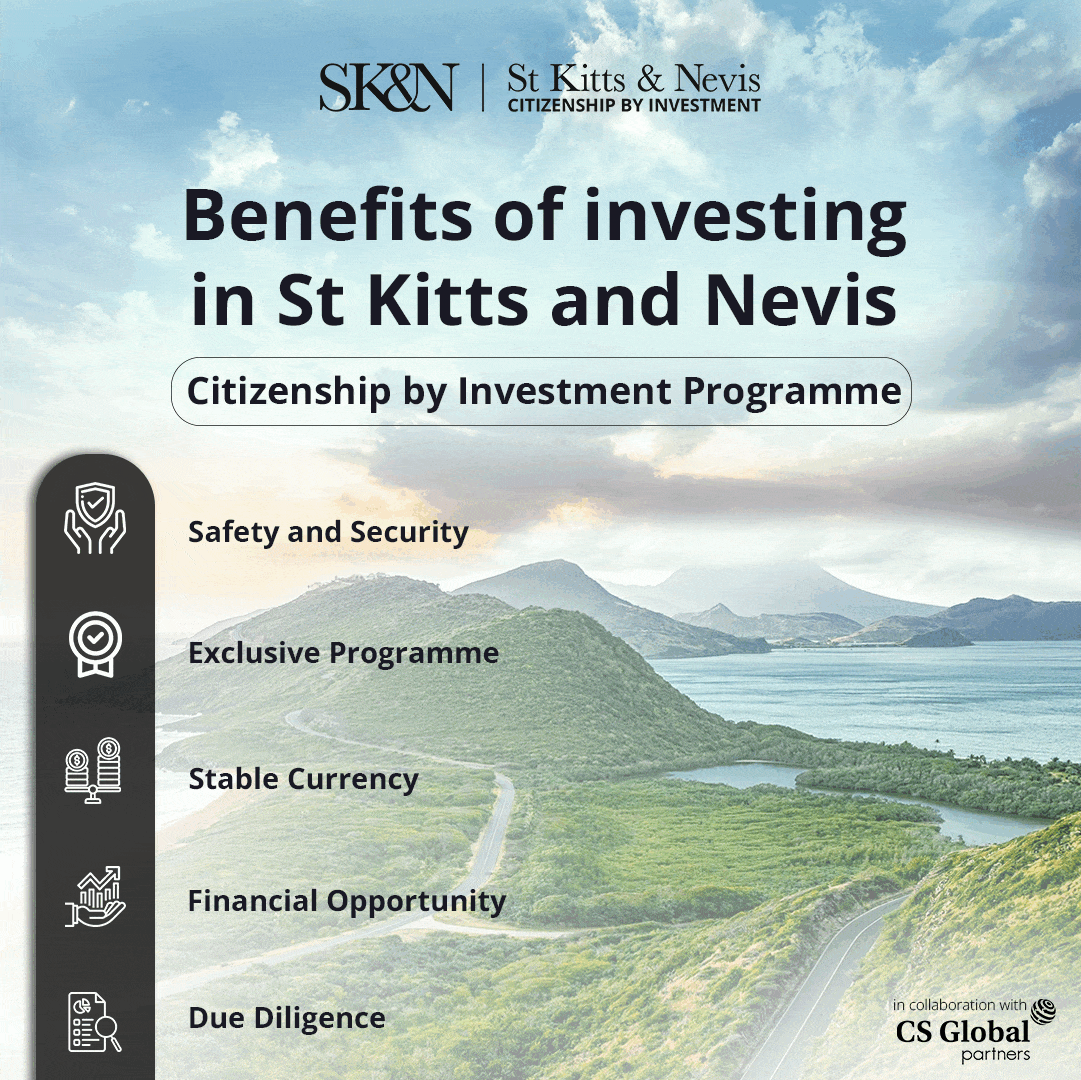 He also added that it would lead to the signing of a Green Growth Compact between Zambia and the United Kingdom, valued at £1 Billion.
They received confirmation of interest in energy investments worth over US$2 billion, which has resulted in approximately 1,500 megawatts of green energy from solar, wind, hydro, and geothermal sources. It is a step forward towards the actualizing of the agreement.
Meanwhile, the President stated, "They are determined to become energy self-sufficient and have an energy surplus to export and earn a good foreign exchange income. It will be a great lead to an accelerated economic transformation."
The investment, for the most part, is actualized. It will help the country for all intents and purposes, generally more electricity. It will greatly impact industries where people can work 24/7 and create more jobs for citizens in an actual big way.
On the other hand, the British High Commissioner of Zambia & Special Representative to COMESA – Nicholas Woolley also talked about the visit of Investors in Zambia and shared an update on his official Twitter account, and said, "Today @britishchambers hosted 'Rebooting Zambia Tourism' with Minister Rodney Sikumba. A prominent businessman said it was the most positive meeting in Zambia's travel & tourism industry in 20 years. Time to achieve Zambia's potential in a sector ripe for growth & more jobs!"