Prime Minister Narendra Modi and Egyptian President Abdel Fattah El-Sisi attended the 'At Home' reception at Rashtrapati Bhawan on Thursday, which President Droupadi Murmu hosted. President El-Sisi served as the chief guest at India's 74th Republic Day parade earlier on Thursday. He is the first Egyptian president to be given a parade invitation on Republic Day.
Along with President El-Sisi and Prime Minister Modi, other dignitaries who attended the "At Home" reception included Vice President Jagdeep Dhankhar, former President Ram Nath Kovind, former Vice President Hamid Ansari, Defense Minister Rajnath Singh, EAM S Jaishankar, Congress president Mallikarjun Kharge, Union Ministers, and others.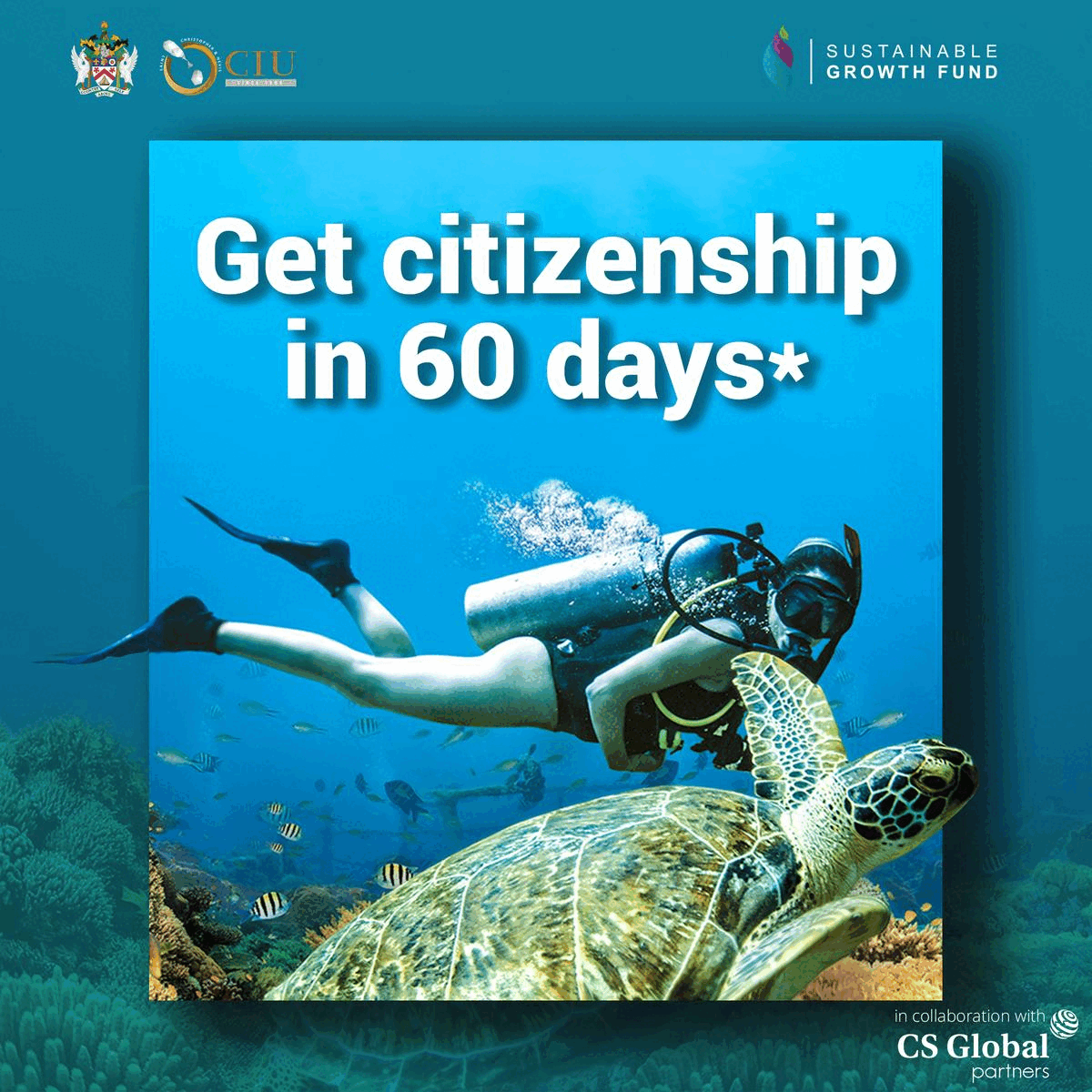 For the first time, an Egyptian Army military unit marched toward the saluting dias on the Kartavya Path during the Republic Day Parade. The 144 soldiers in the Egyptian military contingent, under Colonel Mahmoud Mohamed Abdel Fattah El Kharasawy, represented the main regiments of the Egyptian armed forces.
The Egyptian military viewed their participation in the Republic Day parade in India as an honour and a privilege. The Egyptian contingent was the heir of one of humankind's first permanent armies. When King Narmer united Egypt in 3200 BC, the Egyptian army's history began. Egyptian civilization was said to have reached its pinnacle during the ancient Kingdom. Muhammad Ali Pasha, usually regarded as the founder of modern Egypt, oversaw the creation of the Egyptian army. He organized an army made up primarily of conscripts from contemporary Egypt. Earlier, PM Modi expressed gratitude to the Egyptian leader for attending the Republic Day festivities.
India and Egypt commemorated 75 years since their diplomatic ties were first established this year. Egypt has also been asked to join India's G20 Presidency as a "guest country." In New Delhi's power circles, President El-visit Sisi is being viewed as an opportunity to strengthen and further develop relations between Egypt and India. According to the Ministry of External Affairs, India and Egypt share "warm and friendly relations distinguished by civilizational, cultural, and economic linkages and deep-rooted people-to-people ties."