"Portugal is on Ukraine's side". Today, these were the words of prime minister António Costa following the High-Level International Donors Conference organised via videolink by Poland and Sweden.
The conference was designed to see Member States pool funds together for a Solidarity Fund, to help Ukraine – to which Portugal's contribution will be €2.1 million.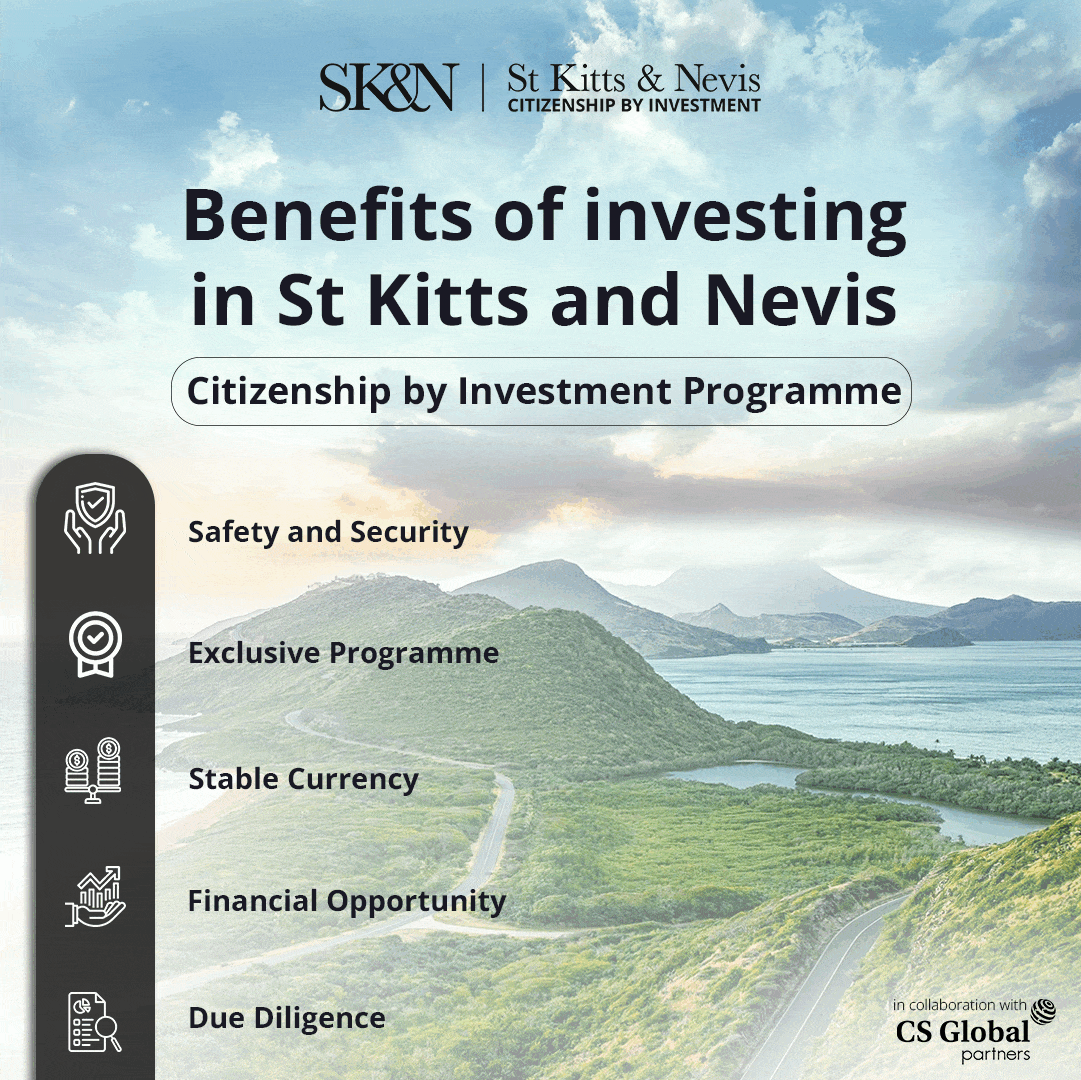 Mr Costa explained that €1 million will go towards the UN humanitarian response, while the rest will go on humanitarian aid.
This was yet another moment to show European support of Ukraine.
Mr Costa condemned what he called "the brutal invasion of Ukraine by the Russian Federation", reiterating that Russia is responsible for "an unacceptable act of war in the 21st century".
"The consequences of this aggression go far beyond Ukrainian territory, with millions of refugees seeking safety on our continent", he said – remarking that even being Europe's westernmost nation, "Portugal has received 35,000 Ukrainians".
Ukraine is experiencing a "very, very critical" humanitarian situation, and Portugal's pledge is "to assure the security and well-being" of all refugees who arrive here.
"Portugal supports Ukraine and wishes this initiative (the Solidarity Fund) the greatest success", he concluded.
The conference played out after the European Commission announced a new package of €200 million in financial support aimed at refugees and people displaced through the war.
This new initiative takes economic and financial support offered so far to Ukraine by Europe to €4 billion.
Also talking in the context of today's conference, European Council president Charles Michel described the Solidarity Fund as "a concrete expression of our commitment to Ukraine together with the help and support of external donors". Solidarity efforts will focus on three key areas: humanitarian support, short-term liquidity needs, and reconstruction.
Vowing that "reconstruction starts today", he said, "the cornerstone of our Solidarity Trust Fund is precisely the word "trust". We trust Ukraine. And our efforts here today reflect this trust. Together we will rebuild a modern, prosperous, and democratic Ukraine, a country full of confidence and ready to embrace its European future and its place in our common European family".