Government officials in Portugal have revealed that travellers from Canada and the United States are now eligible to use the technological borders control doors (e-gates) upon arriving in Portugal's Lisbon and Ponta Delgada airports.
The decision has been confirmed through a statement published by Portugal's Ministry for Interior Administration (MAI), as per the reports.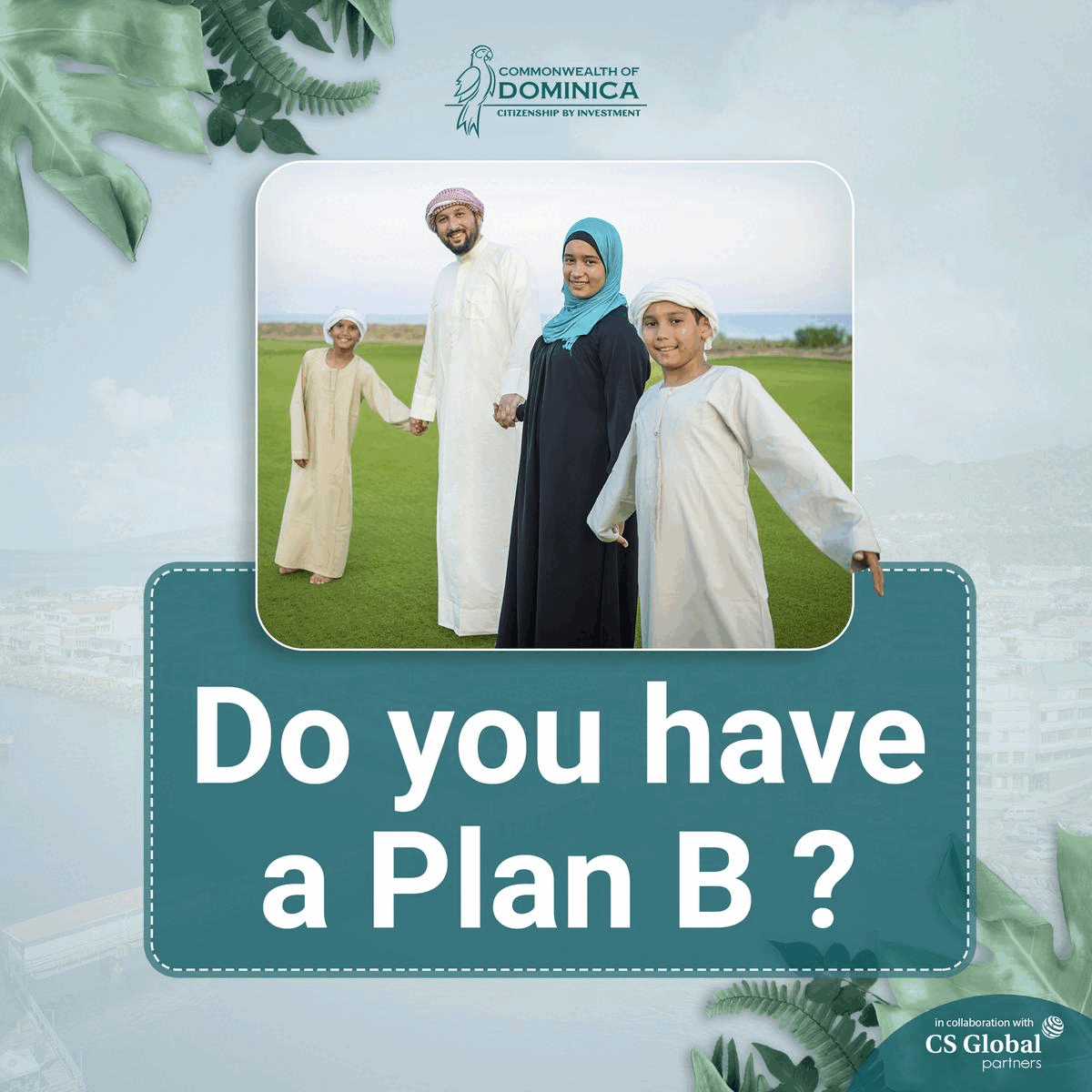 According to a report published by Portugal Resident, a total of 25 new Foreigners and Borders Service (SEF) inspectors have also been drafted to support teams already working at Lisbon and Porto terminals.
MAI also announced that the extension of RAPID4ALL to US and Canadian travellers would also be rolled out in Porto and Faro airports afterwards.
The government in Portugal have said that the reason for introducing such border control doors on Lisbon and Azores is that these airports welcome a huge number of passengers from the United States and Canada at this time of the year. 
Apart from that, it was reported that 700 travellers from the US and 67 from Canada benefited from the new policy on June 15. 
"RAPID4ALL improves the management of external borders, improves service to passengers, increases the efficiency of frontier controls, and combats illegal immigration," MAI pointed out in a statement.
Moreover, Portuguese officials have highligted that the RAPID4ALL turnstiles have been open to holders of Portuguese passports and those from the European Union, New Zealand, Australia, Japan, the United Kingdom and Singapore.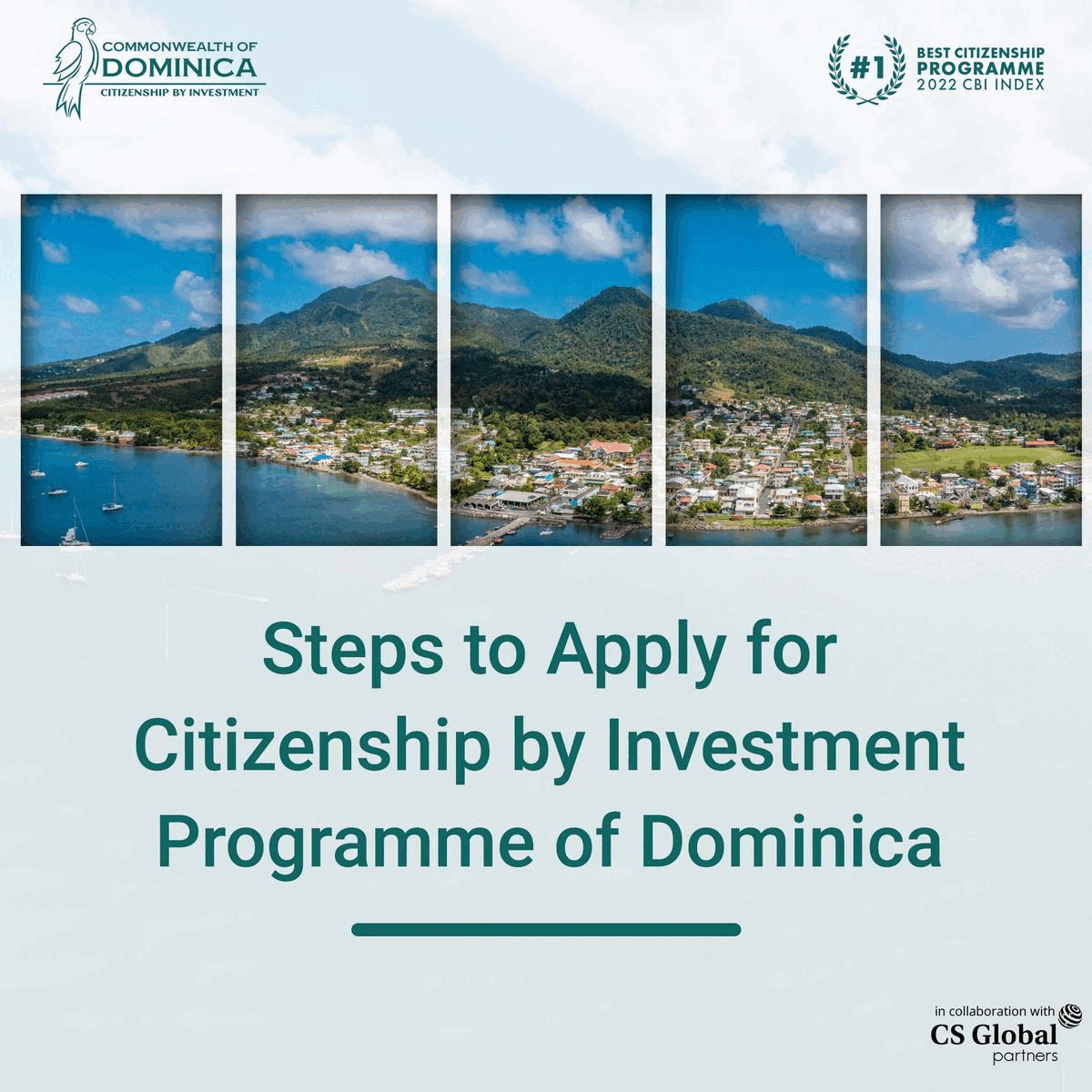 According to authorities in Portugal, the triple dimension includes substantially reinforcing human resources at the country's airports as well as new technological solutions and more operational solutions.
"We will be monitoring the implementation of these measures and seeking to perfect the allocation of human resources and materials so that waiting times can be reduced as much as possible," Minister José Luís Carneiro emphasised.