The Portuguese government has given the green light to establishing a work visa for foreigners planning to work in the country for six months.
In addition, the government has announced the abolishment of the quota regime for migration which, according to the Minister of Parliamentary Affairs, was an anachronism for a long time,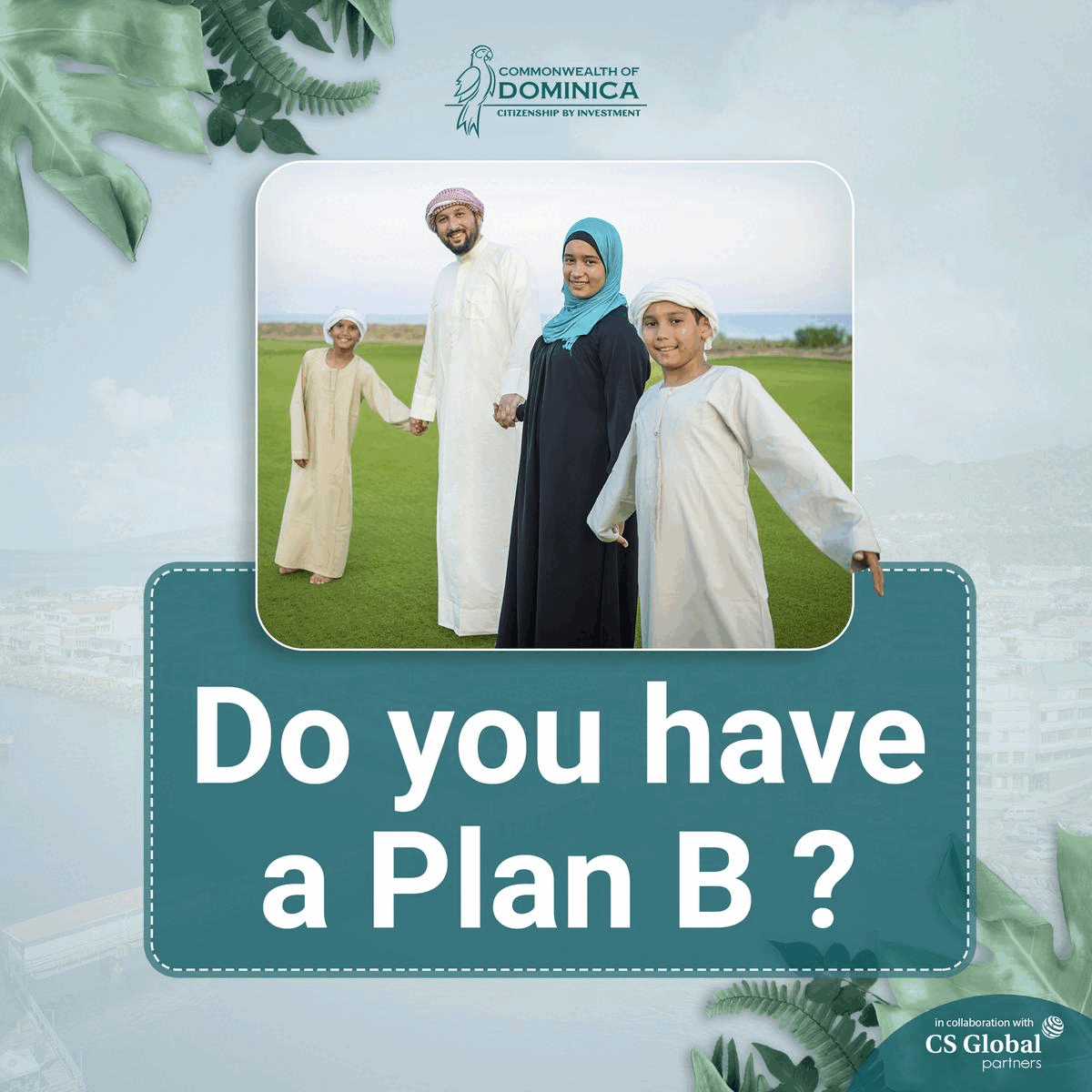 as per the reports.
"This [the measure] allows foreign nationals to enter Portuguese territory who have come looking for work for 120 days, extended to another 60 days, for a total of 180 days", the Minister said, also pointing out the measure has been announced to promote regular and safe migration.
These measures are included in the proposed law that amends the legal regime for the entry, stay, departure and removal of migrants from the national territory, which the Council has now approved of Ministers.
An analysis published by the World Travel and Tourism Council (WTTC) has revealed that Portugal is facing a considerable labour shortage, as 85,000 travel and tourism jobs across the country will remain unfilled by the end of 2022.
Moreover, the country is anticipated to create about 193,000 jobs in the next decade to boost the recovery of the national economy, which was quite damaged due to the COVID-19 pandemic, provided that the country's GDP is heavily dependent on tourism.
A recently published press release from WTTC Economic Impact Report (EIR) forecast also shows that next year the sector's total contribution to Portugal's GDP could peak at almost €39.5 billion, representing 17.4 per cent of the economy.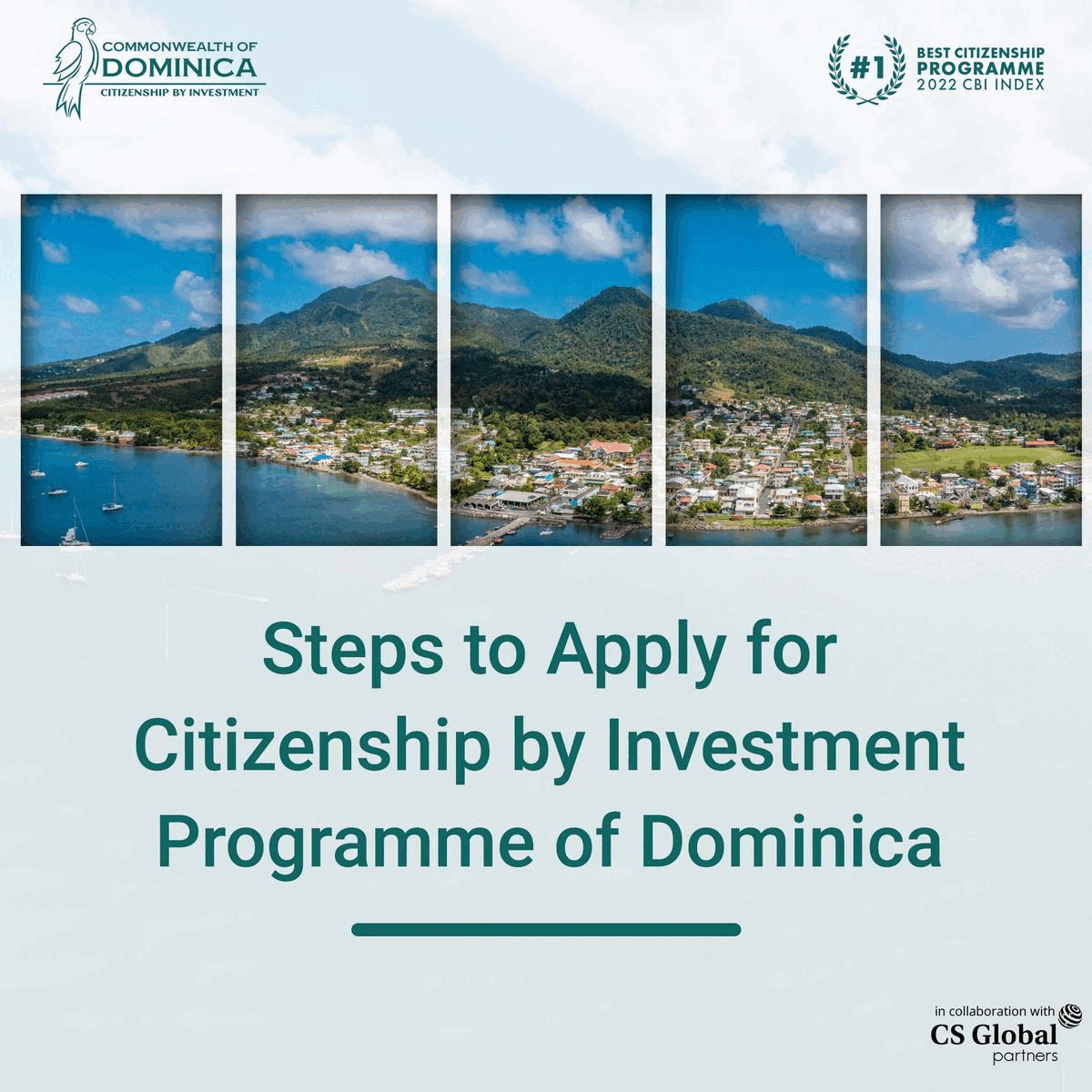 In addition, employment in this sector could surpass the 2019 levels, opening more than 3,200 additional jobs to peak at over one million by the end of 2023.
Moreover, Portugal's Golden Visa program has been a real success, as it marked a 94 per cent surge in May alone. There were 112 golden visas issued in May, with 93 per cent being issued for the acquisition of real estate.