The Portuguese authorities have revealed that the country has decided to drop the face mask requirement.
The decision was announced yesterday, April 21, by the Minister of Health of Portugal, Marta Temido, as per the recent reports.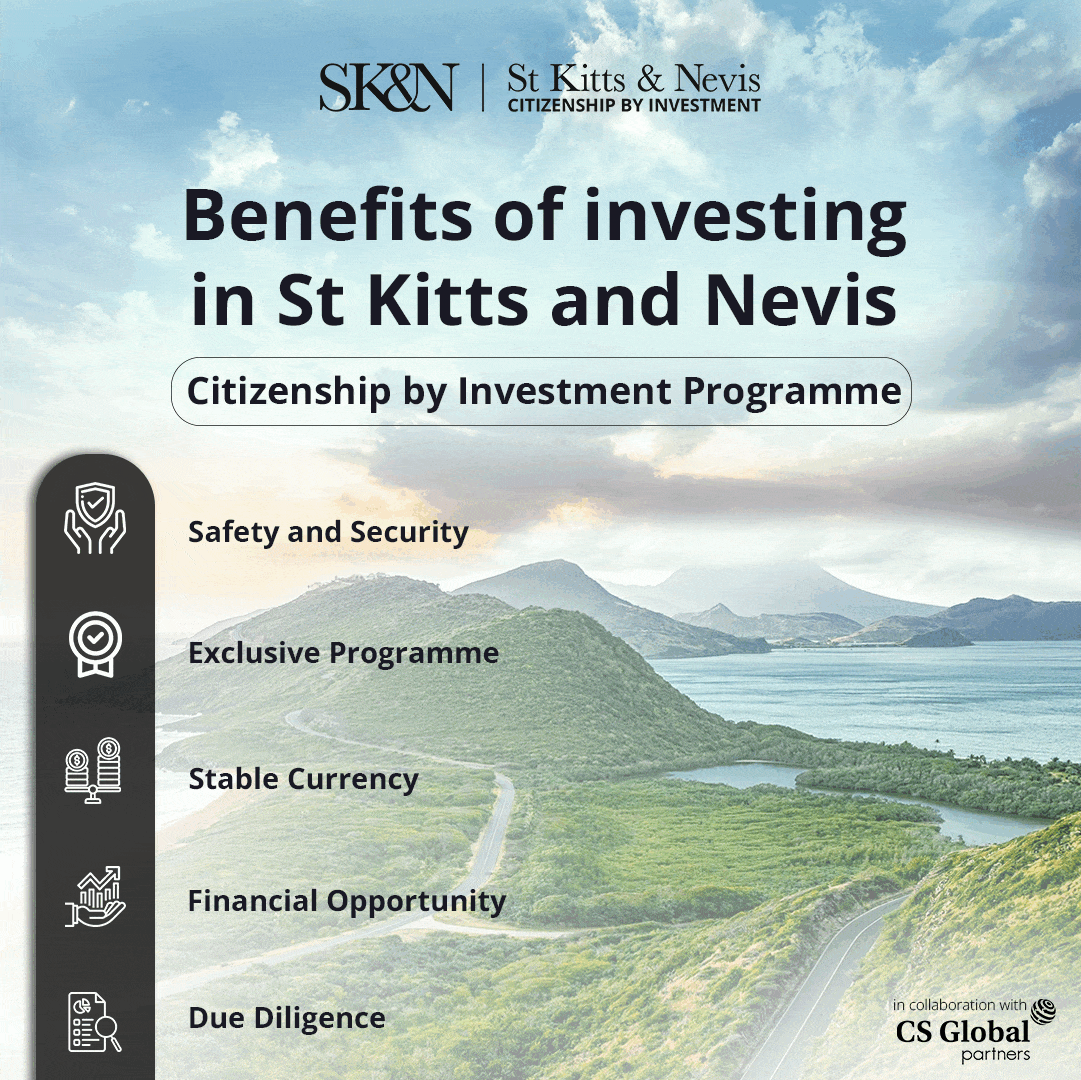 Temido said that travellers and citizens of the country would no longer be required to wear a face mask when accessing most public places and events, such as restaurants, cafes, shopping centres, and museums, among others.
Nonetheless, it has been emphasised that the requirement to wear a mask will continue to remain valid for all those who wish to access healthcare institutions and other facilities that vulnerable persons mainly frequent.
In addition, mask-wearing will also remain mandatory for everyone using all forms of public transport and those travelling by plane.
The decision to lift such a requirement has been taken after considering the infection and vaccination rates.
The World Health Organization (WHO) shows that Portugal has reported 61,342 new COVID-19 infection cases in the last seven days.
As for the vaccination rates, the European Centre for Disease Prevention and Control reveals that Portugal has administered 23,750,020 vaccine doses until April 21.
It further reveals that 94.4 per cent of the entire Portuguese adult population has completed primary vaccination until now, and another 74.1 per cent has received an additional vaccine dose.
Even though Portugal has lifted the majority of domestic COVID-19 restrictions, the country still requires incoming travellers to meet entry rules.
Portugal currently permits entry only to travellers from specific countries provided that they hold a valid COVID Certificate – a vaccination recovery or test certificate.
On the other hand, a recovery certificate is only recognised upon entry to Portugal if it indicates that the holder recovered from the virus in the last six months.