The government of Portugal has declared its main preferences for the next four years and will be regulated and integrated immigration; and is looking forward to launch the "Working in Portugal" program.    
According to the reports, the European Commission revealed the statement on Monday. April 11, the government of Portugal will be focused on boosting the legal entry of the immigrants into Portugal to seek a job.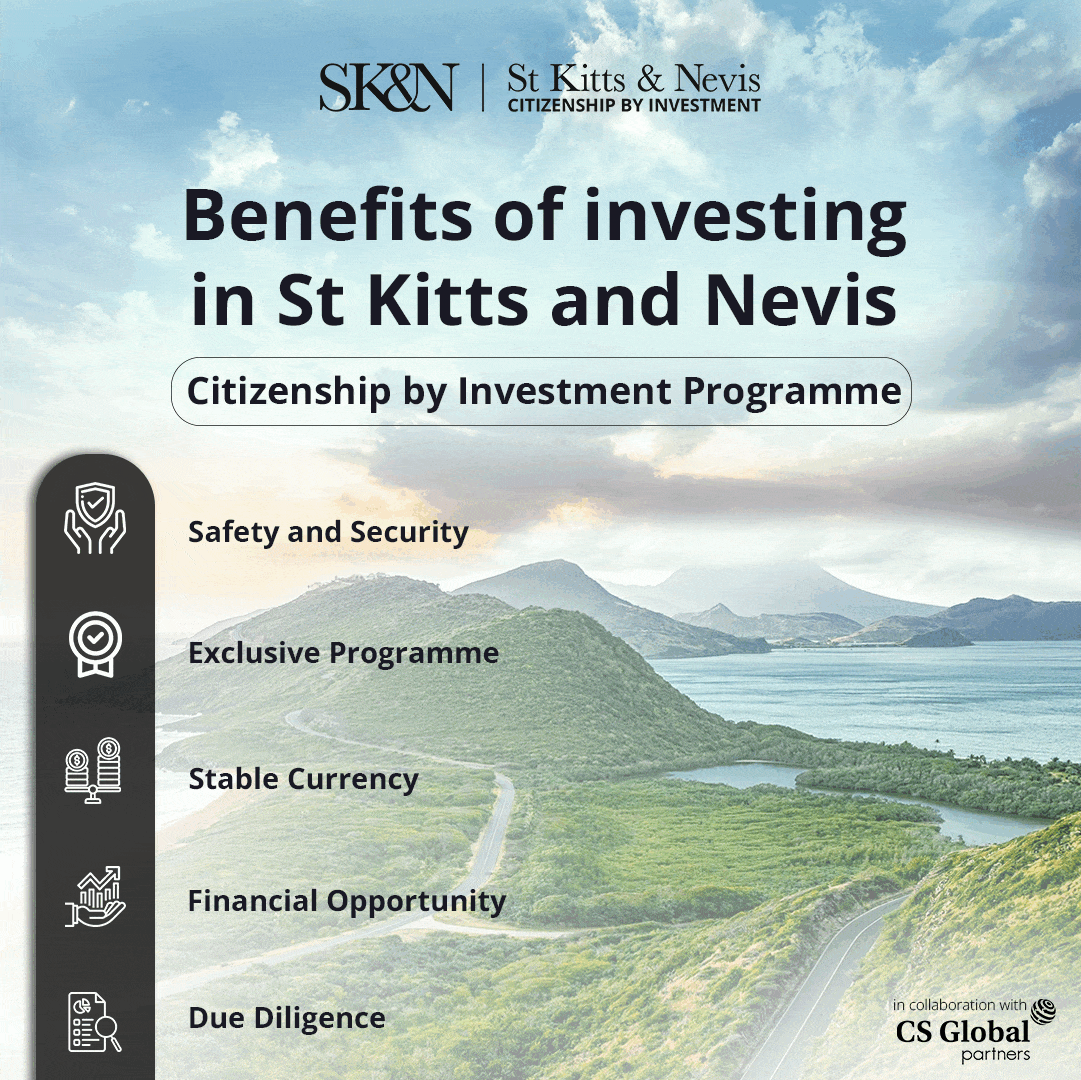 As per the EU Commission, the working in Portugal program will assist in testing these immigrants, including a "one-stop-shop for professional mobility."
"The program supports people securing legal entry to and staying in the country and finding employment," the statement reads.
The government of Portugal is seeking to expand the democratic participation of foreigners in Portugal and municipal elections in concern with the foreign nationals in its territories.
By signing international reciprocity treaties, the government is looking to ensure that expatriates can exercise their voting rights in the country in addition to its program.
The recently elected government aims to bolster the integration programs with the "active participation of local institutions and authorities"; after observing the refugee crisis due to the war in Ukraine. 
The Portuguese government has asserted that it will provide the necessary grants for the facilitation of reception centres, with support from European funds and a budget program to support the inclusion of refugees.  
Portuguese or Portuguese descendants residing abroad will continue to be encouraged to return to Portugal through the Regressar Program.
On September 8, 2021, the Minister of Economics of Portugal, Pedro Siza Vieira, stressed that Portugal needed more migrant workers to solve the labour force shortage.
In a statement issued on September 23 by the European Commission, Minister Vieira also noted the need to provide solutions for the integration, housing, training, permanent residence of migrant workers, and the education of migrant children.