The European Centre for Disease Prevention and Control (ECDC) has revealed that Omicron BA.4 and BA.5 variants have been reclassified. The number of positive cases with this strain is rising significantly in Portugal.
According to the Portuguese National Institute of Health, BA.5 variant accounted for 37 per cent of positive cases on May 8, with the estimated growth of the BA.5 variant over BA.2 being 13 per cent, which corresponds with the 12 per cent daily growth previously reported by South Africa.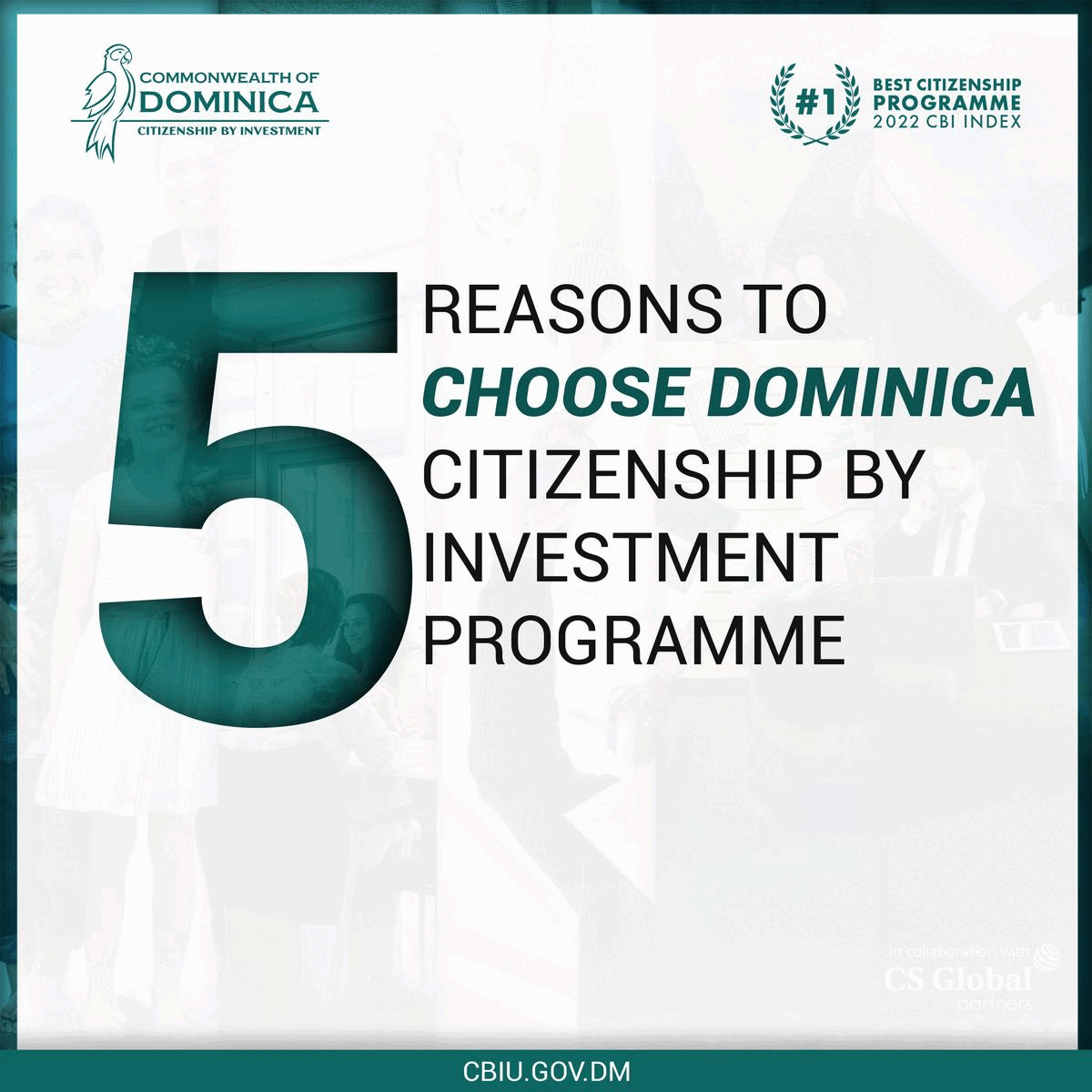 BA.4 and BA.5 were initially detected in South Africa in the first two months of this year and since then have become dominant variants there.
"ECDC encourages countries to remain vigilant for BA.4 and BA.5 emergence signals. Testing policies are required to reliably estimate the contribution of these variants to ongoing viral circulation and accurately determine the extent these variants may contribute to any observed increases in severe outcomes in the population, such as increases in the hospital or ICU admissions," ECDC explains.
Furthermore, the authority points out that the second booster dose is the optimal solution to prevent the continuous high or the increasing number of infection cases. It remains a priority for all age groups and countries to improve COVID-19 vaccine administration of the introductory course and first booster dose.
The Centre's data on vaccination rollouts reveals that 94.2 per cent of the population in Portugal has received the first shot of COVID-19, while the uptake of the primary course stands at 85.9 per cent. In addition, 62.4 per cent of the population has received a booster shot, which is one of the highest rates of vaccinations among the EU Member States.
According to the World Health Organisation (WHO) data, 95,487 positive cases of COVID-19 were reported in Portugal during the last week, in addition to 127 deaths, taking the total number of deaths to 22,528. Since the pandemic started, over four million infections with the virus have been recorded in Portugal.