The Met says a police horse has died after collapsing at Notting Hill Carnival. Officers paid tribute to PH Sandown, who died on his duty at the west London Carnival on Sunday at 9 pm.
According to Force, it is too early to decide the reason behind the sudden death. There will be an investigation, said Met. On Monday, Met released a statement confirming that Sandown had suddenly died during the famous Carnival with great sadness.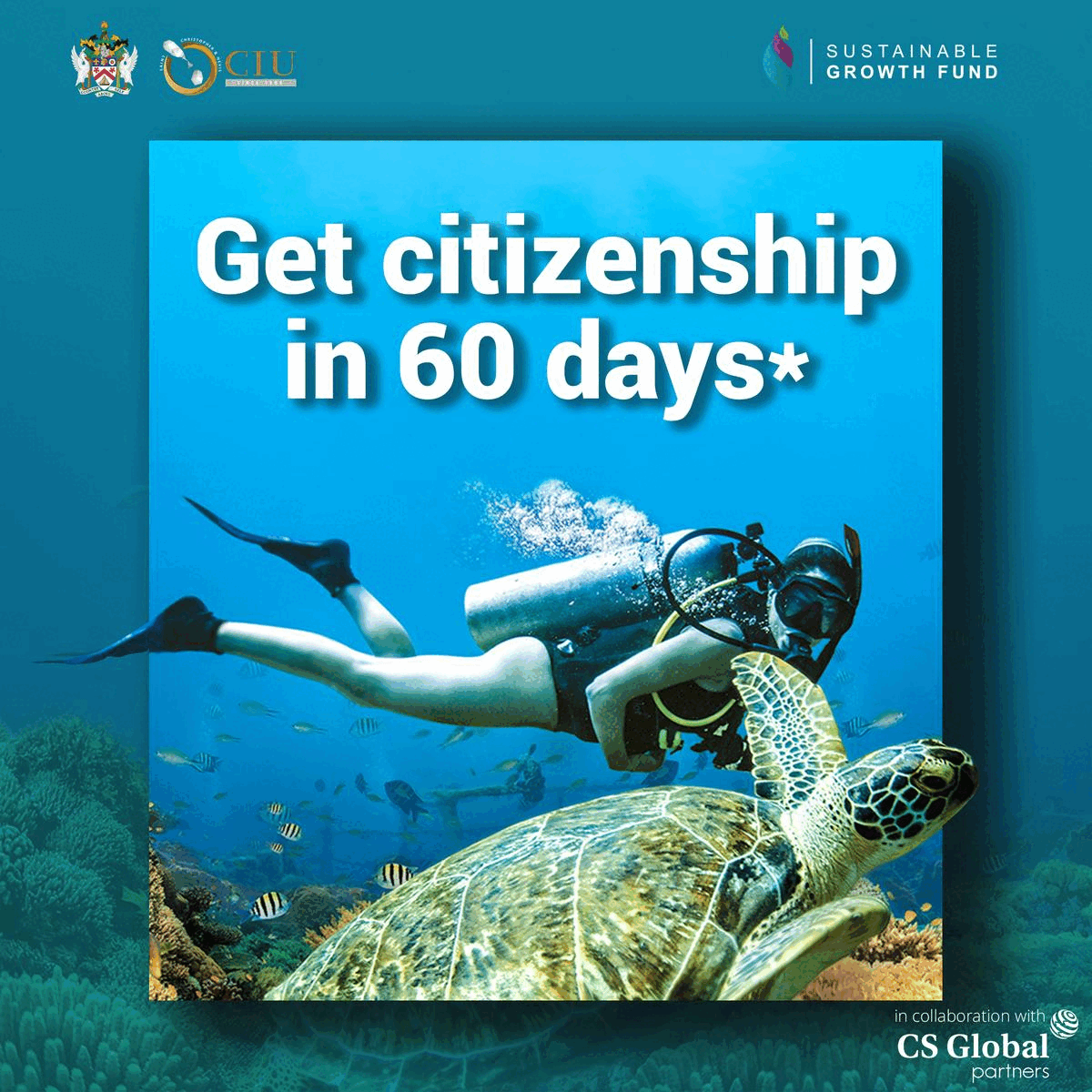 The Met Tribute said that the fourteen-year-old horse stood 16 hands high. He played an essential role in helping to Police of London. In addition, Met said he was one of the Met's most experienced horses, with an impeccable seven-year police career.
In 2015 PH Sandown was gifted to Met. He became a vital member of the Force in a few time. He was a go-to horse to help new officers gain confidence and experience.
The fourteen-year-old horse was a pro at policing all types of events across London. He demonstrated his bravery and courageousness at numerous football fixtures whilst also being selected to perform at the Mounted Activity Ride at Olympia and the Mounted Musical Ride.
"Police horses are working animals, but PH Sandown was also an affectionate character full of personality. He loved his food and was always nuzzling in his pockets.
"All will sorely miss him." The Carnival returned to the streets of London after two years.
The Carnival had been paused since the pandemic struck. The event is renowned worldwide for its celebration of Caribbean culture and entertainment.
Millions were expected to attend the Carnival throughout the two-day festival.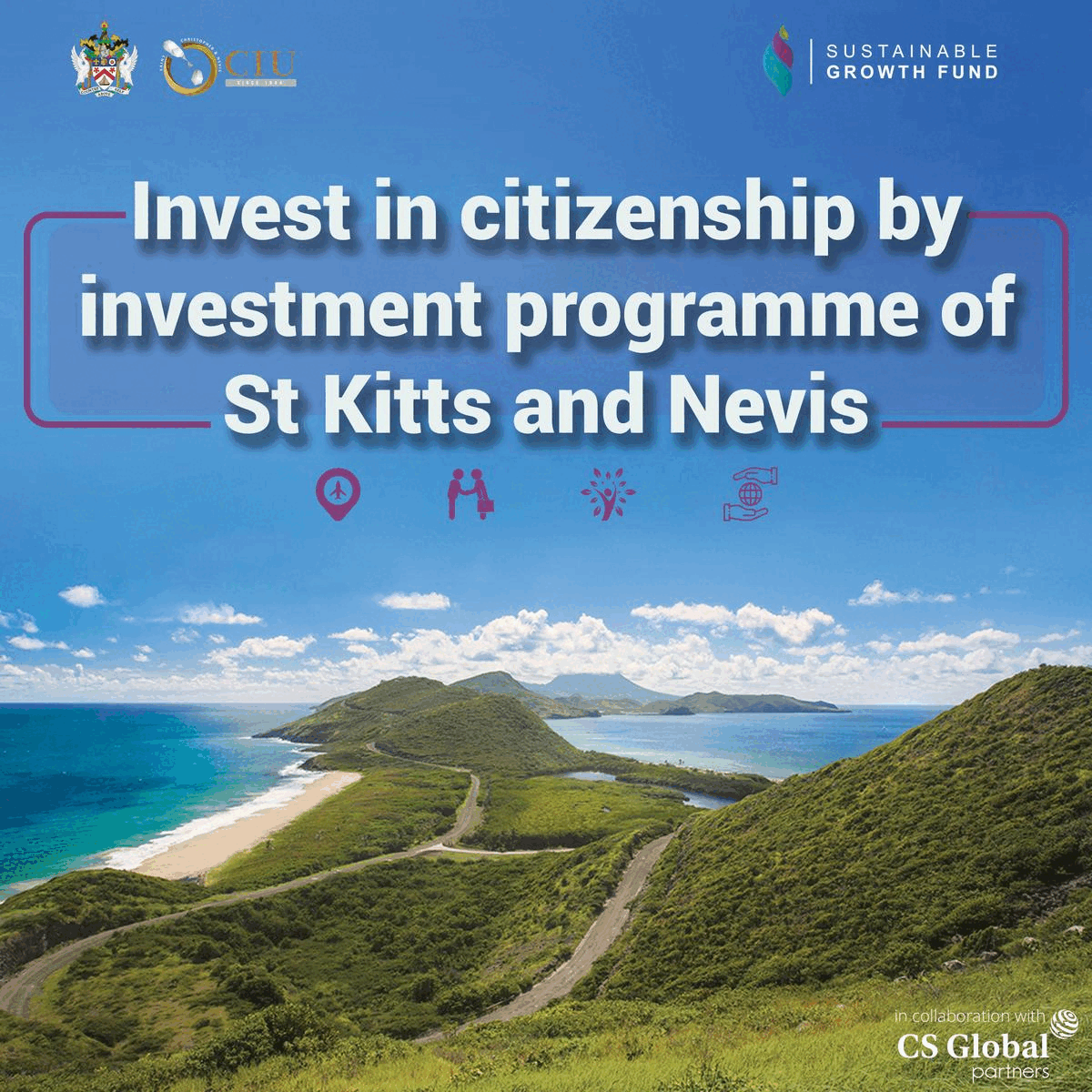 Revellers praised the return of the famous Carnival. Fifty-four-year-old Pam Small came from the US for the Carnival and was dressed in yellow feathers and an intricate sparkly costume.