Over the last week, police have undertaken an exercise in harassment and intimidation of people who participated in climate protests during June this year.
Police across the continent, under the directions of New South Wales' Strike Force Guard, have turned up at the door to the homes of dozens of activists in the last week.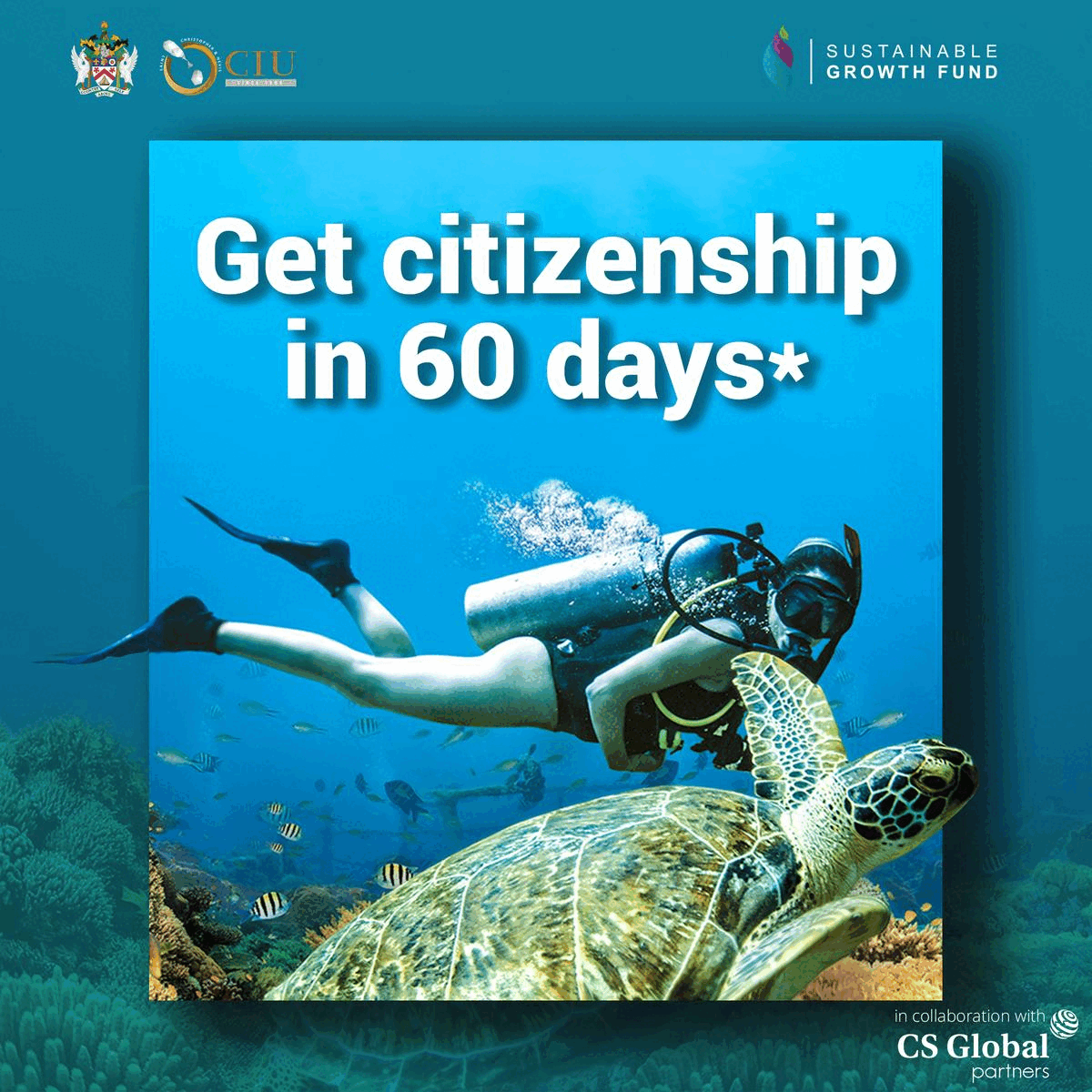 People in Queensland, the ACT, Victoria and New South Wales have been subjected to these visits concerning past protests (Blockade Australia) and an unrelated protest happening this week in Sydney.
Strike Force Guard was set up in response to the Blockade Australia protest mobilisation at the Port of Botany in March this year and since has worked to shut down protests from other groups like Fireproof Australia and now Blockade IMARC.
Blockade IMARC protests against the International Mining and Resources Conference (IMARC).
The conference is commonly held in Melbourne but will be held in Sydney this year after years of protests outside of the Melbourne-based conference saw it move north.
Blockade Australia and Blockade IMARC have no connection other than both protests being majorly concerned about the climate and ecological crisis.
Despite this, people involved in Blockade Australia protests earlier this year and last are now receiving visits and interrogations from armed police. Protesters are being threatened by police, telling them that if they attend Blockade IMARC, they will be arrested.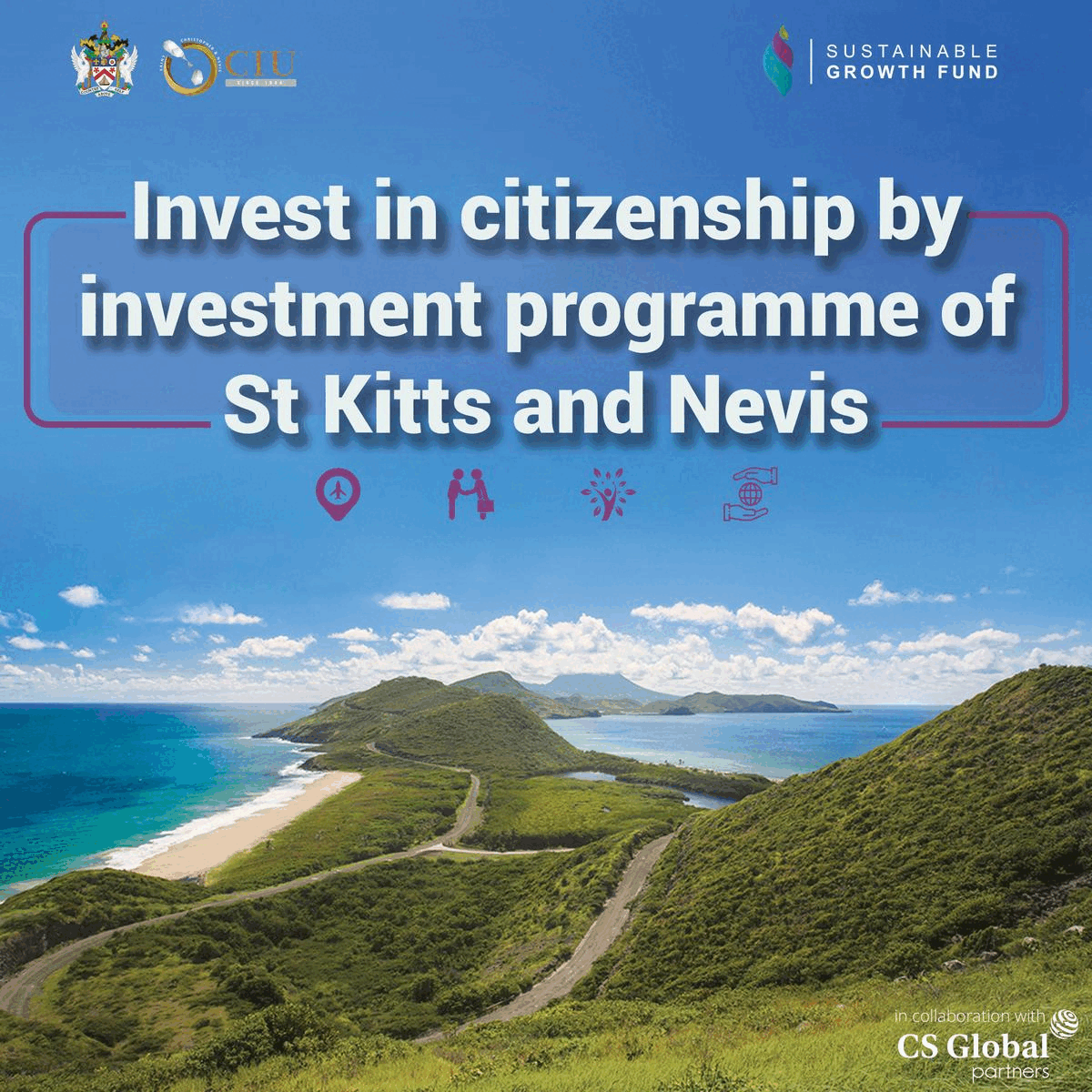 One of the people who received visits from the police in Newcastle said, "This is a frightening precedent. Police are going to the homes of dozens of people and are telling the people who live in those homes that if they attend a protest, they will be arrested."
"Australia, and in particular New South Wales, cannot be called a democracy if the courts, government, industry and police are all working together to squash protests against the climate crisis in the same year that most of the east coast has gone underwater in unprecedented floods at one point or another."
According to Blockade IMARC, there will be a protest on Friday, the 4th of November, outside the International Mining and Resources conference, hosted at the International Convention Centre in Darling Harbour.
People within the Blockade Australia network have recorded all the instances of police intimidation over the last week. They are working with human rights organisations to push back on this infringement upon the right to protest.