Poland recorded 22,267 new confirmed coronavirus cases and 378 deaths over the past 24 hours to Tuesday morning, against 13,473 cases reported on Monday, data released by the Health Ministry shows.
The healthcare system is now handling 19,166 Covid-19 hospitalisations, up from 18,824 recorded the day prior, including 1,092 patients on ventilators, against a total of 2,604 ventilators available, the Health Ministry said on Twitter.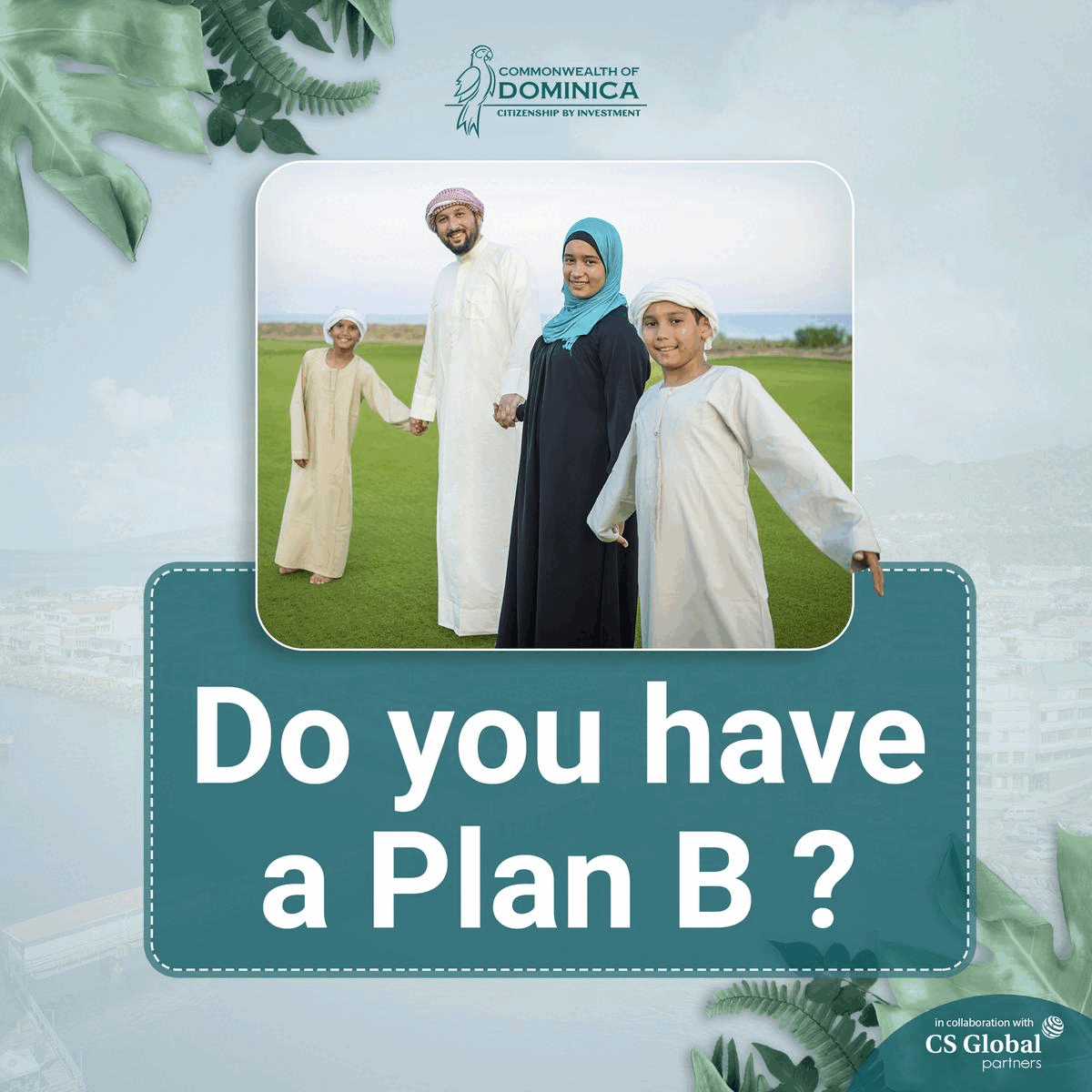 The Health Ministry also reported that 299,843 people are under quarantine. So far, 4,693,111 people have recovered.
In all, Poland has already distributed 52,735,700 doses of the Covid-19 vaccine, with 22,012,341 people having been fully vaccinated, of whom 10,744,293 have also had a booster jab, according to data posted on the official government website, gov.pl.
Last week, Polish Health Minister Adam Niedzielski announced new, more lenient COVID-19 isolation and quarantine rules and said the pandemic was beginning to ease in the country.
Poland has since lifted the quarantine requirement for those who have contacted an infected person and shortened the isolation period for people with COVID-19 from 10 to seven days.
Speaking to reporters at a news conference in Warsaw last Wednesday, Niedzielski said: "We are, in fact dealing with the beginning of the end of the pandemic."
Last month, in a previous statement, he warned that coronavirus infections in the country could exceed 60,000 daily cases and possibly approach 140,000 in mid-February.