Poland is facing a rising phenomenon called "shrinkflation," where retailers and food producers are cutting the amount or quality of goods sold to consumers to hide the increasing costs caused by inflation, which is at about 17%, nearly double the eurozone average. The practice of shrinkflation is not new and has been used for centuries by different nations in different forms. For instance, Roman emperors used to debase silver and gold coins with cheaper metals, and bakers in the Middle Ages sold smaller loaves to prevent bread riots.
The surge in producers' energy costs, triggered by Russia's invasion of Ukraine, has led Polish consumer goods companies to adopt creative yet legal ways to hide the fact that they are forcing their customers to pay the same price for less. They are reshaping bottles and tubs, thinning down cleaning sponges, and reducing the size of bags of crisps.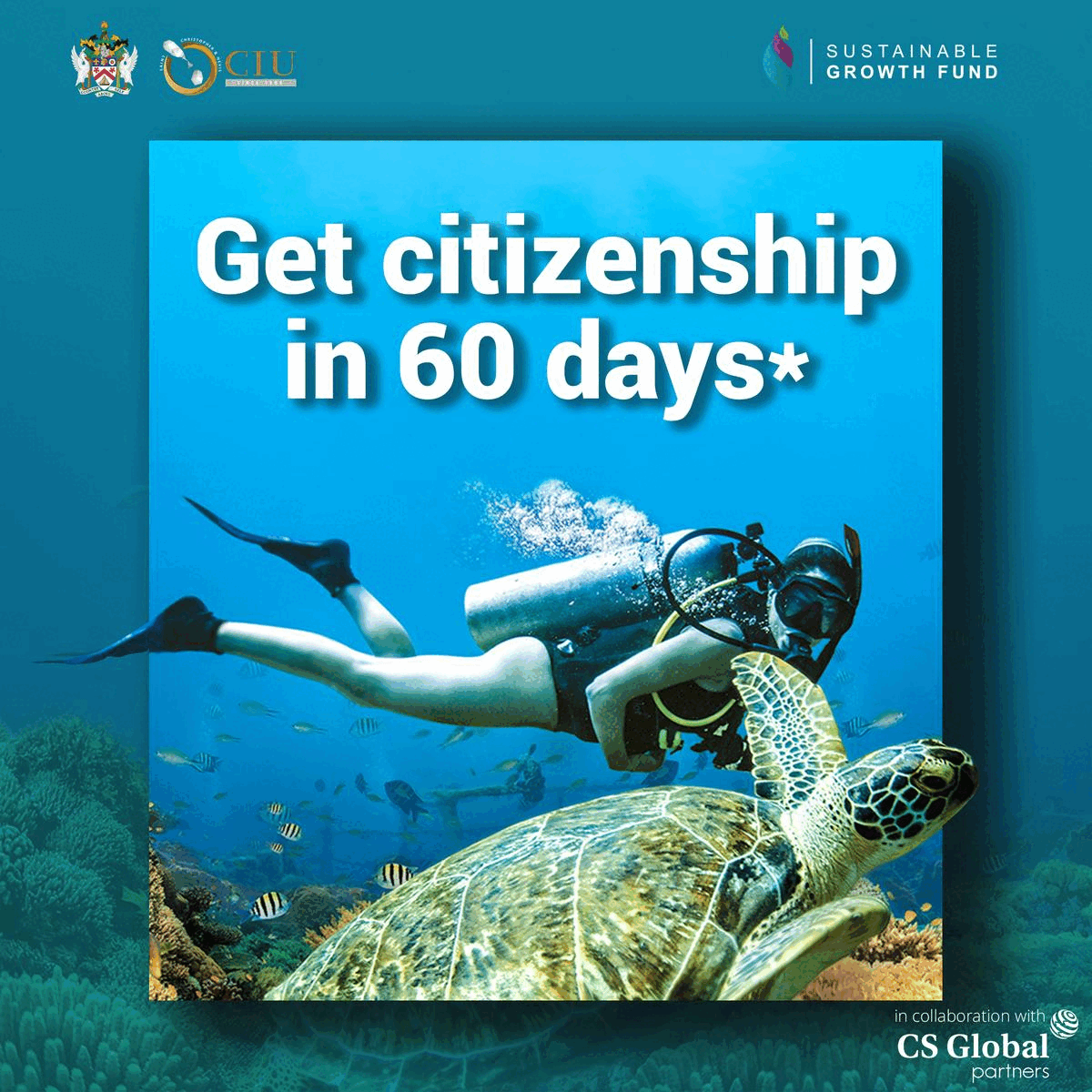 Polish economist Rafał Mundry, tracking shrinkflation for the past four years, stated that it is the "shadow side of inflation that many people, unfortunately, don't notice or don't even ever think about." The high inflation rate has led to a change in packaging "on a scale I've never seen before."
Poland's statistics office calculates inflation based on the cost of items based on their actual weight rather than the format in which they are sold. Yet, consumers may need to be made aware of the cuts made by food producers as they often do not check the weight of their purchases. This leads to consumer goods producers arguing that they have little choice but to rely on customers' unawareness to hide the rising production costs.
In some cases, the soaring production costs are being passed on to consumers using cheaper ingredients, making it even harder for consumers and statisticians to track. Mundry has found more palm oil in his butter, less fluoride in his mouthwash, and more glucose syrup used instead of sugar in his confectionery. In almost every case, the change has been so subtle that he had to compare new labels with older ones to identify it.
Reckitt, a UK consumer goods company, is now selling its Finish dishwasher detergent in batches of 46 tablets, down from 50. The company's regional director, Paweł Bajorek, noted that increasing prices is not an option and that there will probably be more price increases. Still, these will be introduced gradually over the coming months.
Poland is facing a rising phenomenon of shrinkflation, where consumer goods producers are cutting back on the amount or quality of goods sold to consumers rather than raising the cost of the items themselves to hide the increasing costs caused by inflation. This leads to consumers paying the same price for less without even realizing it.