Polish authorities have revealed that the country no longer enforces COVID-19 entry restrictions for incoming travelers.
According to the government's announcement to Poland, all persons, whether traveling from an EU or non-EU country, can now enter Poland without presenting COVID-19 proof – vaccination, recovery, or test certificate.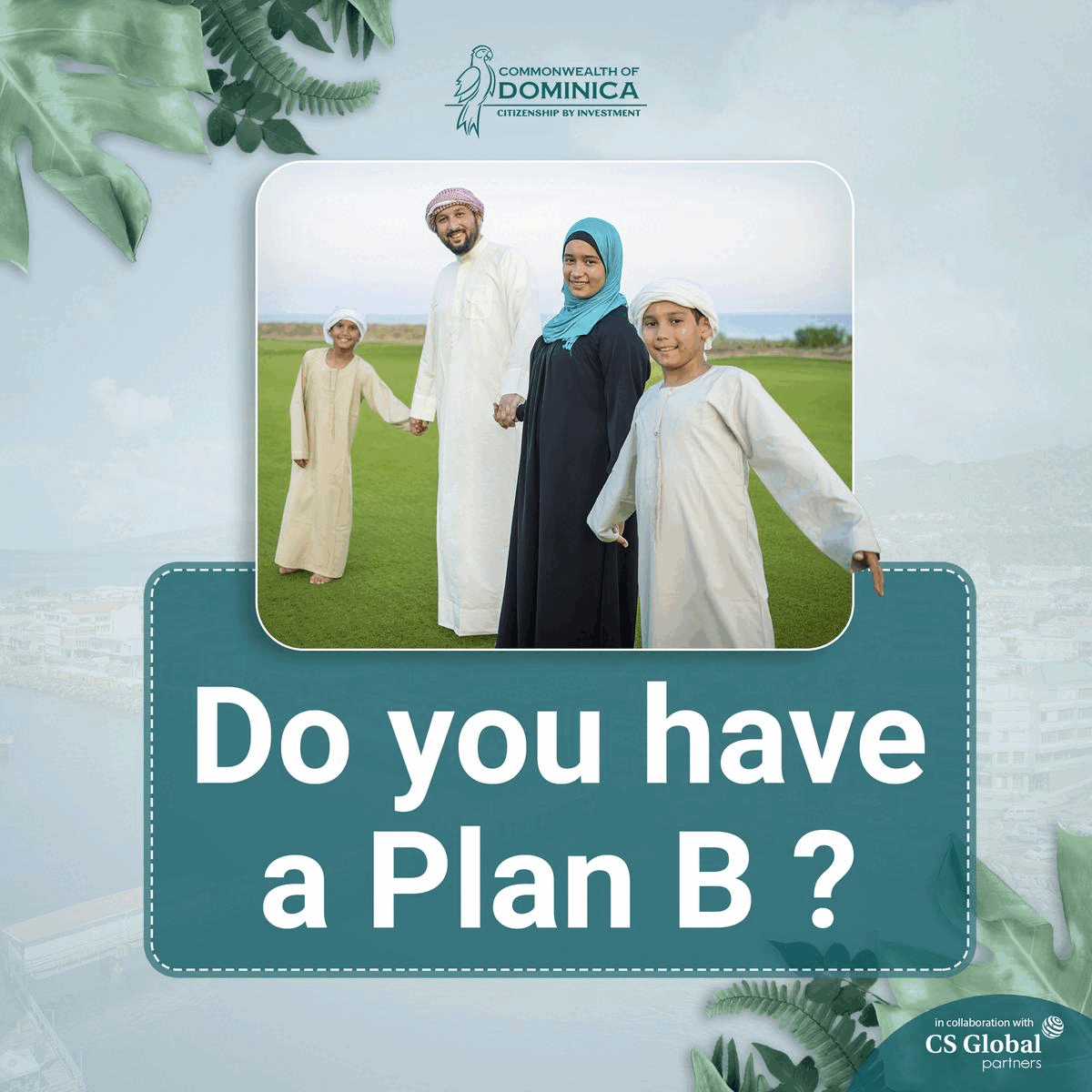 Further, it has been clarified that incoming passengers will no longer be subjected to the requirement of quarantine.
"With effect from 28 March 2022, all restrictions on travel to the Republic of Poland are lifted, meaning no obligation to present a COVID certificate when crossing the border, test for SARS-CoV-2, or to undergo a so-called entry quarantine Is. ," reads the statement of the government.
Such a statement suggests that even travelers who have not been vaccinated or recovered from the virus can now enter Poland without complying with additional rules, including a quarantine requirement.
Nevertheless, officials note that travelers must still meet other entry criteria upon arrival in Poland, such as a valid travel passport or valid visa if applied for.
Poland's health minister, Adam Niedzielski, emphasized that wearing masks is still mandatory when accessing various health facilities.
Like Poland, the other eight EU/EEA countries – Denmark, Hungary, Iceland, Ireland, Norway, Romania, Slovenia, and Sweden – have also ended their COVID-19 entry restrictions.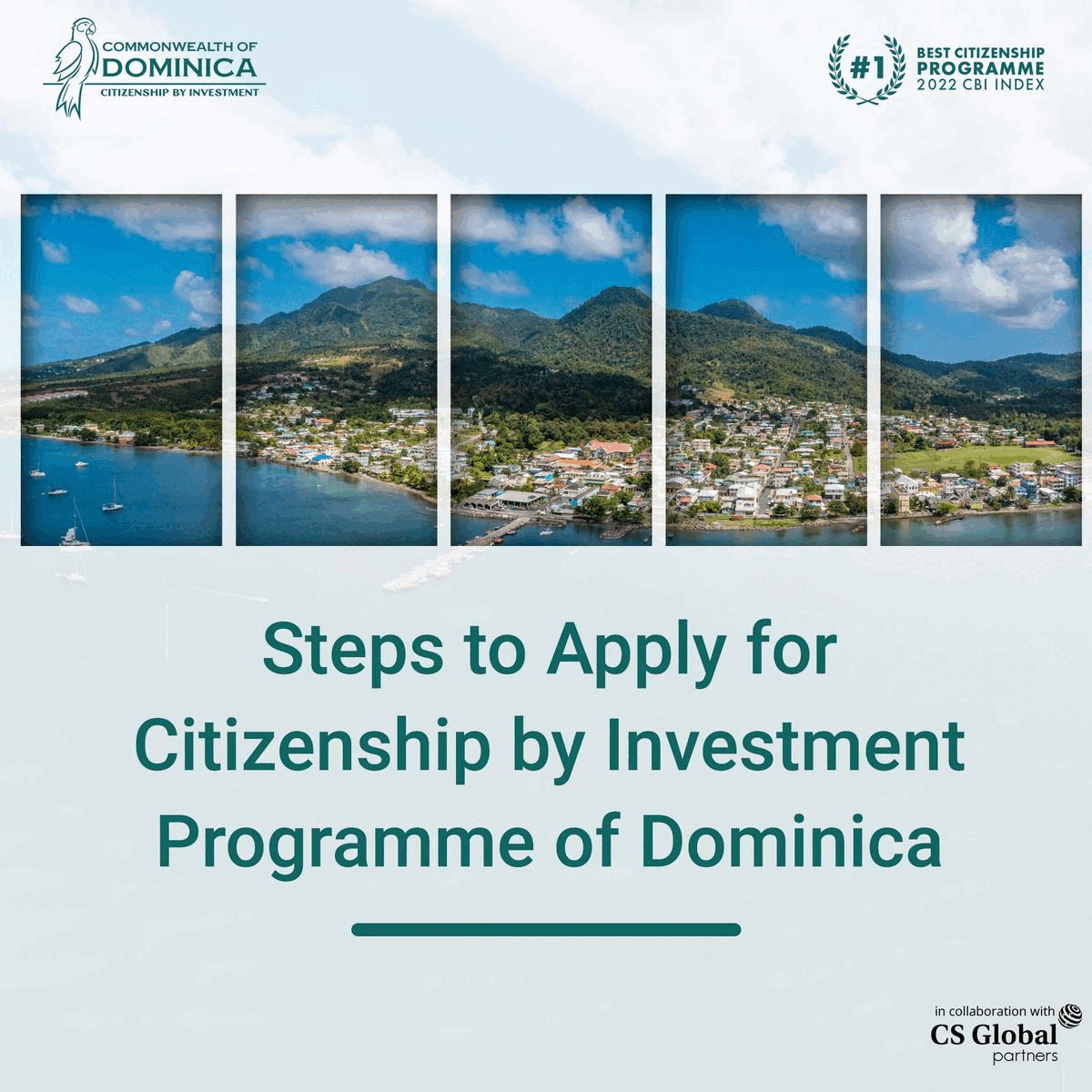 Restriction-free entry is also allowed for those who have not taken a pre-admission COVID-19 test.
In addition, when in these EU/EEA countries, travelers are also exempted from complying with domestic COVID-19 restrictions. This is because all these countries have ended almost all of their sanctions.
Most of these countries now allow travelers to access various public places such as cafes, bars, restaurants, museums, theaters, shopping centers, and other events without requiring them to hold a valid vaccination or recovery pass.