The Head of the Regional Integration and Diaspora Unit (RIDU) and Ambassador of St Kitts and Nevis, Mr Larry Vaughn, travelled to Guyana to present his Letter of Credentials to the CARICOM Secretariat on Monday, 13th March 2023.
Ambassador Larry Vaughn was approved as St Kitts and Nevis's new ambassador to Caribbean Community on Tuesday, 14th March 2023.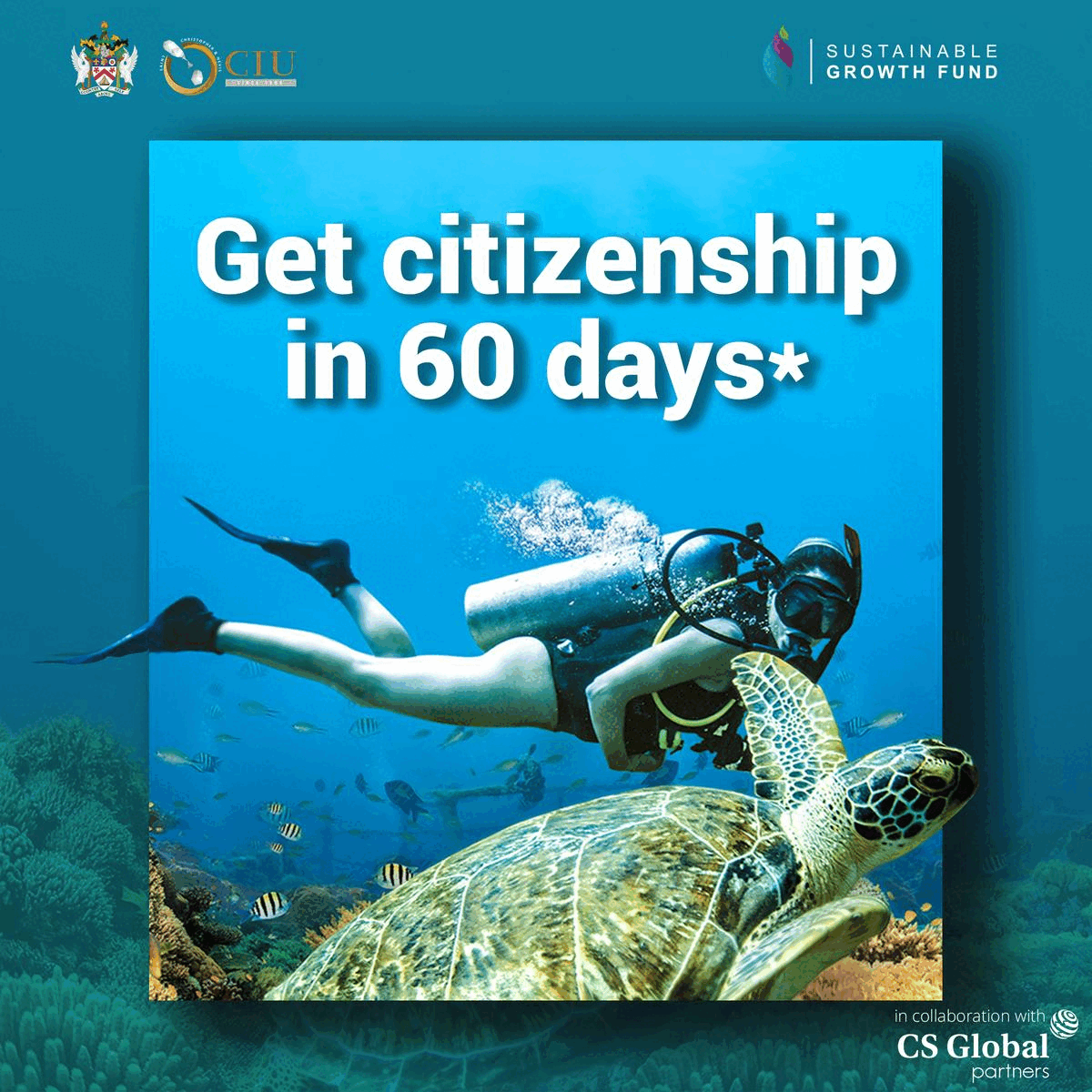 Prime Minister of St Kitts and Nevis, Terrance Drew, congratulated Ambassador and the Head of Regional Integration and Diaspora Unit (RIDU), Mr Larry Vaughn, for presenting his letter of Credentials to the CARICOM Secretariat.
Additionally, the Letter of Credentials of Ambassador Mr Larry Vaughn was received by the Secretary-General of CARICOM, Dr Carla N. Barnett, at the ceremony.
Meanwhile, Ambassador Larry Vaughn appreciated the words of PM Terrance Drew. He thanked him for showing great trust by building a bridge for the national and regional agendas in the integration architecture that benefits the nationals and residents.
During the official presentation ceremony, by pointing at the pillars, Ambassador Vaughn pledged his cooperation, passion, and action, not as the plenipotentiary representative of a member state but as the proud son of CARICOM.
Through the letter of credentials, he stated that he accepted the role consciously for making the fortunes of the people of St Kitts and Nevis.
Ambassador Vaughn added that he will build inseparably bound through economic integration, building foreign policy coordination, Human and social development and security that is united and pursued by the community.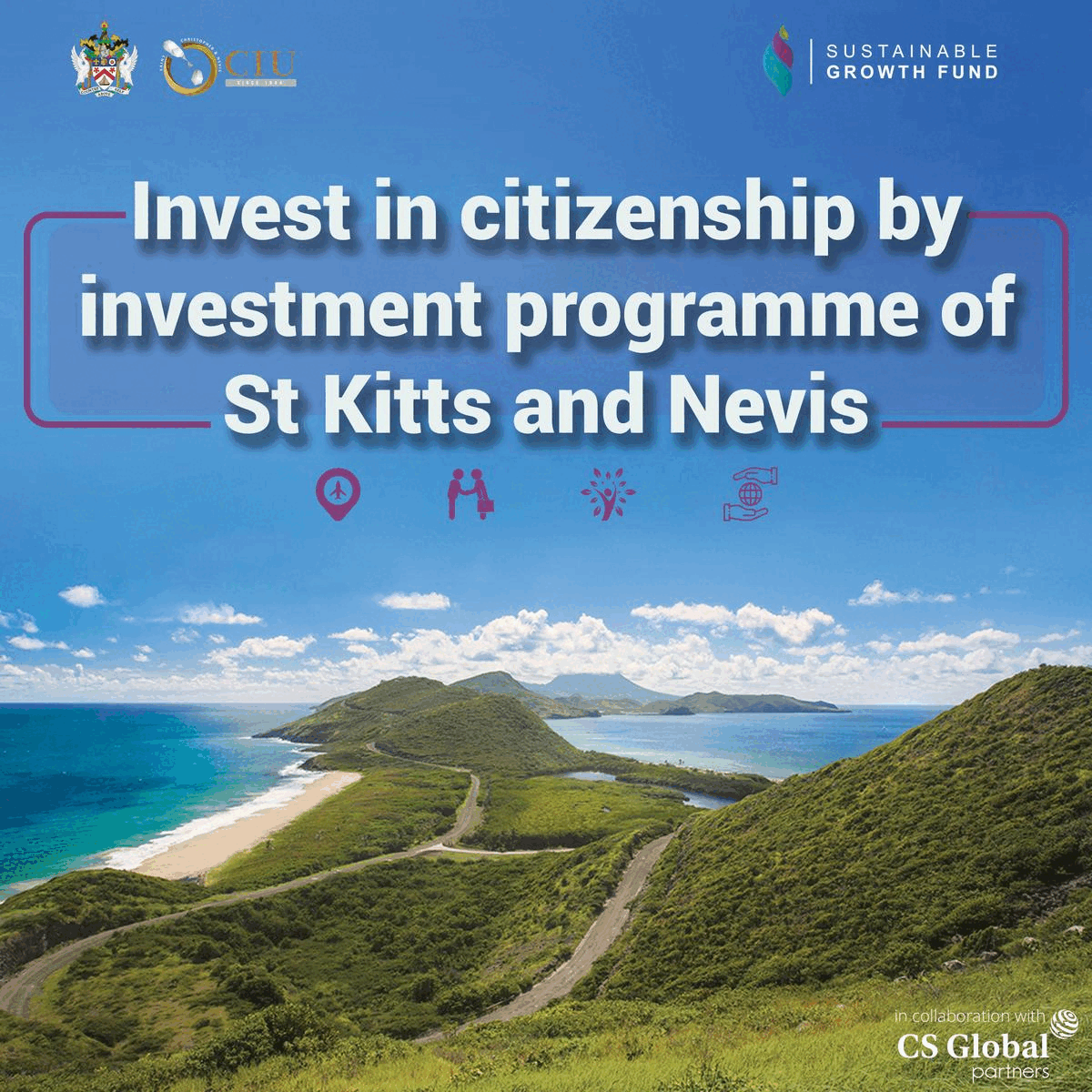 Ambassador Donna Ford and CARICOM's Assistant Secretary of General of Foreign and Community Relations were also present during the ceremony.
As per sources, Ambassador Larry Vaughnretains a master's in arts degree from York St John University in the stream of Leading Innovation and Change. He also serves in specific high positions within the federation.
Ambassador Vaughan served as St Kitts and Nevis' Ambassador to the Caribbean Community for the Association of Caribbean States and the Commissioner to the Organization of Eastern Caribbean States.
He also served as the National Coordinator of the Bolivarian association for the people of America for a trade pact that advocated the position for facilitating action that leads to national benefit for the people and the government of St Kitts and Nevis.