St Kitts and Nevis: Prime Minister of St Kitts and Nevis- Dr Terrance Drew, arranged the hand-signed press conference for the first to benefit the deaf community. He said that the initiatives are taken out by St Kitts and Nevis Labour Party so the community doesn't feel left out.
During the press conference on March 30, 2023, PM Terrance Drew stated that he recently met with the differently abled St Kitts and Nevis community, where he discovered their problems. In order to make them participate in the productive discussion hosted by the government, PM Drew arranged the initiative.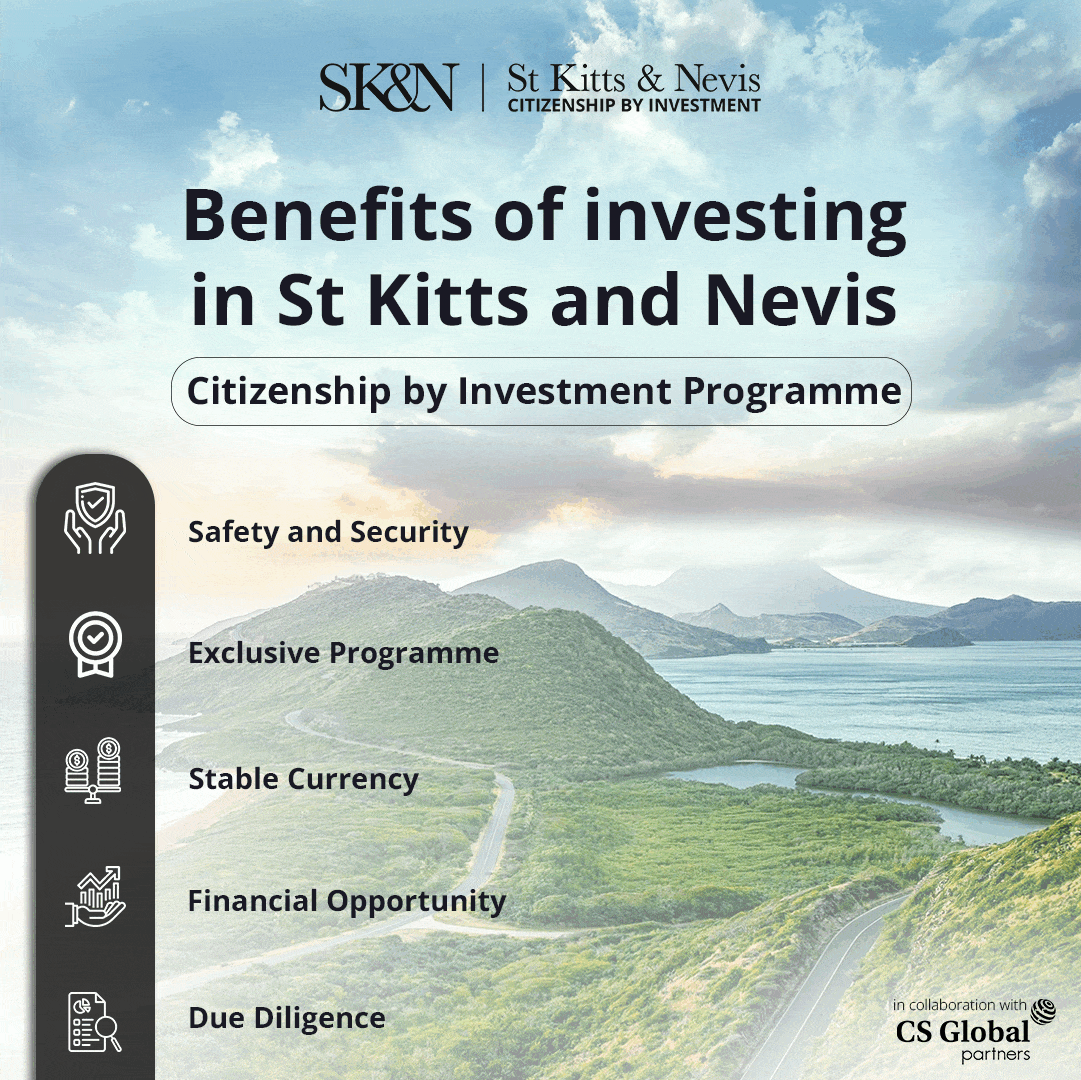 Michelle Jacobs played the responsibility to hand sign during the press conference. Highlighting the significance of the initiative, PM Terrance Drew stated that the initiative is a progressive step ensuring that the population of St Kitts and Nevis, irrespective of their varying abilities, that they too can share with us, their government, in the advancement of the nation.