St Kitts and Nevis: Prime Minister and Minister of Health Dr Terrance Drew joined many senior health officials in the country and many other stakeholders at the St Kitts Marriott Resort on Wednesday, March 8, 2023, on the eve of International Women's Day for a meeting with Pan American Health Organization (PAHO) representatives.
The agenda of the meeting strived at 'Transforming the Health Systems of St Kitts & Nevis with a priority on Health Financing. The topic of Universal Health Insurance and building a new smart hospital was also discussed, among other topics.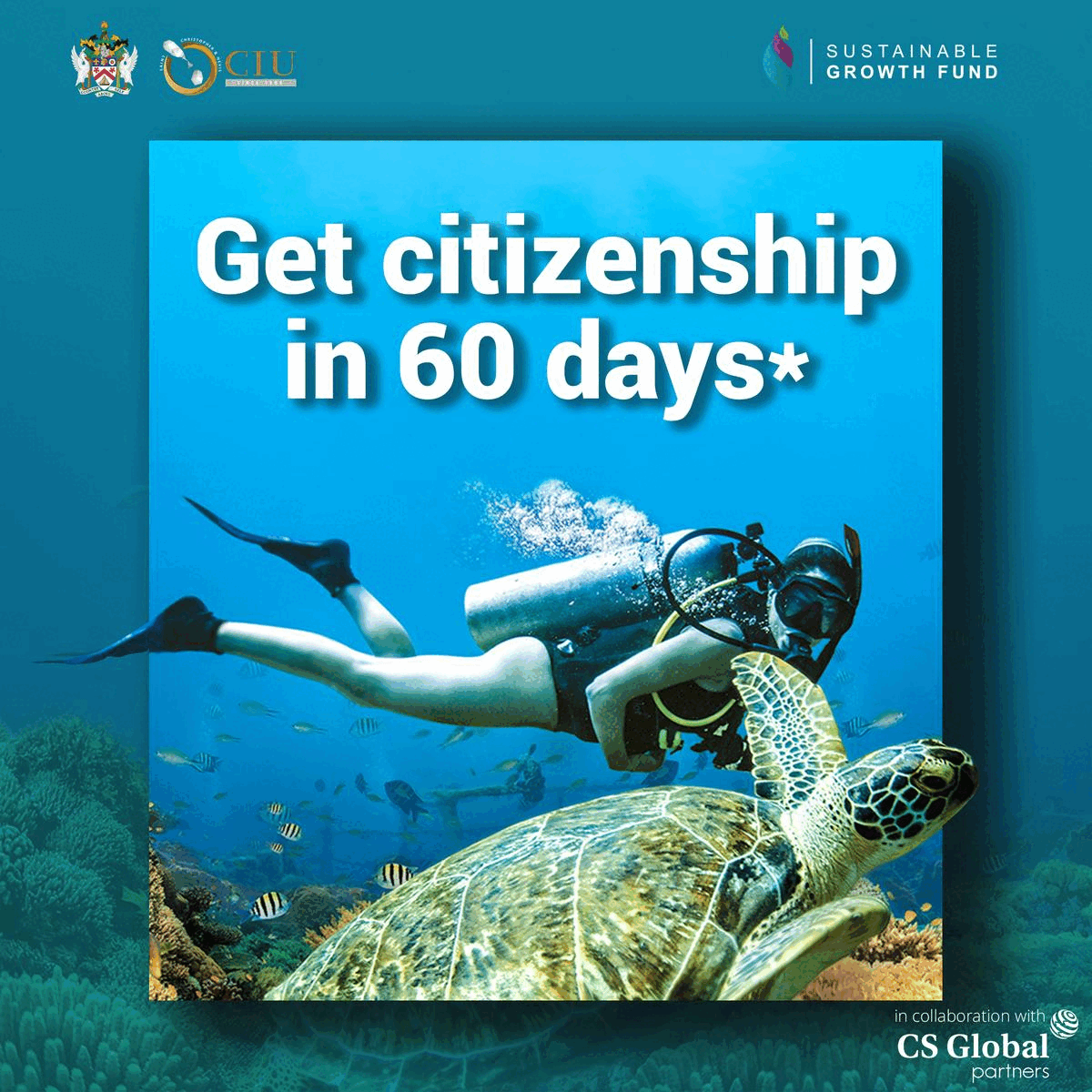 The meeting was attended by PAHO/World Health Organization's representative (PWR) Organization's representative (PWR), from PAHO's Eastern Caribbean Office – Dr Amalia Del Riego; Chief Medical Officer (CMO), Dr Hazel Laws; Dr Patrick Martin, Special Adviser to the Ministry of Health; Health Economics as well as Financing Office of the Subregional Program Coordination, Caribbean PAHO – World Health Organization – Dr Guillermo Sandoval; Jahnel Nisbett – Senator with ministerial responsibility for Health for the Nevis Island Administration; Permanent Secretary in the Ministry of Social Development & Gender Affairs, Ms Azilla Clarke; Permanent Secretary in the Ministry of Health, Dr Sharon Archibald; Director of Health Institutions, Dr Jenson Morton along with other stakeholders and senior health officials.
Prime Minister Terrance Drew, in his address, highlighted the government's vision of providing quality and affordable healthcare within the island nation to strengthen the health system and make sure that health services are available to all.
He added that his administration is dedicated to achieving UHC – Universal Health Coverage where-by all citizens and residents of St Kitts and Nevis have access to the whole range of quality health services without any financial issues.
PM Drew highlighted that St Kitts and Nevis Labour Party strives to offer the complete continuum of necessary health services, which includes treatment, preventive services, health promotion, and rehabilitative and palliative services. This is his first term and budget cycle, and he is keen to increase public financing for Health.
While addressing the attendees, the Minister of Health said that in 2023 he will be launching one of the largest capital projects ever carried out in the health sector, which would be the erection of a brand new and smart hospital, one in which operational and structural safety are connected along with the relevant green interventions to ensure disaster resilience.