Dominica: Prime Minister Dr Roosevelt Skerrit addressed the nation and extended his deepest gratitude to the people of the Commonwealth of Dominica on Friday, June 23, 2023. Gratitude was expressed to citizens for their response towards TS Bret and urged caution as the Hurricane Season progressed.
Through a video message, PM Skerrit said that he wishes to thank all those who rose to the occasion and ready the nation for any eventuality with the passing of Tropical Storm Bret.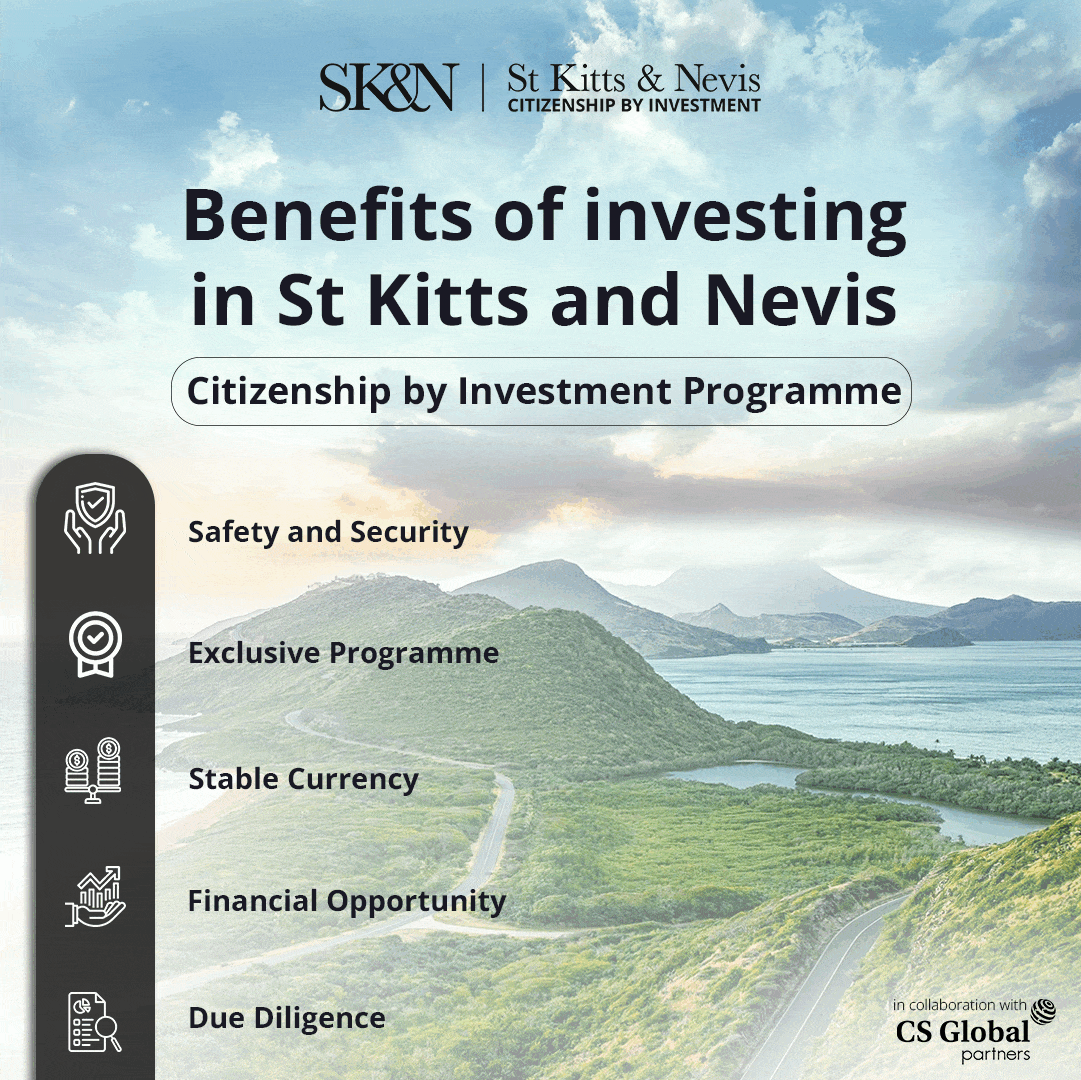 The prime minister also appealed to the people and residents to stay ready and vigilant as the forecasts are navigating the 2023 Atlantic Hurricane Season. Roosevelt Skerrit added that he wished to appeal to the citizens and residents of Dominica not to drop their guard and stay prepared for this Hurricane Season.
The statement came following the government of Dominica discontinued the Tropical Storm Warning on June 23, 2023. As per the Dominica Meteorological Services, at 8 am, Tropical Storm Bret was located about 313 miles southeast of Dominica, moving westward at about 15mph.
According to the forecasts for track and intensity, it is expected that the center of Bret will pass over the Lesser Antilles, specifically the islands south of Dominica, as either a powerful tropical storm or a Category 1 hurricane tonight.
As the day progresses, Dominica is expected to experience increased cloudiness, showers, winds, and thunderstorms. These conditions are likely to worsen overnight, especially in areas prone to flooding, landslides, and falling rocks. Therefore, residents should remain vigilant.
Flash flood watches and/or warnings will be issued if conditions require it. Over the next 24 hours, moderate to rough seas are expected, with swells reaching up to 12.0ft along the eastern coast. As a precaution, small-craft operators and sea bathers are advised to avoid the water. Those traveling on coastal roads should exercise caution.
Additionally, residents are urged to closely monitor Tropical Storm Bret. It is important to activate hurricane season plans to safeguard life, property, and livelihood.