Dominica: Prime Minister Roosevelt Skerrit felt delighted to inform the general public that he had received the final report from Sir Dennis Byron following a review of the electoral system in the Commonwealth of Dominica. PM Skerrit received the report on Monday, June 12, 2023.
As per the information, the final report consists of the following two phases which include: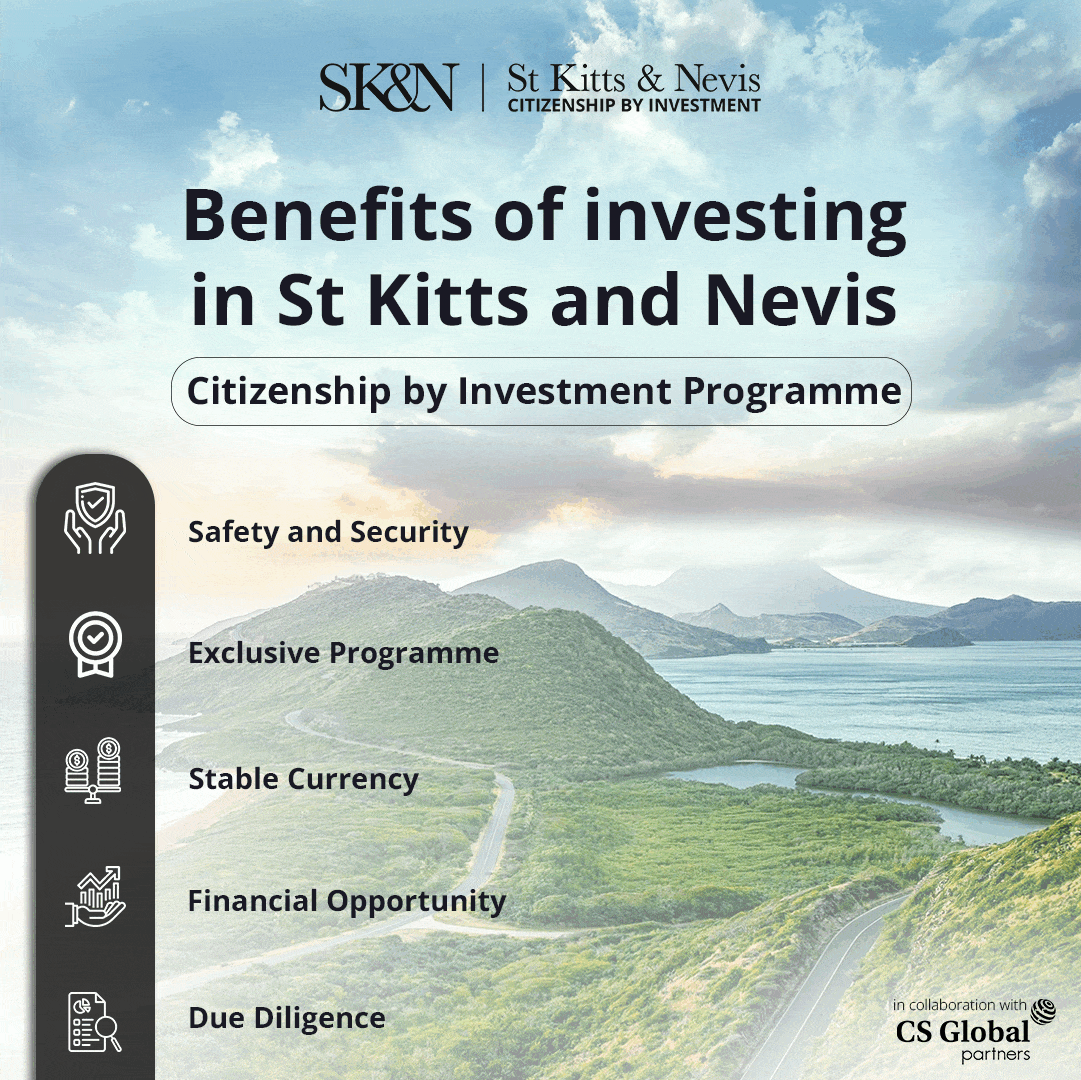 Phase 1 – This phase comprises a draft Regulation of Electors Bill 2023 as well as a draft registration of Electors Bill 2023
Phase 2 – This phase consists of the draft House of Assembly (Electors) Regulations 2023, the draft House of Assembly (Elections) Bill 2023, the draft Electoral Commission Bill 2023 and the draft House of Assembly Election Petition Rules 2023.
Prime Minister Roosevelt Skerrit committed to making the report public and conducting stakeholder consultations. It is said that copies will be made available to all Members of the Parliament, NGOs, political parties, churches, youth groups, media and other civil society organizations.
The printed copies will be presented to stakeholders during a formal event on Wednesday, June 21, 2023, at the State House Conference Center. Also, the Government of Dominica will organize a series of public consultations starting mid-July to get feedback on the report and draft legislation.
Sir Dennis Byron is the former President of the Caribbean court of Justice and the Government of Dominica tasked him as the sole commissioner to advance efforts towards electoral reform in Dominica. Still, the report has been delayed for a long and Prime Minister Roosevelt Skerrit has expressed disappointment in the delay of the final proposal from Sir Dennis Byron to modernize Dominica's electoral system.
"In respect to Electoral Reform, I wish to ensure you that we stay determined to the passage of the necessary legislation in Parliament to modernize Dominica's electoral system," Prime Minister Skerrit said during a press briefing in the month of April.