Roseau, Dominica: Prime Minister Dr Roosevelt Skerrit hosted his bi-weekly press conference and outlined several aspects of the 2023/24 national budget of Dominica. He stated that the prime focus of the budget will be the promotion of sustainable economic development as the country faces several challenges due to global crises.
Outlining the issues of the small island states, Prime Minister Skerrit said that the small islands such as Dominica are facing several shocks of the global crises such as the Russia-Ukraine war and the COVID-19 pandemic. He said that these challenges should be taken into the national budget so that efficient plans can be formulated to mitigate these issues.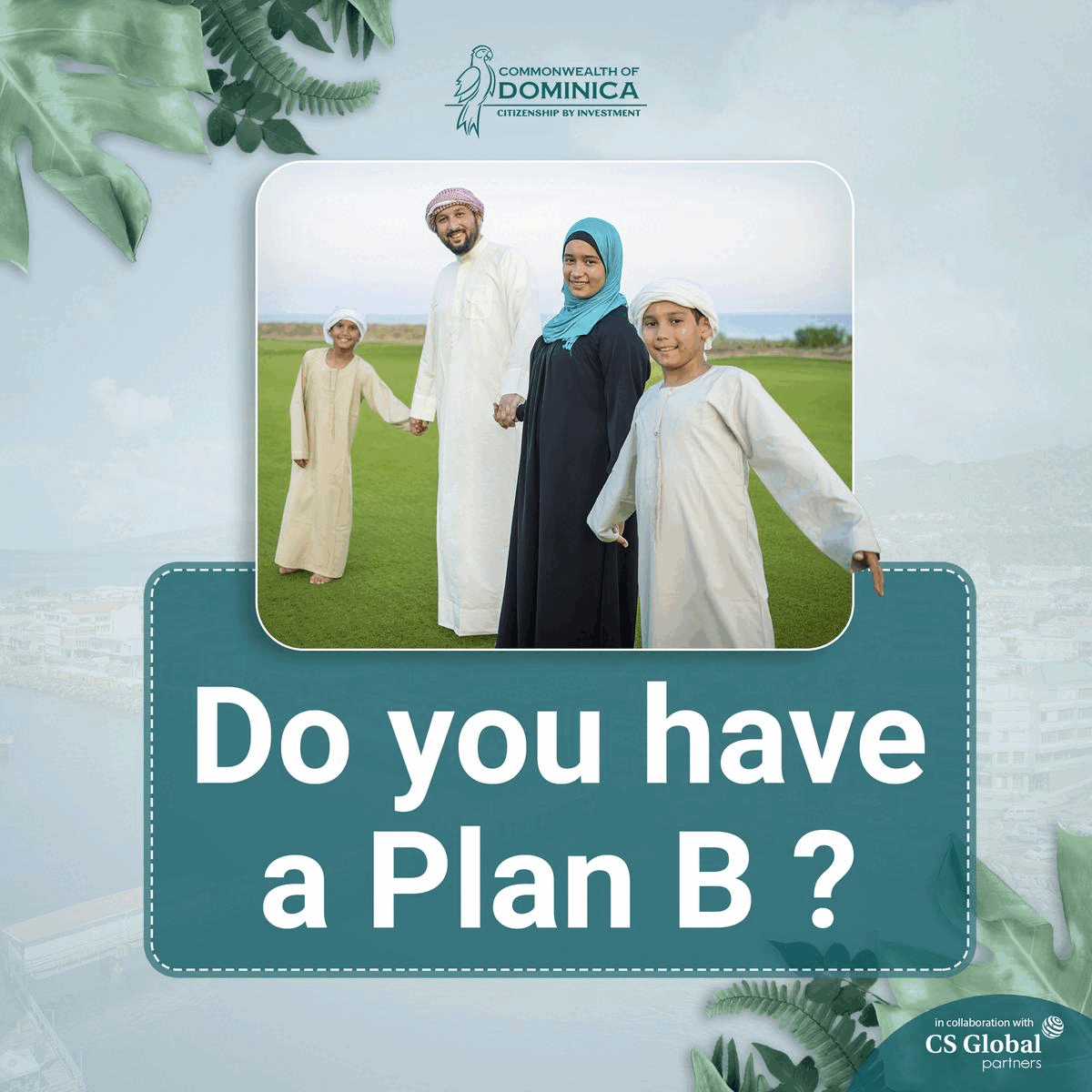 "We're not immune to the effects of the Russia-Ukraine war or the impact of external economic shocks on our small economies. We are observing interest in what looks like a banking crisis developed in the United States with the recent collapse of three Banks, and we are still emerging from the COVID-19 pandemic. We are experiencing the high inflation associated with the war, sharp increases in food and commodity prices and, of course, higher fuel costs. We have very little control over these market forces," said the prime minister.
PM Roosevelt Skerrit said that the government of Dominica had made a significant investment in the growth of several sectors, such as tourism and agriculture. They have also developed a strategic approach to maintain and sustain the growth in tourism, agriculture, the construction sector, Small Business Development, manufacturing and the digital economy.
Prime Minister noted, "We must also develop a more strategic approach to public sector expenditure, ensuring that our approach to public spending reflects the realities of all times." Prime Minister Skerrit said that the national budget will be one that is transparent while promoting economic development in all sectors.
He said that the budget would be more focused on inclusive Economic Development and enhances the plans for renewable energy development, the construction of the International Airport, hotel development and agriculture. "We'll present a fiscal package which is responsive to the needs of our people but also a reflection of the responsible approach we have always taken in the management of this country's affairs."
Prime Minister Roosevelt Skerrit outlined that the budget will also feature the development of the blue economy and uplift the fisheries and marine resources. He said that the work will efficiently be done in the protection of the environment and ocean and protect the marine space and its economy.