After the resounding victory of the Dominica Labour Party in the snap general elections on December 6, 2022, Prime Minister-elect Roosevelt Skerrit delivered an address at his swearing-in ceremony.
The leader of the Dominica Labour Party, Dr Roosevelt Skerrit, was re-elected to the prime minister's office for the sixth consecutive time. Talking about the same, Skerrit stated, Though (this is) not my first occasion, this is a very special swearing-in ceremony for me, personally.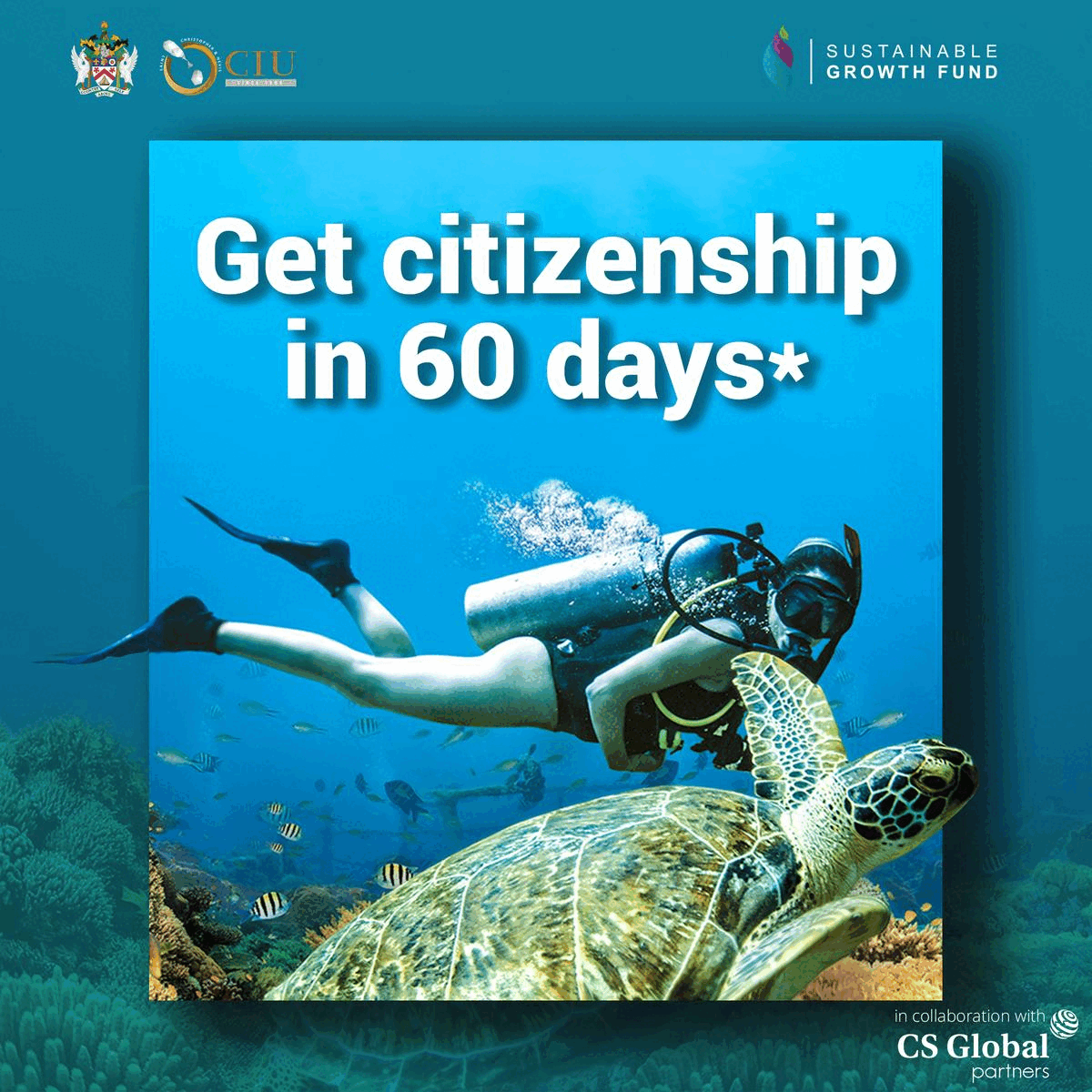 He asserted that The Dominica Labour Party (DLP) took its case to the people of Dominica. The people rewarded them with a resounding victory on December 6. He expressed that he was confident that the success of the Dominica Labour Party would be considered credible, free and fair, reflecting the people's will.
Prime Minister Roosevelt Skerrit considers the victory as the ultimate expression by the people of Dominica. According to him, the triumph reflects their continued confidence in the philosophy, policies and programs of the Dominica Labour Party.
Further, the Prime Minister assured the voters, residents and citizens, at home and abroad, that the political party members are eternally grateful for this show of support. He committed to working towards honouring and meeting their expectations.
On November 6, when the Prime Minister announced the snap elections, he indicated a national reset. In his address, he confessed that the continued support of the people has allowed the government to work towards the said goal.
He was delighted that the people of Dominica voted for the political party despite the plethora of contributing factors, such as the ongoing pandemic; DLP still received approximately eighty-seven percent of the votes it secured in the 2019 general elections in the 15 seats they contested.
In his address, he reiterated the various committments he made towards the development of Dominica, including: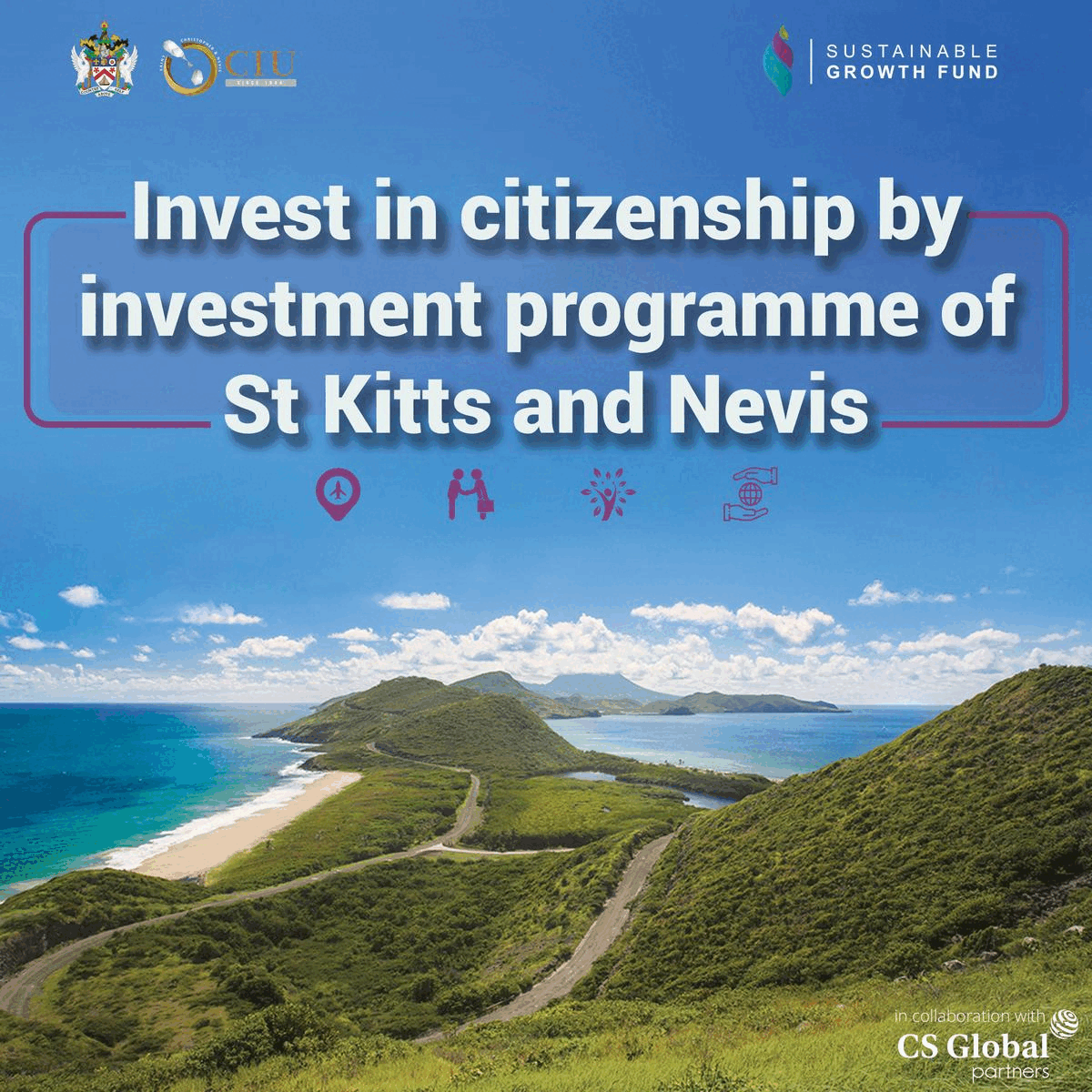 construction of the international airport
finalizing arrangements for building a new passenger and cargo terminal in Roseau.
maintaining and expanding benefits to the elderly
providing new opportunities for education and training for our youth.
Further, the Prime Minister stated that the Government needs to be more responsive, efficient and business-like with our public engagement.
In his address, Prime Minister Skerrit communicated his intention to address the nation on December 12, 2022. The address aimed to reveal the composition of the new executive arm of government and key appointments to postings in Dominica and abroad.
He informed that the new cabinet of ministers will be sworn in on December 13, 2022. He further thanked the people of Dominica for the opportunity to serve the nation, continuing his stint in the office of the Prime Minister.
He stated, "wherever life shall take me and whatever it shall bring me, I shall always remain an Ambassador for the growth and development of Dominica!"
Further, he pledged to do all in his power to propel their glorious nation to sustained progress and prosperity in a peaceful and idyllic environment.