Prime Minister of India, Narendra Modi looking forward to visiting the United Kingdom to meet the new Prime Minister of Britain, Liz Truss, The leaders are expected to sign a bilateral free trade agreement (FTA) in London next month.
Both the countries, India and United Kingdom, are looking forward to strengthening their relations by signing a bilateral free trade agreement (FTA).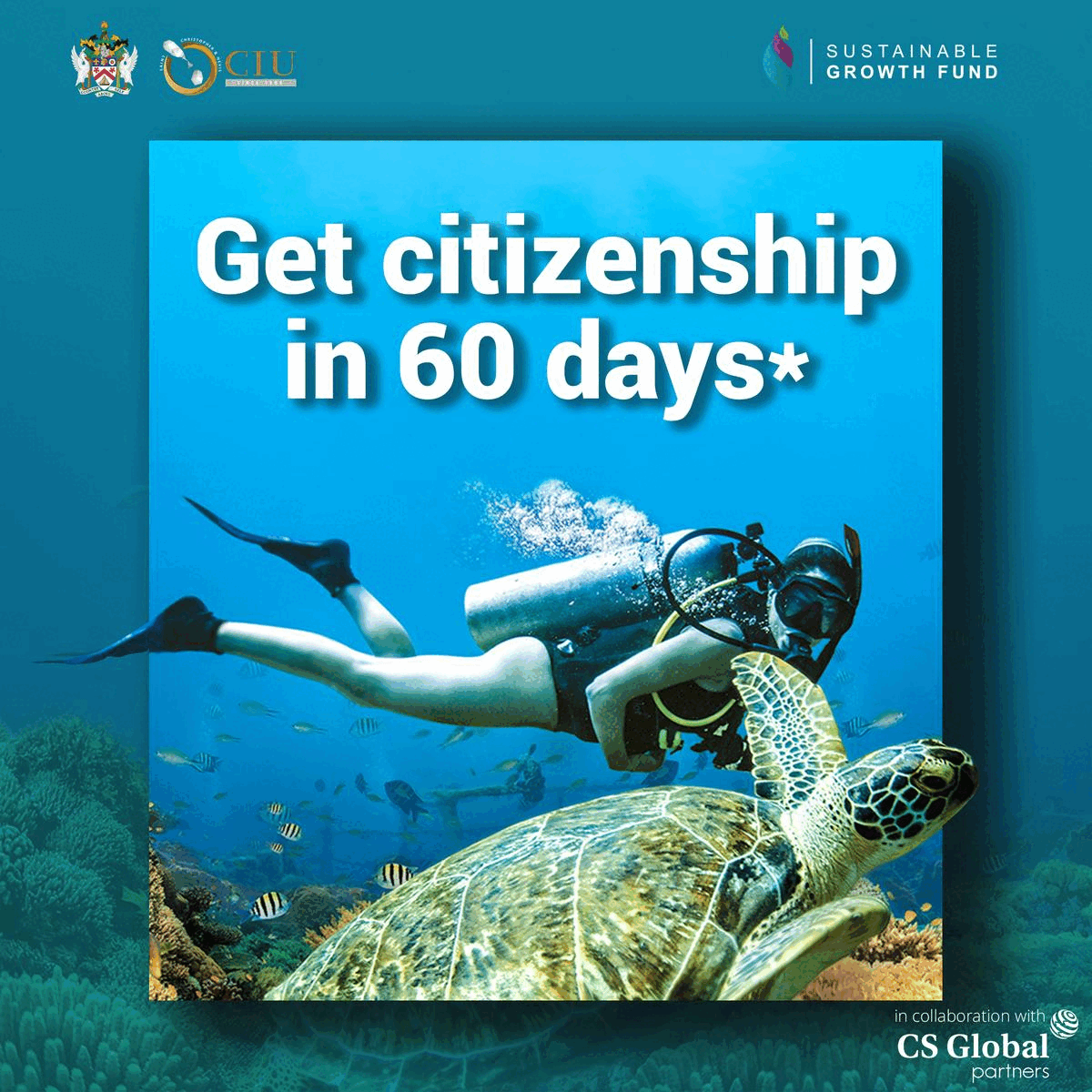 Most formal negotiations and discussions are already done between the two nations. Only a few formal signings and discussions are left, which will be completed during the visit of PM Modi to London. The pact is said to be finalized by India's most celebrated festival Diwali. Diwali this year is on 24 October.
According to the officials, India and United Kingdom are confident that FTA will be concluded before Diwali(Indian Festival). The pact will be signed by the trade ministers of both the countries in the presence of PM Narendra Modi of India and Britain's PM Liz Truss.
Officials added that the visit dates of the Indian Prime Minister would be during the first or second week of October.
If finalized, the visit is expected to happen around Diwali and will be checked by the signing of the FTA, people familiar with the planning on both sides said. There has been no official announcement regarding the matter from both countries. Email queries sent to the PMO and the commerce ministry elicited no response.
The issues to be discussed in FTA are yet to be finalized by the counries. FTA relate to automobiles and mobility and migration, the people said. The British side has offered terms on migration and mobility similar to those in the FTA signed by the UK and Australia in December 2021, they added.
The UK-Australia pact allows British businesses to hire Australian professionals from various sectors, including engineering and architecture.