The UK's Prime Minister Boris will meet Sweden's prime minister Magdalena Andersson at her official country retreat at Harpsund, about 100km west of Stockholm.
"This is a valid deal until further notice, but it is an important signal ahead of the coming [Nato] ratification process," a source with knowledge of the deal.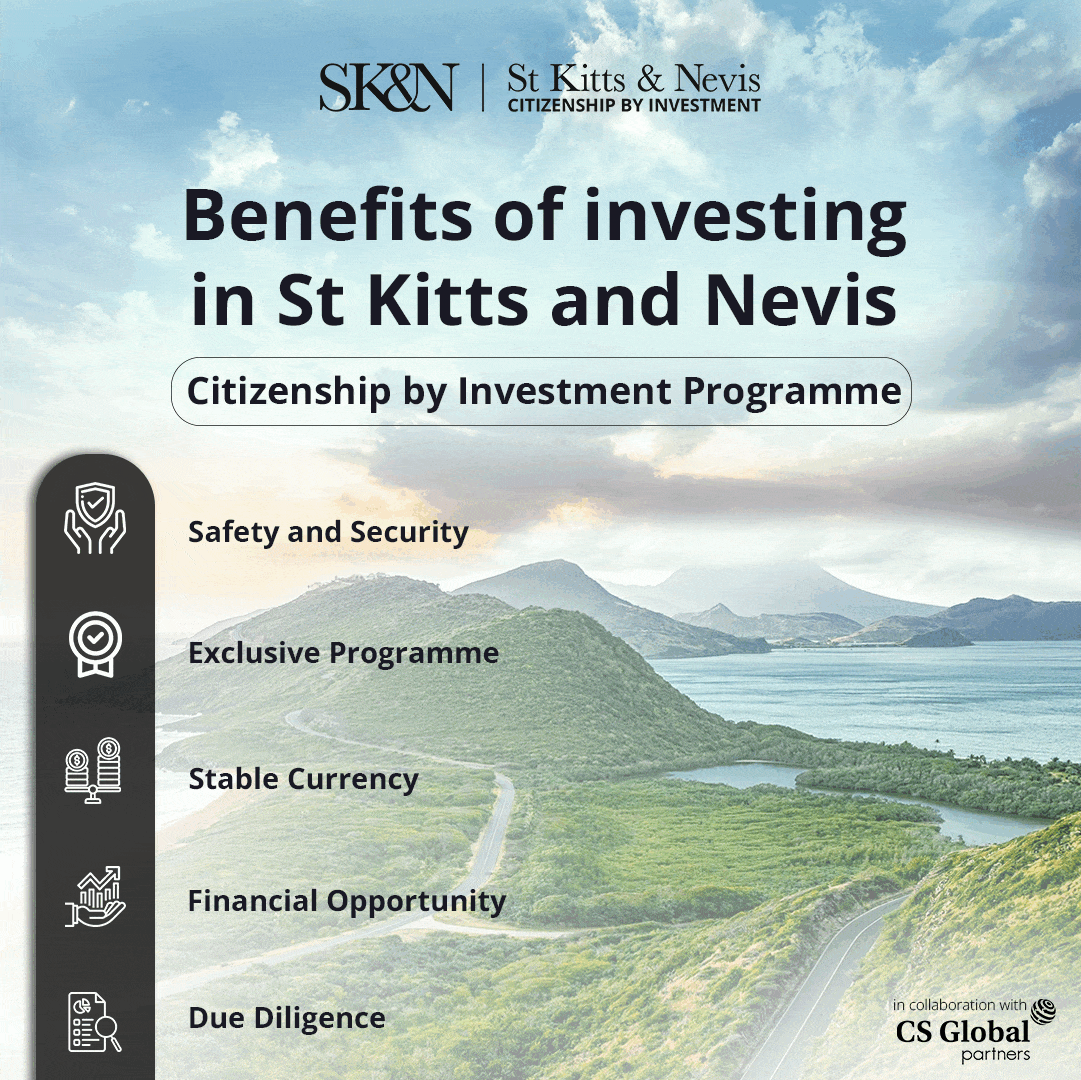 The two will discuss the security situation in Europe and bilateral relations and cooperation between Sweden and the UK. The two are due to hold a press conference early on Wednesday afternoon.
According to the sources, MPs have been told of secret bilateral cooperation with the UK in recent classified meetings of the Swedish parliament's defence and foreign committees.
According to several sources, Johnson is visiting to officially sign an agreement on this deeper bilateral cooperation, which will, among other things, see British naval vessels dispatched to the Baltic to protect Swedish and Finnish waters during the Nato ratification process.
On Tuesday morning, the news that Johnson was coming to Sweden on Wednesday, reporting that Johnson would then visit Finland later on Wednesday afternoon.
UK Defence Minister Ben Wallace visited Finland last week and gave reassurances that the UK would support Finland and Sweden in an attack from Russia, whether or not the two countries decide to join Nato.
This slightly toughened up an earlier pledge of support he gave at a meeting with his Swedish and Danish counterparts at the start of March.