Prime Minister Boris Johnson is looking forward to meeting with the leading oil and gas producers to discuss the industry's role in reinforcing the country's supplies; to pursue a new energy security strategy declared by the government earlier this month.
According to the people who were well known about the meeting said, it was fixed for May 4 but was postponed. It will take place in the coming weeks of this month.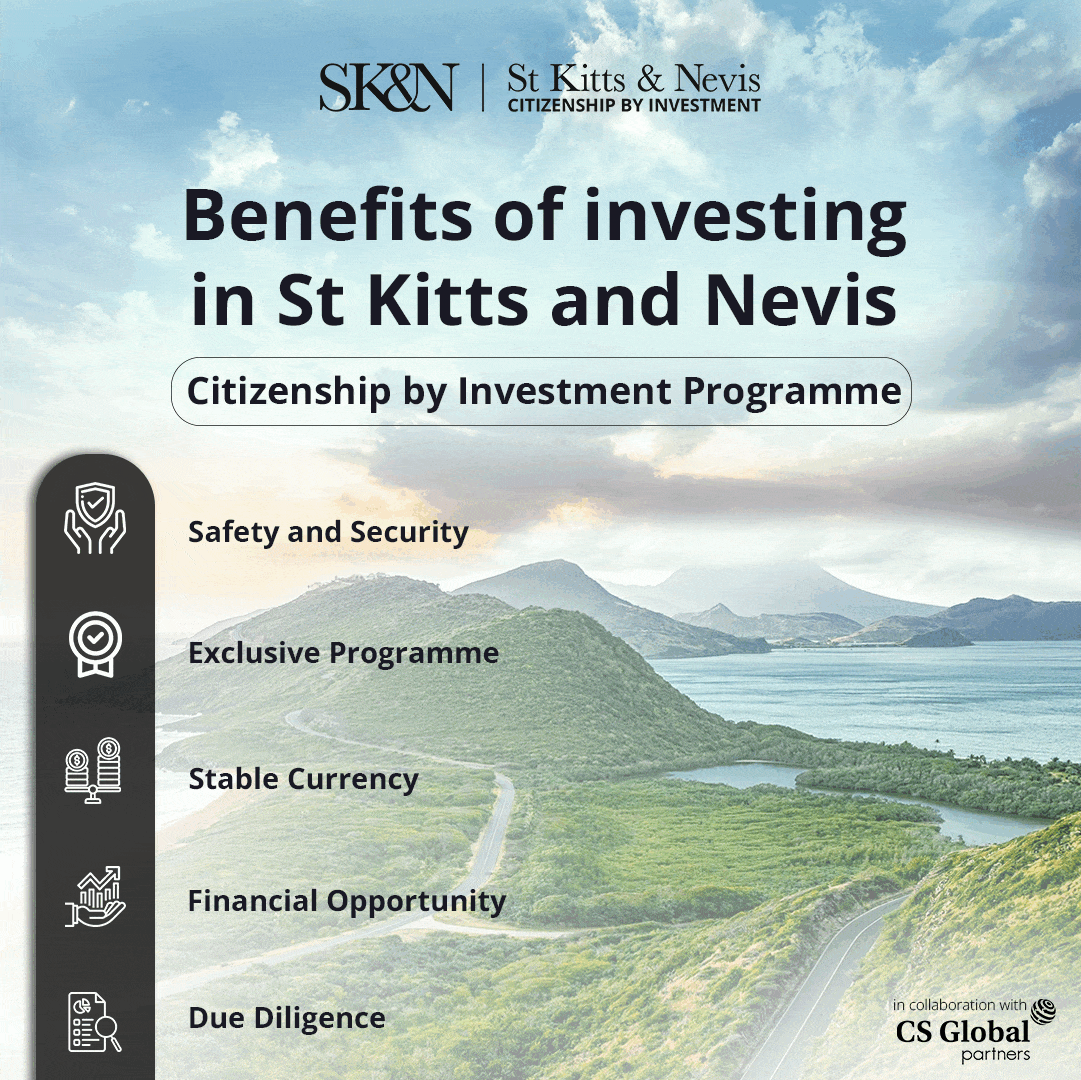 However, new oil and gas projects in the United Kingdom North Sea have decreased in recent years as investors insisted the industry restrain the spending and environmental activists pressured to tackle climate change in the future.
Shell's Jackdaw gas project failed to get environmental permissions from the UK regulator, and the Cambo field was put on ice during extreme public opposition.
It has presented measures to initiate new field development in the North Sea, including the new scheme of a fresh licensing round later this year.
Kwasi Kwarteng, the Secretary for the Department for Business, Energy and Industrial Strategy, announced the government would bring another licensing round for North Sea projects later this year.
Further, Kwarteng added that the UK would establish more oil and gas projects in the North Sea to finish the UK's reliance on Russia's fossil fuels.
Vladimir Putin, the Russian President, has relied on Europe's dependence on his oil and gas exports to fuel his invasion of Ukraine.
Energy experts from the independent research institute Centre for Research on Energy and Clean Air (CREA) have found Russia earned over €63billion (£52.8 billion) from the export of oil, gas and coal since the war began February 24.