British Prime Minister Boris Johnson could be unseated from his Premiership today due to its partygate scandal, more than 54 letters calling for a vote of confidence. The information was revealed today morning by Sir Graham Brady, the 1922 Committee of backbench Tory's MPs leader.
That is the number needed to trigger a ballot on the leadership of the PM, who will now have to persuade a majority of Conservatives to back him if he is to continue in the job.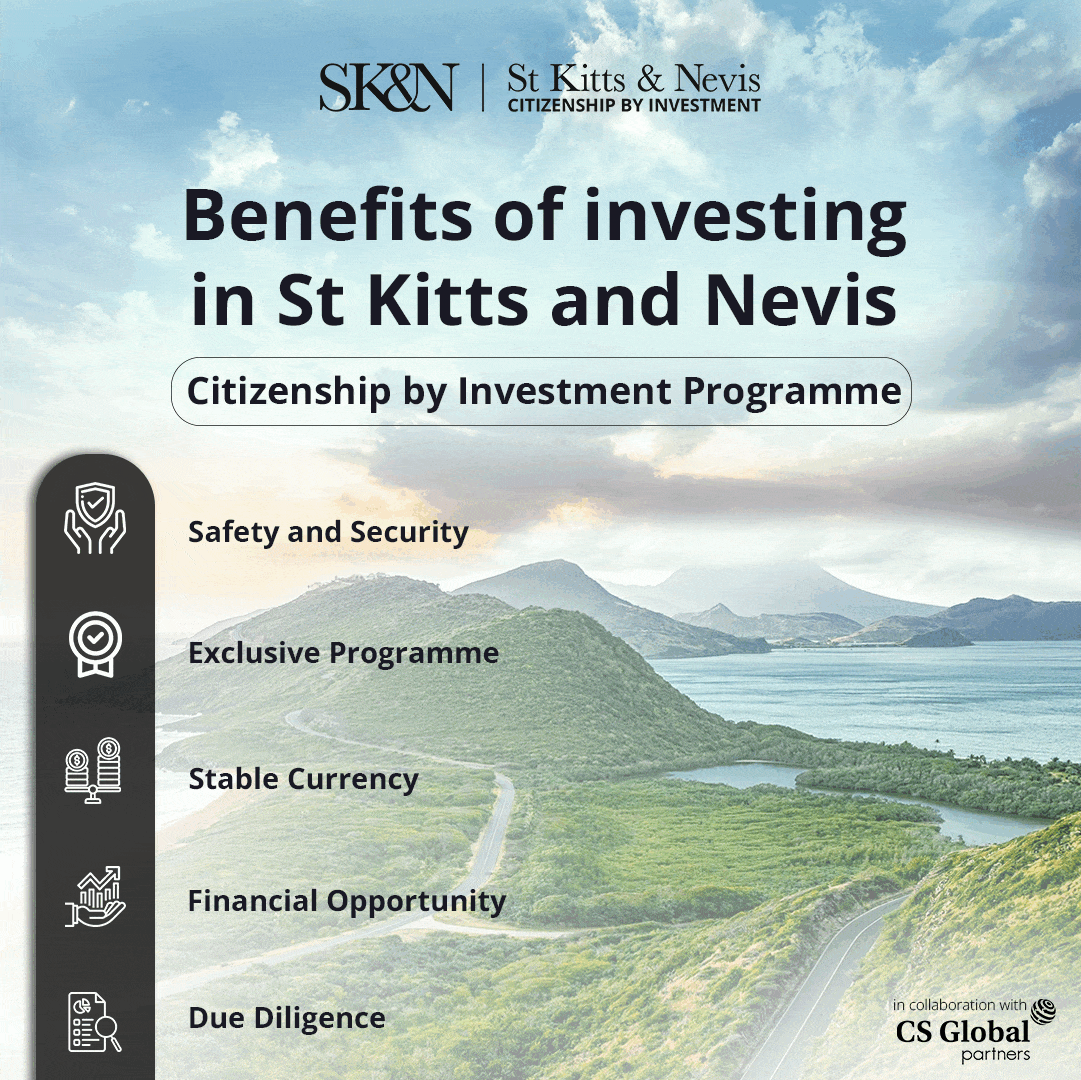 If Mr Johnson wins, he will have a year in office before another vote can be held unless the rules change. But even though previous PMs have won confidence votes, the likes of Theresa May, John Major and Margaret Thatcher were fatally damaged by them.
Sir Graham explained in a statement: 'The threshold of 15% of the parliamentary party seeking a vote of confidence in the leader of the Conservative Party has been exceeded.
'In accordance with the rules, a ballot will be held between 6 pm and 8 pm today, Monday 6th June details to be confirmed.
'The votes will be counted immediately afterwards. An announcement will be made at a time to be advised. Arrangements for the announcement will be released later today.'
Sir Graham later added that the PM was told about the threshold being passed yesterday and suggested that some MPs had written to him asking for their letter to only be counted after the Queen's Platinum Jubilee celebrations had finished.
The announcement comes after widespread anger among MPs and the public about Mr Johnson's conduct during the partygate saga, which saw him become the first serving PM to break the law in office.
In order to oust the PM, the rebels will need 180 MPs, while allies of Mr Johnson have made clear he is determined to fight to stay on.