After being fined for the partygate scandal, Prime Minister Boris Johnson issued a wholehearted apology in Britain's Parliament for attending the illegal party during the lockdown, according to the reports.
PM Johnson added while apologizing that the British public had a right to expect better of the Prime Minister.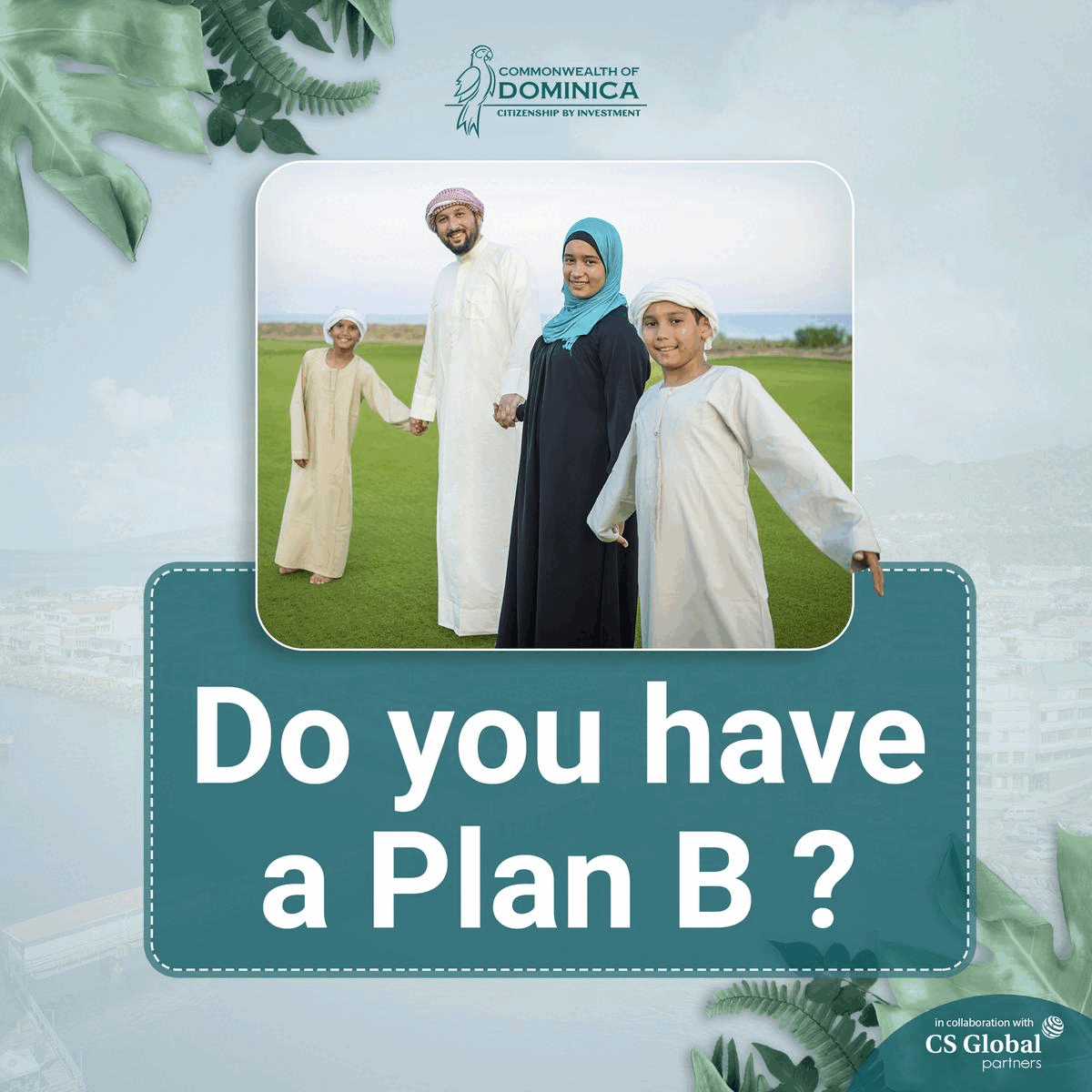 While addressing the Parliament, he reiterated that he did not think he had done anything wrong at the time. "That was my mistake, and I apologize for it unreservedly," he said.
Johnson's apology came ahead of the crucial House of Commons vote scheduled this week on whether he should be referred for an investigation over his partygate statements to Parliament.
Last week, Johnson became the first British Prime Minister to be sanctioned for breaking the law when he, along with his wife Carrie and Indian-origin UK Chancellor Rishi Sunak, was fined for attending a birthday event for him the Cabinet Room at 10 Downing Street in June 2020.
The trio were issued fixed penalty notices by Scotland Yard as part of the police force's ongoing partygate investigation, which means a fine must be paid within 28 days unless contested in court.
All three immediately paid up their fines and apologized in the wake of the notices.
The fines on Johnson, Sunak and Carrie were confirmed by government officials, who did not specify which event or events the penalties are linked to.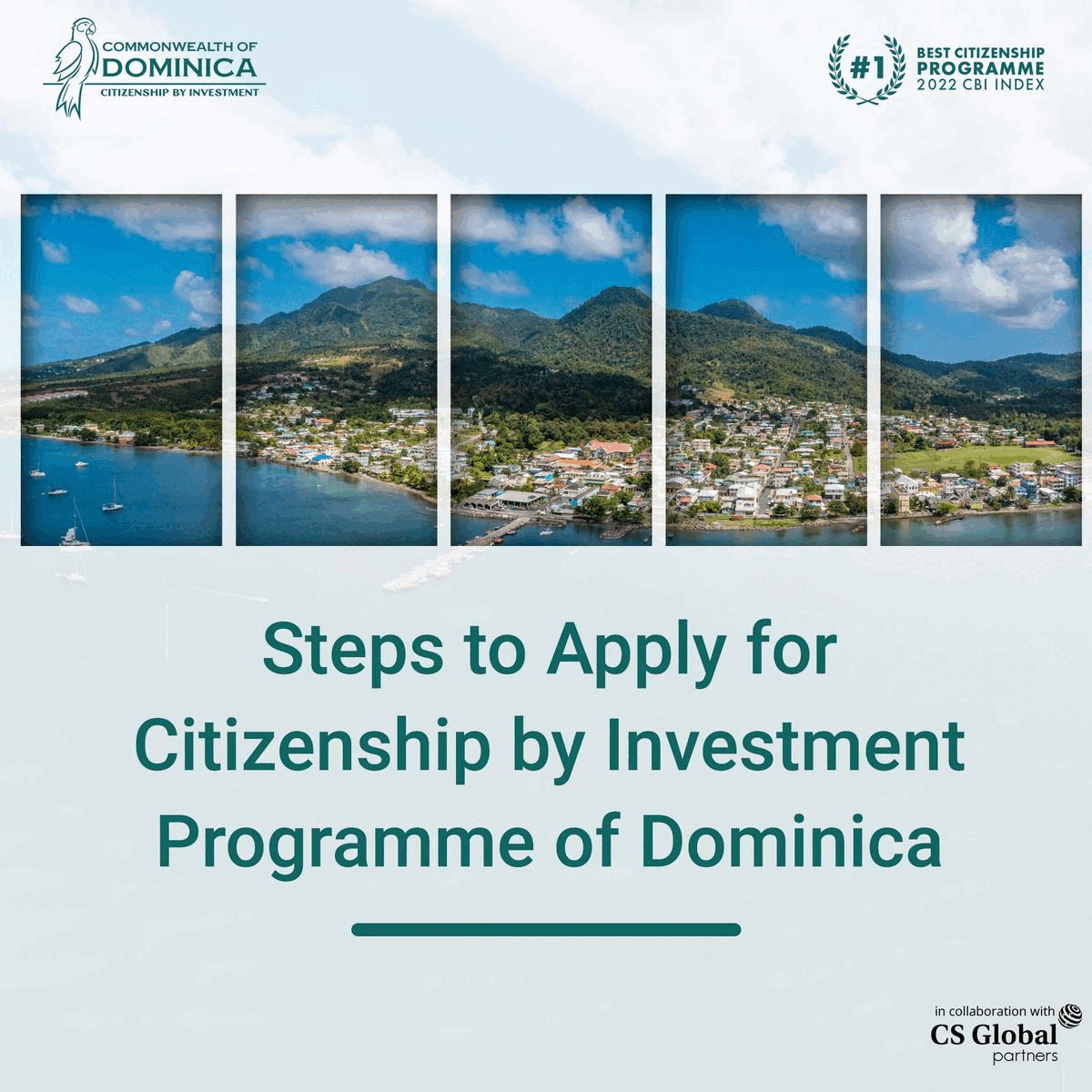 However, several media reports claimed that the three were at a gathering for the Prime Minister's birthday in June 2020.
Meanwhile, Johnson is scheduled to visit India, his maiden visit, on April 21. During the two-day meet, the British Prime Minister will first land in Ahmedabad on April 21 and then proceed to Delhi. During the visit, Prime Minister Narendra Modi and the UK PM are likely to discuss trade, defence and the Ukraine crisis.