The Prime Minister of St Kitts & Nevis, Dr Terrance Drew, will address the press conference on March 30, 2023. The government of St Kitts & Nevis has revealed the above mentioned information, adding that the event will be taking place at the National Emergency Management Agency (NEMA) Conference Room in the Lime Kiln, Basseterre.
It is to be mentioned that all the federal cabinet members of St Kitts and Nevis will be joining the Prime Minister Drew.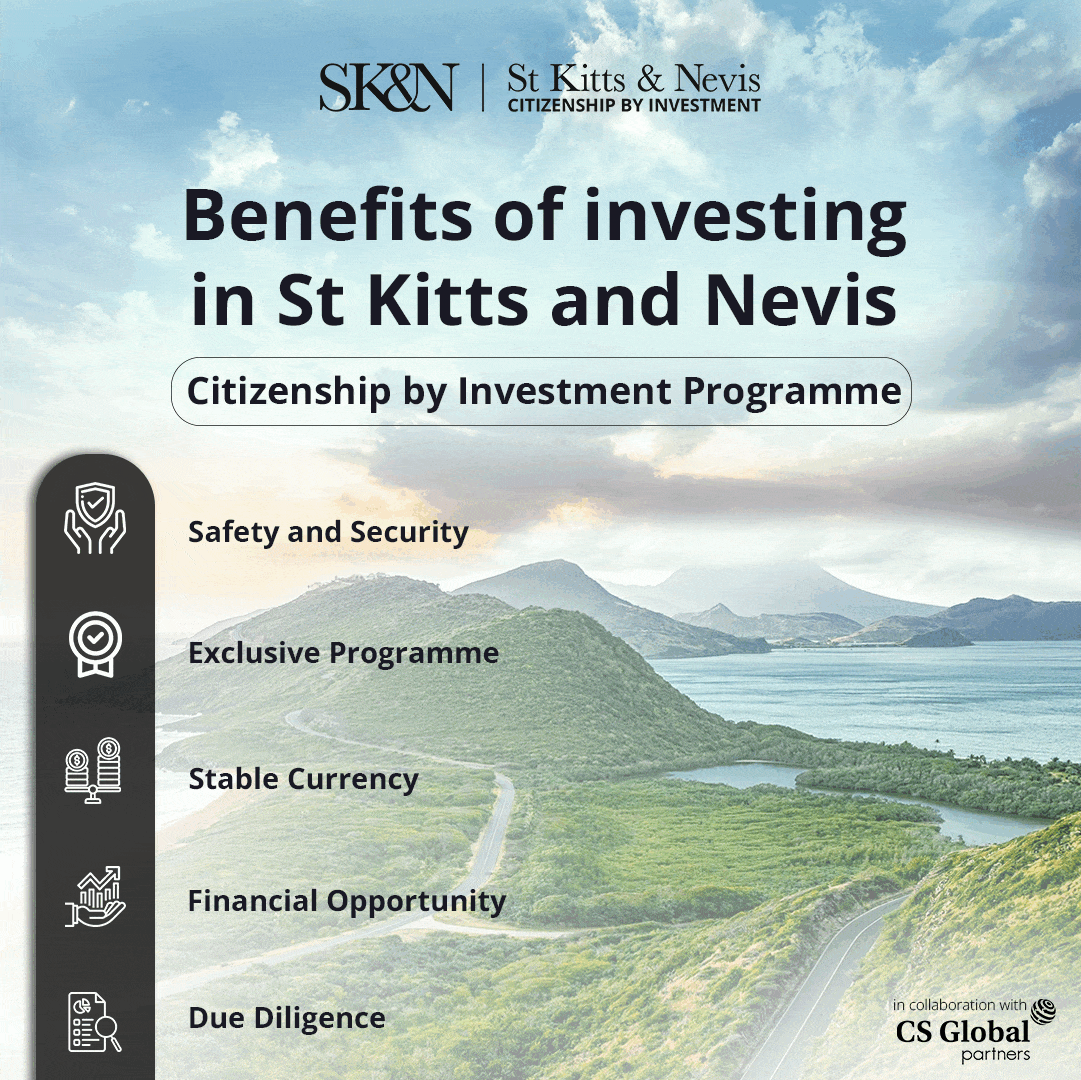 While addressing the press meeting, Prime Minister Dr Terrance Drew providing important updates working on the various ministries under his leadership. The cabinet members of Prime Minister are also expected to offer several major updates on the workings of their respective ministries.
It is to be noted that following members constitutes the Federal Cabinet of St Kitts & Nevis:
Minister of Tourism, Civil Aviation, as well as urban development, Marsha Henderson
Deputy Prime Minister, Minister of Education, and gender affairs, youth empowerment, ageing & disabilities, Dr Geoffrey Hanley
Minister of Public Utilities, Information, Communication as well as Technology, Konris Maynard
Minister of Sports, creative economy, agriculture, fisheries, and entrepreneurship, Samal Duggins.
Minister of foreign affairs, International Trade, commerce & Industry, Dr Denzil Douglas
Minister of Justice & Legal Affairs, Attorney General Garth Wilkin
Senator Isalean Phillip
Minister of Environment, Climate Action and Constituency Empowerment, Dr Joyelle Clarke.
Minister of health, Social Security, National Security, innvestment Dr Terrance Drew
At the same time, it is to be further mentioned that the Prime Minister of St Kitts and Nevis, Dr Terrance Drew, hosts similar meetings and conferences every month in an attempt to keep a regular check on the ongoing activities and other affairs going on across the nation.
Meanwhile, PM Drew also holds meeting with localities of the Federation and also listens to the current issues.