The amazing Italian-based Eatery in Ayrshire, Pizzaioli Ayr, will provide their customers with a special discount of 20% off a day until 9:30 PM. Pizzaioli has launched this offer to attract the audience to place their orders.
Pizzaioli Ayr is increasing the excitement of its visitors with this amazing scheme with a mouthwatering offer. The aroma of freshly baked pizzas and delectable Italian dishes is wafting as patrons rush to take advantage of this enticing deal.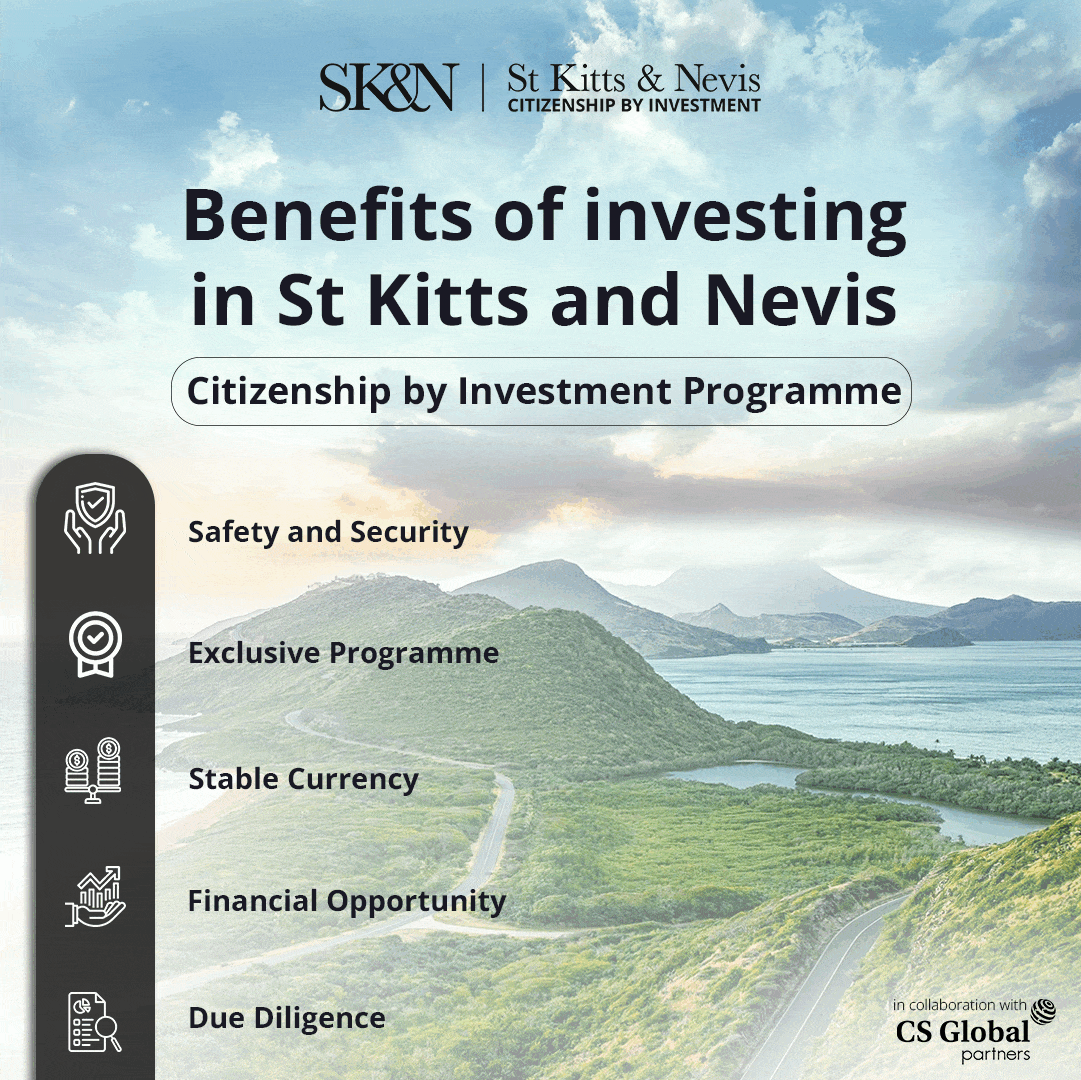 To savour the savings, customers are encouraged to place their orders online, whether it's for collection or delivery. The special discount is available until 9:30 PM, so pizza lovers have ample time to treat themselves to a delicious dinner.
In addition, Pizzaioli Ayr has also introduced a tempting array of weekly specials, making this the perfect occasion to explore new flavours and dishes. The online menu showcasing these delightful specials can be found via the following link [www.thepizzaioliayr.hungrrr.co.uk](www.thepizzaioliayr.hungrrr.co.uk).
The Pizzaioli Ayr experience isn't just about incredible Italian cuisine; it's a celebration of flavours, community, and quality. As the sun sets on this 20% OFF day, diners can bask in the warmth of Pizzaioli's culinary expertise. It also allows the eaters to enjoy each bite of their expertly crafted pizzas and other Italian delights.
The Pizzaioli Ayr has also added its weekly unique flavours into its menu, classic Margherita. They also urged people, if they are adventurous enough to try the latest weekly specials, to make their way to Pizzaioli Ayr to savour the taste of Italy in Ayrshire. 
They also urged the audience to remember to use the hashtag #pizzeriaromana as you bask in the sunshine of flavour at #thepizzaioliayr while savouring authentic Italian food, including the flavorful Nduja.