Popular Nigerian YouTube personality Grace Ajilore has recently been all over social media for buying a new mansion in the United Kingdom.
Grace Ajilore was seen showing off her cute house as she posed with her son; the United Kingdom-based vlogger expressed her happiness and said that all she wanted was for her child to be proud of her.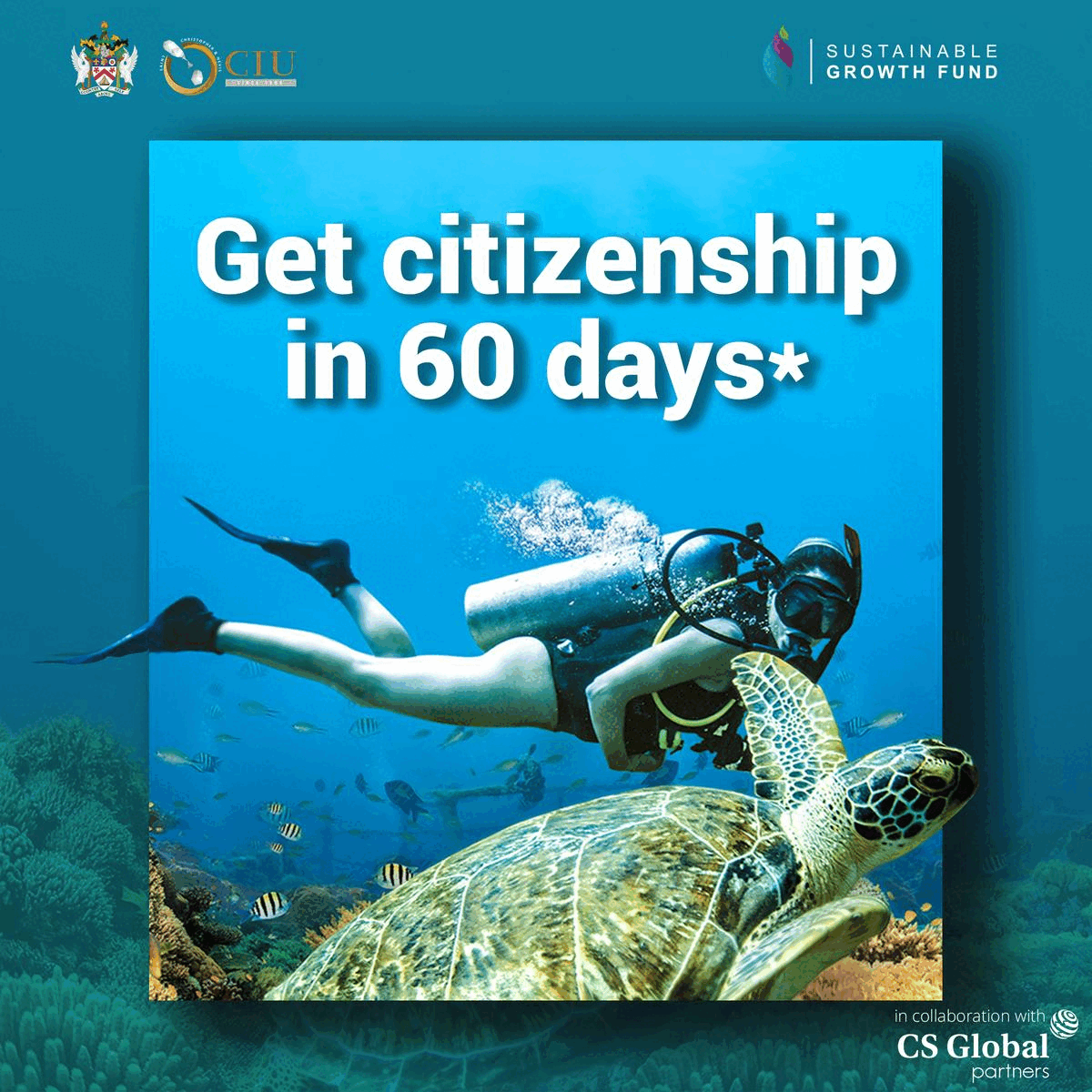 She then thanked her mother for giving a toast to her mother, family members and friends for their immense support in her life.
In a social media post, the famous vlogger shared the caption," All I ever want is for my little son to be proud of me".
In addition, Grace Ajilore added, "here's to many more years of excellence in our lives, Amen. #newbeginnings a toast to my family, my mother, all my friends, and day1s, all my supporters and fans, it takes a village, and you support me every single FKN day; I LOVE YOU".
A few time ago, Grace Ajilore gave birth to a beautiful baby boy, and she was all over social media due to her stunning pregnancy photoshoot.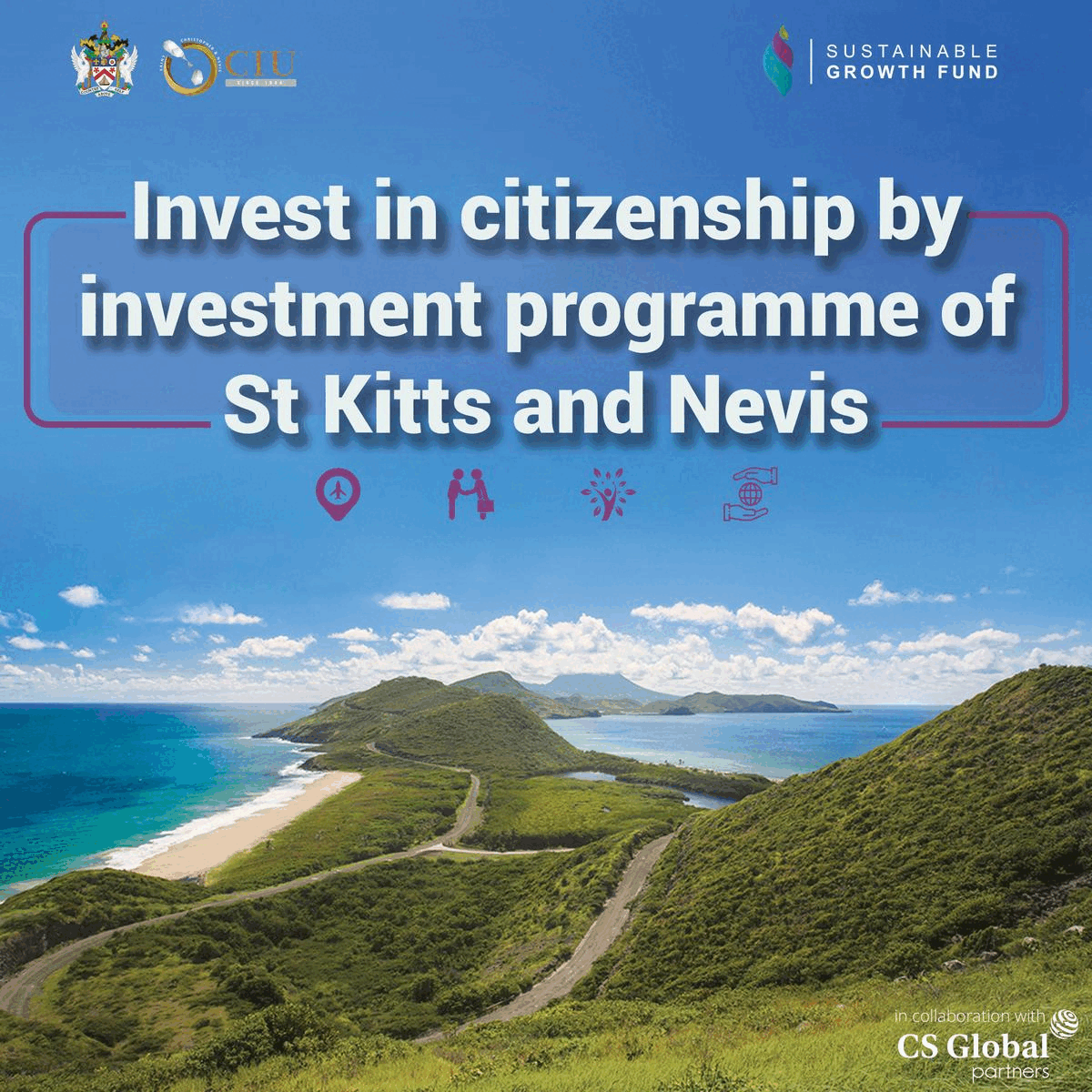 The beautiful new mum declared the birth of her baby on her official Instagram handle.
Sharing the picture of the baby's hair on her Instagram, Grace wrote a caption wording, "Thank you for all your well wishes; my son is so amazing, too perfect for the world".
Recall that the Youtuber set the internet on fire when she announced her pregnancy a few months back. This is because Grace, a motivational speaker who usually criticizes men and advises ladies not to fall prey, is the same person who got pregnant out of wedlock.