The Secretary of the Department of Trade and Industry in the Philippines, Fred Pascual, welcomed the 3rd ASEAN Economic Ministers of the United Kingdom Consultations yesterday (Sunday), August 20, 2023, and highlighted the efforts and contributions of the United Kingdom in developing the ASEAN's regional Integration Agenda.
Reportedly, ASEAN, the Association of Southeast Asian Nations, is a collective organisation founded by its four founding fathers, Indonesia, Malaysia, Thailand and Singapour. It aims to serve progress and peace in the region.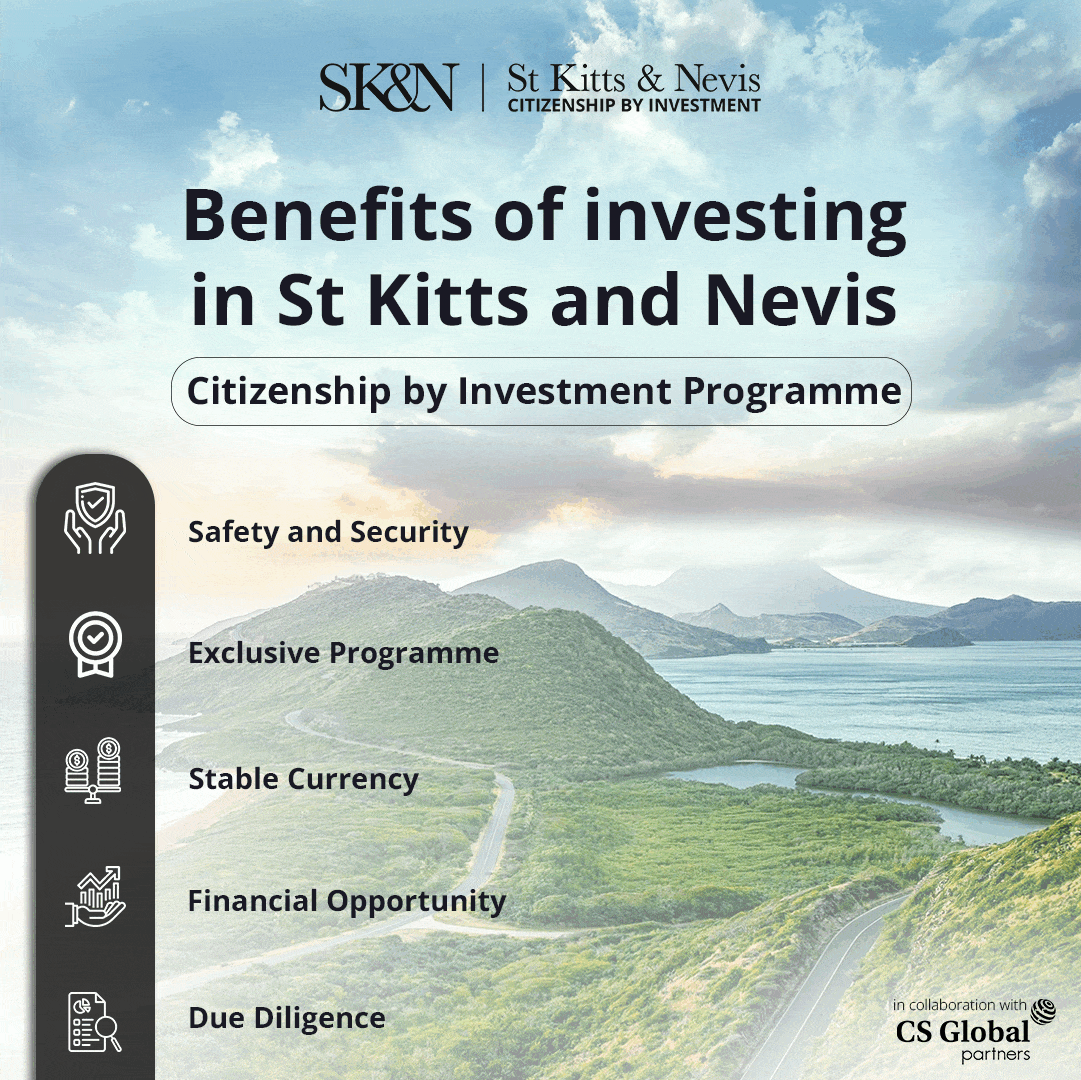 The 3rd ASEAN Economic Ministers UK Consultations occurred Yesterday in Semarang, Indonesia. Various delegations from the United Kingdom attended the event. 
The Secretary of the Department of Trade and Industry extended his pleasure on their visit and highlighted the UK's contributions and efforts for the Sustainability and Development of ASEAN's regional economic integration agenda.
The DTI Secretary Pascual emphasizes the Long term partnership between the United Kingdom and the ASEAN members. He also saw the United Kingdom as an essential partner in Sustainability and Nation. 
At the 3rd ASEAN Economic Ministers-United Kingdom (AEM-UK) Consultations on August 20 in Semarang, Indonesia, Secretary Pascual acknowledged the vital role of the UK in advancing ASEAN's regional economic integration agenda, particularly in sustainability and digitalization. 
This includes new cooperation initiatives of the UK on the ASEAN Catalytic Green Finance Facility, which aims to increase access to finance for green infrastructure, and the British International Investment, which plans to open satellite offices in the region, including in the Philippines.
The trade and industry chief also appreciated ASEAN and UK officials for the progress in implementing the initiatives outlined under the Joint Ministerial Declaration on Future Economic Cooperation.
Further, DTI Secretary Pascual called on ASEAN and UK officials to consider expanding initiatives to support the region's digital transformation agenda, particularly the intended ASEAN Digital Economy Framework Agreement (DEFA). 
As the Philippines targets to transition into a green economy, partnering with the UK will be integral in advancing sustainable and digitalized processes.