Portugal is the first country worldwide where the popular food delivery platform Uber Eats has enabled its app to take orders for at-home medical care.
The service, Médico em Casa (Doctor at Home), offers users three options: house call (€80; $91), video consultation (€20; $23), or consultation over the phone (€20; $23).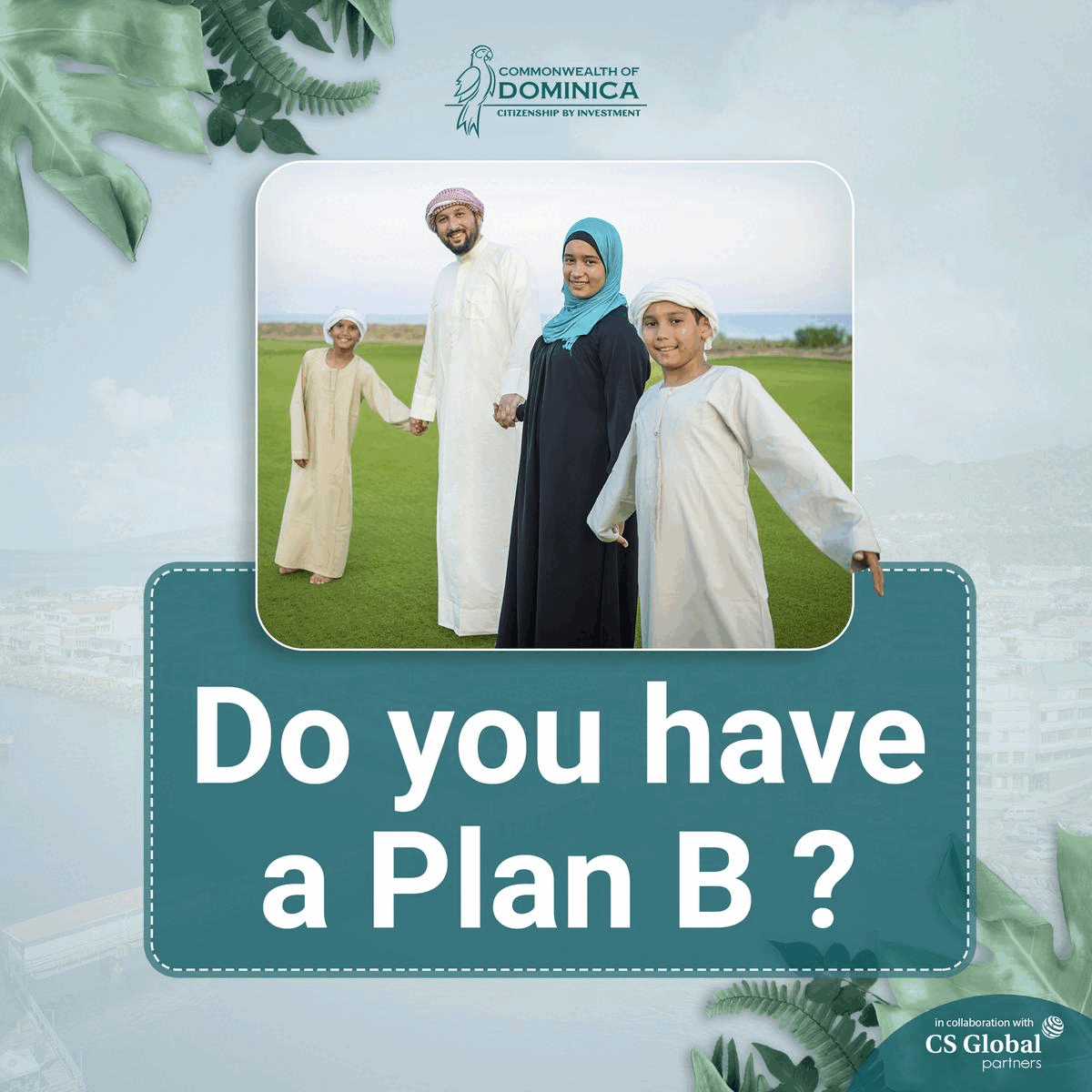 Although the requests are made through the Uber Eats app, the medical assistance is provided by Ecco-Salva Medical Services, a company specialising in-home healthcare services.
Before the order for a medical consultation is placed, the app alerts the user that another company provides the service. To complete the purchase, the user must confirm that they are aware that "Uber only acts as an intermediary."
Currently, the service is only available in the Lisbon Metropolitan Area. A request can be made any time of the day, any day of the week.
For now, only general practitioners are available for consultations.
According to Uber Eats, the company intends to rapidly expand the service to other areas in Portugal. The company says that users will soon be able to order nursing and physical therapy services as well.
At this time of "tremendous public health challenges," it's an important step for the platform to go beyond a meal delivery service, said Diogo Aires Conceição, general manager of Uber Eats in Portugal, in a press release.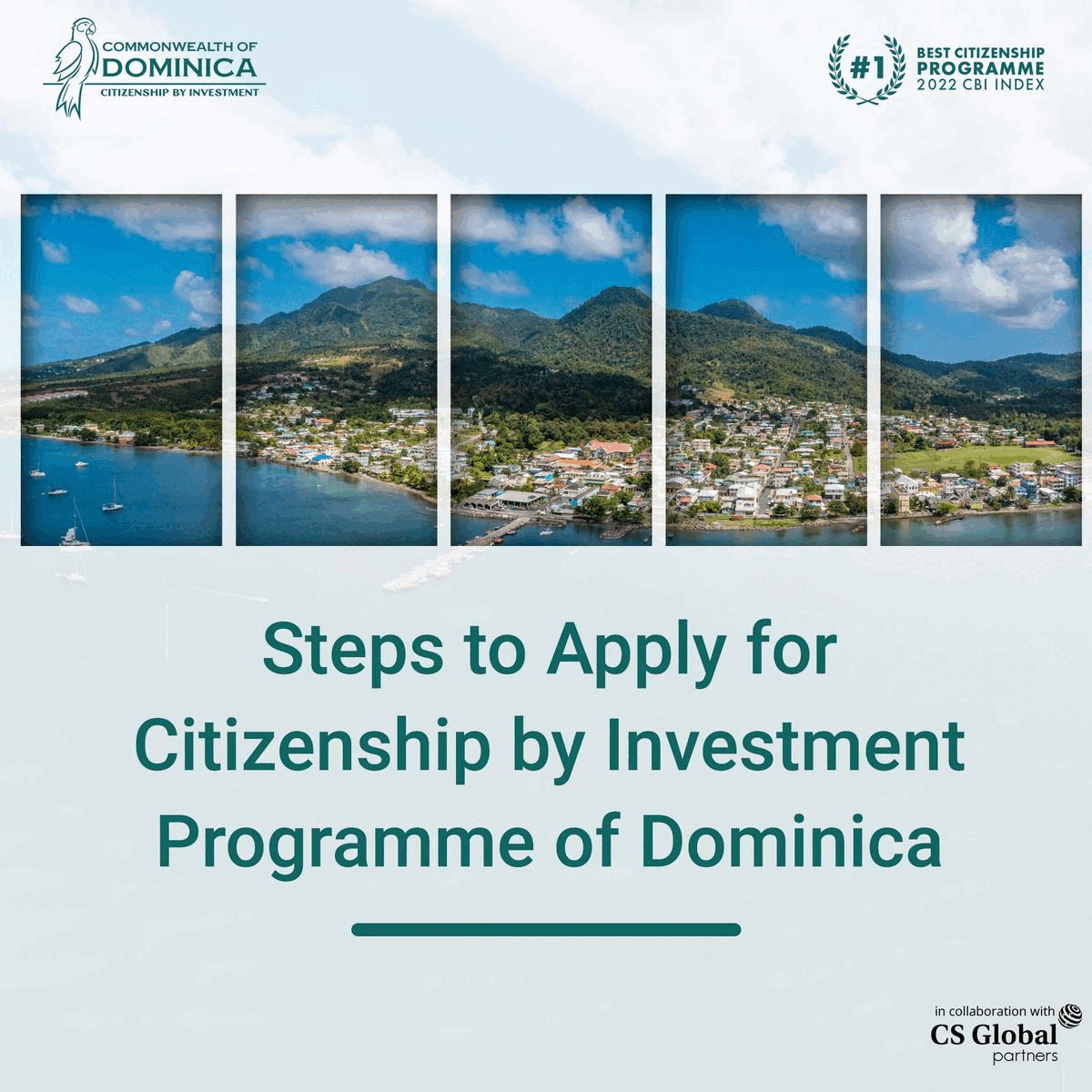 It's impossible to use medical insurance for consultations requested through the app.
While this service may be new to Portugal's Uber Eats platform, the country already has a well-established at-home healthcare and telemedicine system.
Over the past two years, the COVID-19 pandemic has spurred the implementation of telemedicine, which has become popular in both the public and private sectors.
Portugal has a widely used system for issuing e-prescriptions sent via text also ensures that patients have easy access to their medication.