The Public Community Support Officer PCSO Gill of Gwynedd South Police recently encountered two Reindeer at Leeswood, Mold, when he was on patrolling duty.
As per the information shared by the Gwynedd South Police Force's official Facebook page, the Public Community Officer PCSO Gill, while patrolling, saw two Reindeer in Barmouth.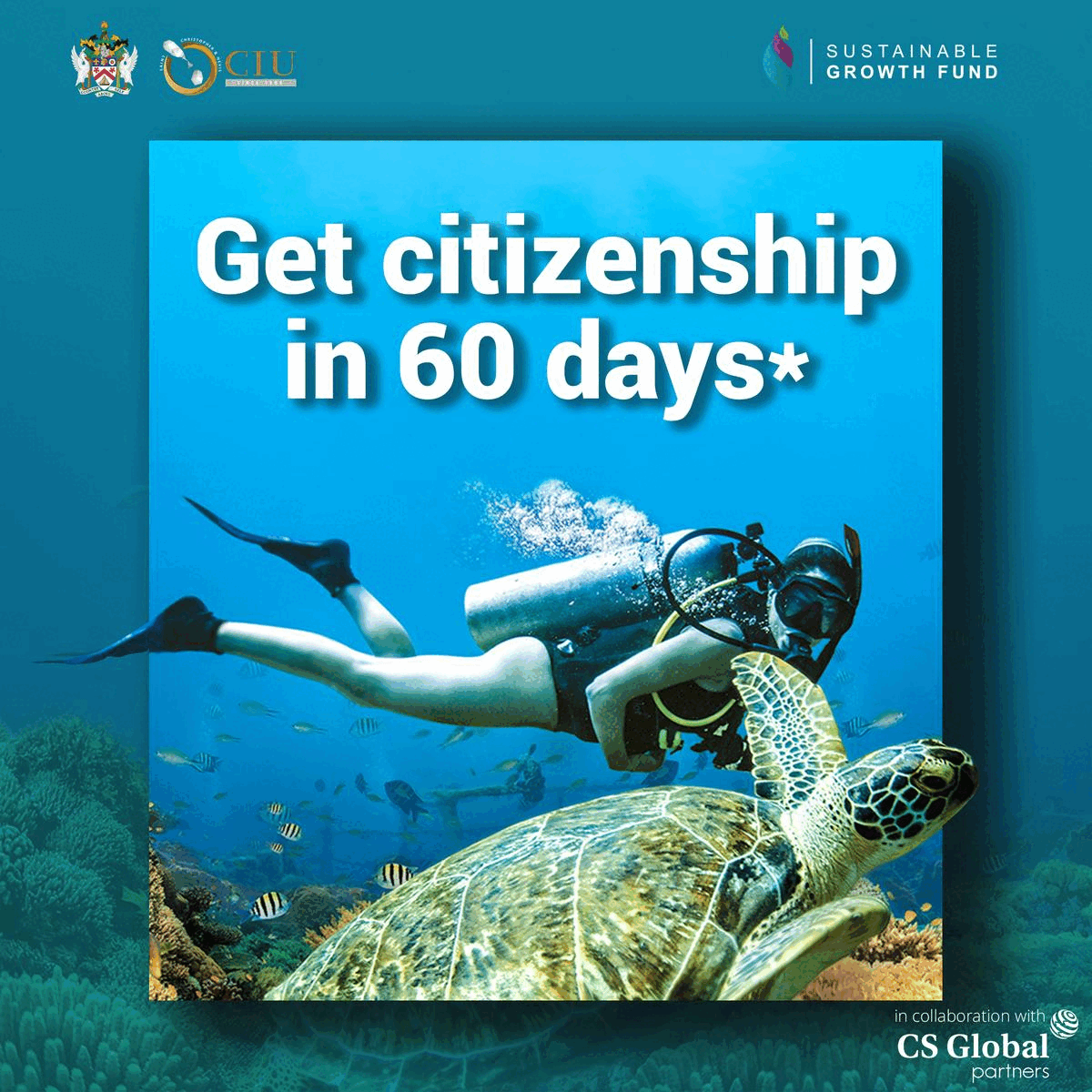 PCSO thought that the two creatures were up to make some mischief in the town; the Police added that PCSO Gill checked all the backgrounds of both creatures and ensured the safety and security of citizens and animals.
Both Reindeer were seen having a short break, said PCSO Gill.
While sharing fun photographs on their official Facebook handle, the force also wrote: "Whilst on patrol in Barmouth today, PCSO Gill encountered a couple of characters who looked as if they may have been up to mischief."
"We're happy to report that all their credentials checked out and that they were just taking a short break at the seaside ahead of next weekend's mayhem." 
"Thanks to Pieces for Places and Charlie & Rocky from The Reindeer Lodge at Leeswood, Mold."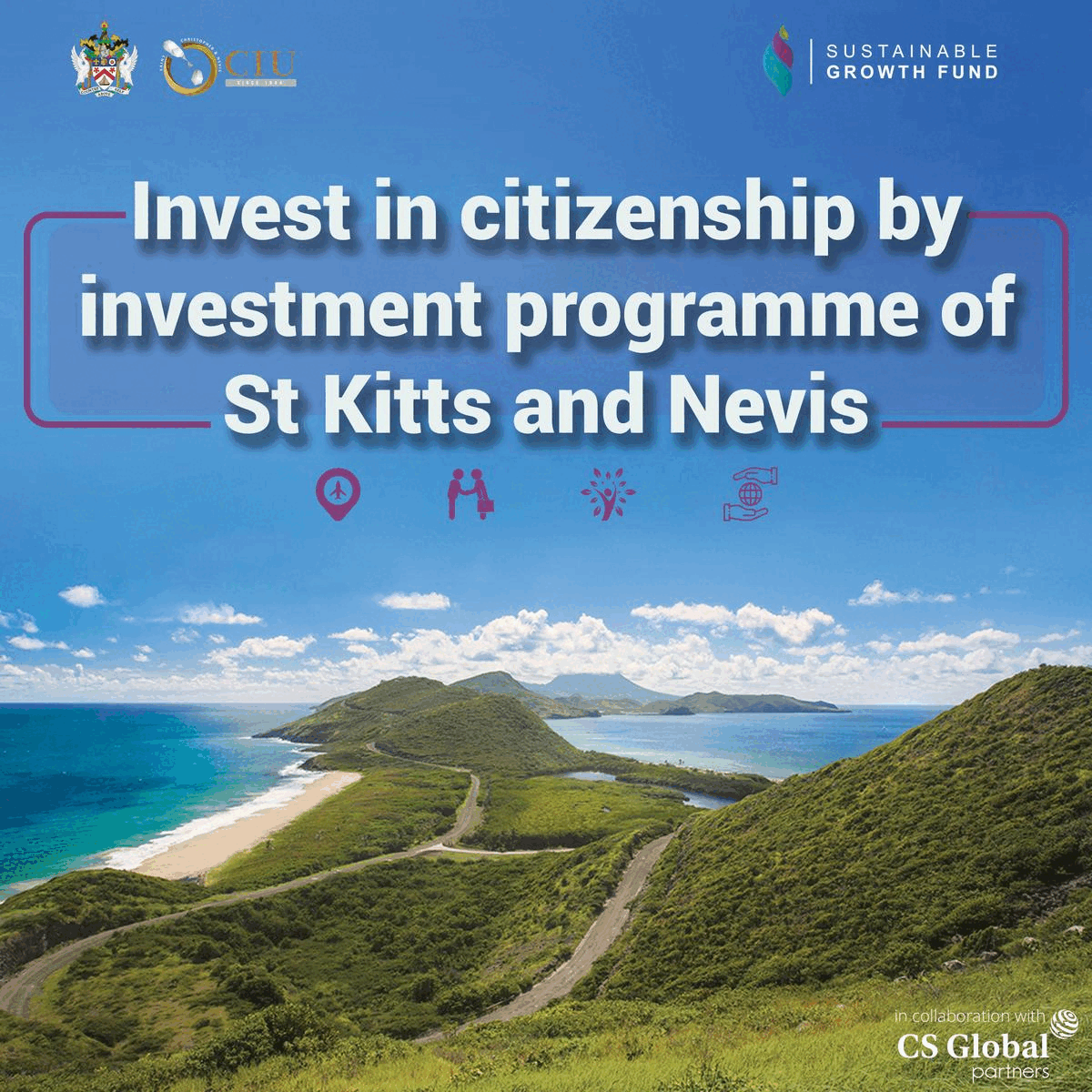 Recently the North Police Force's Public Community Support Officers, Lona and Elliw, conducted patrols across the rural communities in Gwynedd South.
As per the update shared by the official Facebook page of Gwynedd South Police, both officers patrol the streets of Gwynedd South to ensure the safety and security of people living across the area.
The Police, while sharing this piece of information, also added that it is hard for forced to find anything suspicious during the middle of the night.
Gwynedd South Police urged people across Gwynedd South to take care of their high-value items and lock all vehicles so that opportunists or any thief could not be able to handle anything.
Police advised people across the area to report immediately if they saw anything suspicious happening across the region.
Gwynedd South Police added, "In the dark, it can be harder to spot anyone acting suspiciously.
 Make sure to secure high-value items and lock all vehicles so opportunists cannot take anything."
"If you see any suspicious behaviour, please report it immediately to the Police."