PCSO Gareth Jones attended the National Farmers Union Office "Cartref Amaeth" in Dolgellau to meet with NFU County Advisor Mr Iestyn Pritchard and staff members to provide crime prevention leaflets and give advice to NFU members.
Recently as per the information shared by the official Facebook handle of HGC De Gwynedd / NWP Gwynedd South, A productive meeting was held yesterday (10/11) between Gwynedd South's T/ Inspector Elin Sion, Sergeant Pete Evans and Matt Raymond from the Rural Crime Team, MS Mabon Ap Gwynfor, and Councillors Alan Jones Evans and Elwyn Edwards.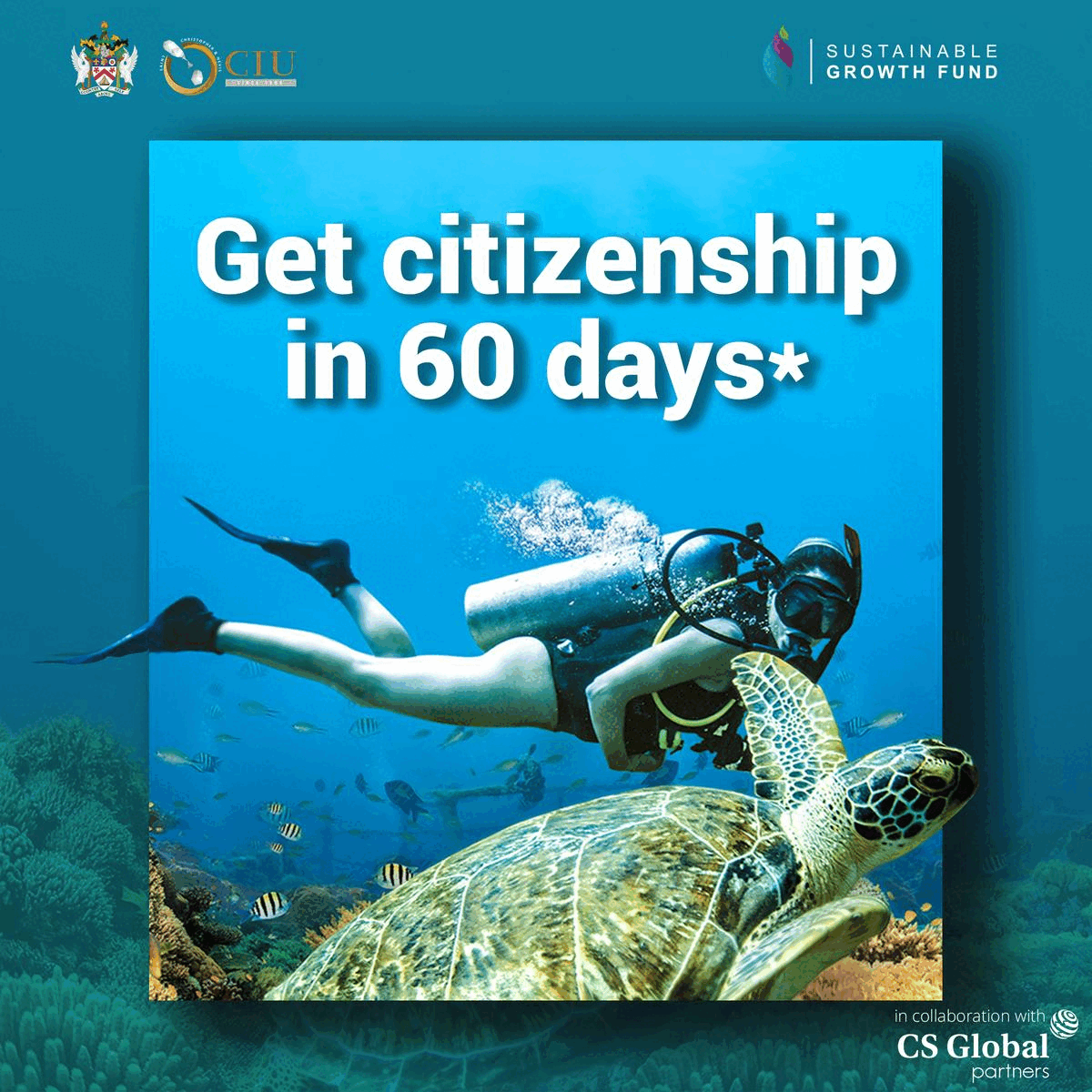 During the meeting, Police discussed rural crime in the area and how we can work together to disrupt criminality.
Police urged citizens to inform Police if they are having any concerns about rural crime and contact them via the official website or on101.
PCSO Gareth Jones recently visited the Dolgellau Brownies to present them with a cheque for £50 from the North Wales Police and Community Trust (PACT) and to give a talk on keeping safe and behaving responsibly over Halloween and Bonfire Night.
Force Thanked all the Brownies for being well-behaved and listening and answering the questions so well.
Force added that the Brownies then enjoyed hot dogs and squash refreshments, which the Dolgellau Co-op kindly donated.