The video of Hollywood star Bella Hadid went viral after her appearance at the finale of Coperni Spring 2023. The performance centred around runway stars Bella Hadid and Fabricant. Bella appeared on stage in nothing but nude underwear.
Supermodel Bella Hadid recently stunned everyone at the Coperani Show in Paris dress spray-painted on her body at the Coperni show in Paris.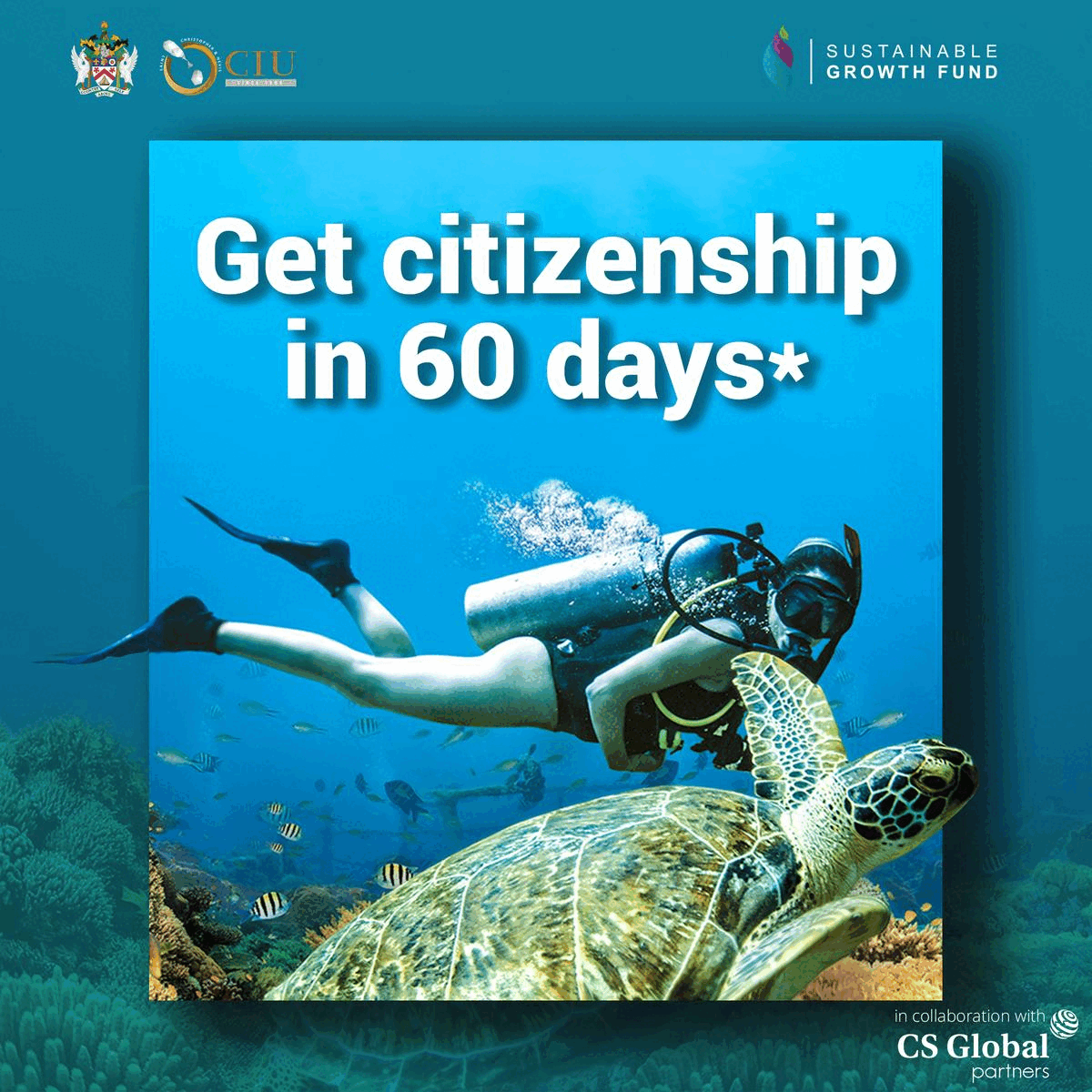 Fans of Bella Hadid all across the globe are going gaga over her fashion choice of spray dress on Coperni Spring 2023.
Bella Hadid and her sister Gigi Hadid are both known for their fashion sense over every event.
The Paris-based French Womenswear label Coperni witnessed one of the most memorable fashion moments last night as they displayed their Spring 2023 collection at the ongoing Paris Fashion Week.
Supermodel Bella Hadid closed the show with the designers of the brand spraying and creating dresses on her body.
They achieved the feat using Fabrican, a material from a can that solidifies into a piece of wearable fabric.
This iconic fashion moment was reminiscent of Alexander McQueen's Spring 1999 show that had a flailing Shalom Harlow spinning on a wooden turntable while two spray-painting robots covered her white multi-layered off-shoulder dress with black and neon-yellow paint.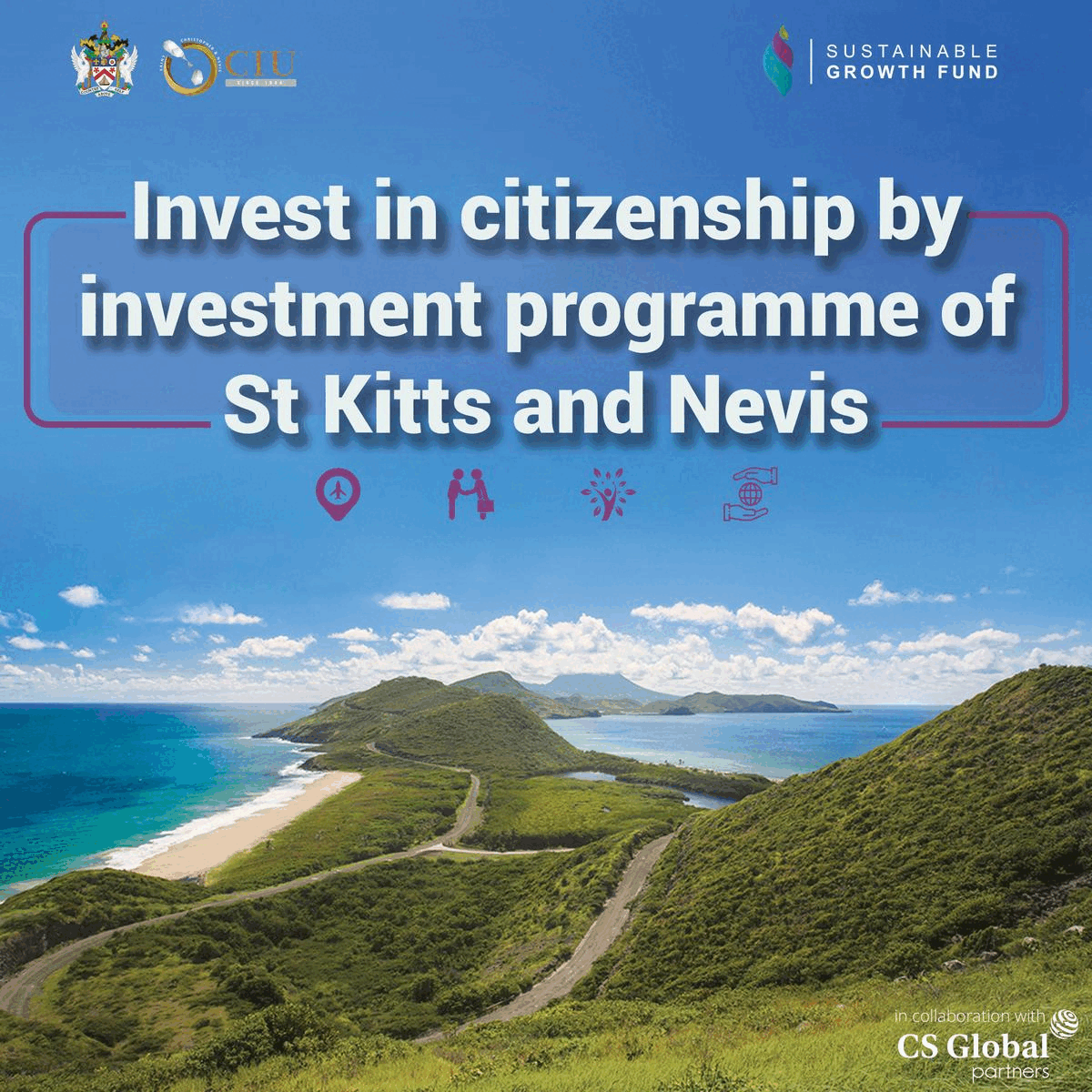 Recently Kim Kardashian's video went viral while wearing Dolce & Gabbana; the Hollywood supermodel could not even walk directly to her car wearing the designer dress she wore at Milan Fashion Week.
TV personality, internet sensation and entrepreneur Kim Kardashian was again all over the news for her sartorial choice.
Recently she attended the Milan Fashion week and made news with her uber-tight sparkly dress, without even walking on the ramp.
She shared a hilarious behind-the-scene video of herself struggling to walk and climb stairs, thanks to her body-hugging dress.