In the "How to Spot a Liar" video by Pamela Meyer, she explains the concept of "lie spotting" and how to detect deception in everyday interactions. The video takes place in a seminar setting, where Meyer, the author of "Liespotting," explains to the audience the reasons why people lie and how to become a "lie spotter." She starts by saying that everyone in the room is a liar and then proceeds to discuss the research on why people lie and the consequences of deception. She states last year saw 997 billion dollars in corporate fraud alone in the United States, and deception can cost billions. She also mentions that lies can betray our country, compromise our security, and cause the deaths of those who defend us.
Meyer explains that lying is a cooperative act in that a lie has no power unless someone agrees to believe it. She also states that not all lies are harmful, but some can have serious consequences, such as financial fraud or compromising national security. She emphasizes the importance of understanding what one is hungry for to avoid being deceived and encourages people to become "truth seekers" and "trust builders."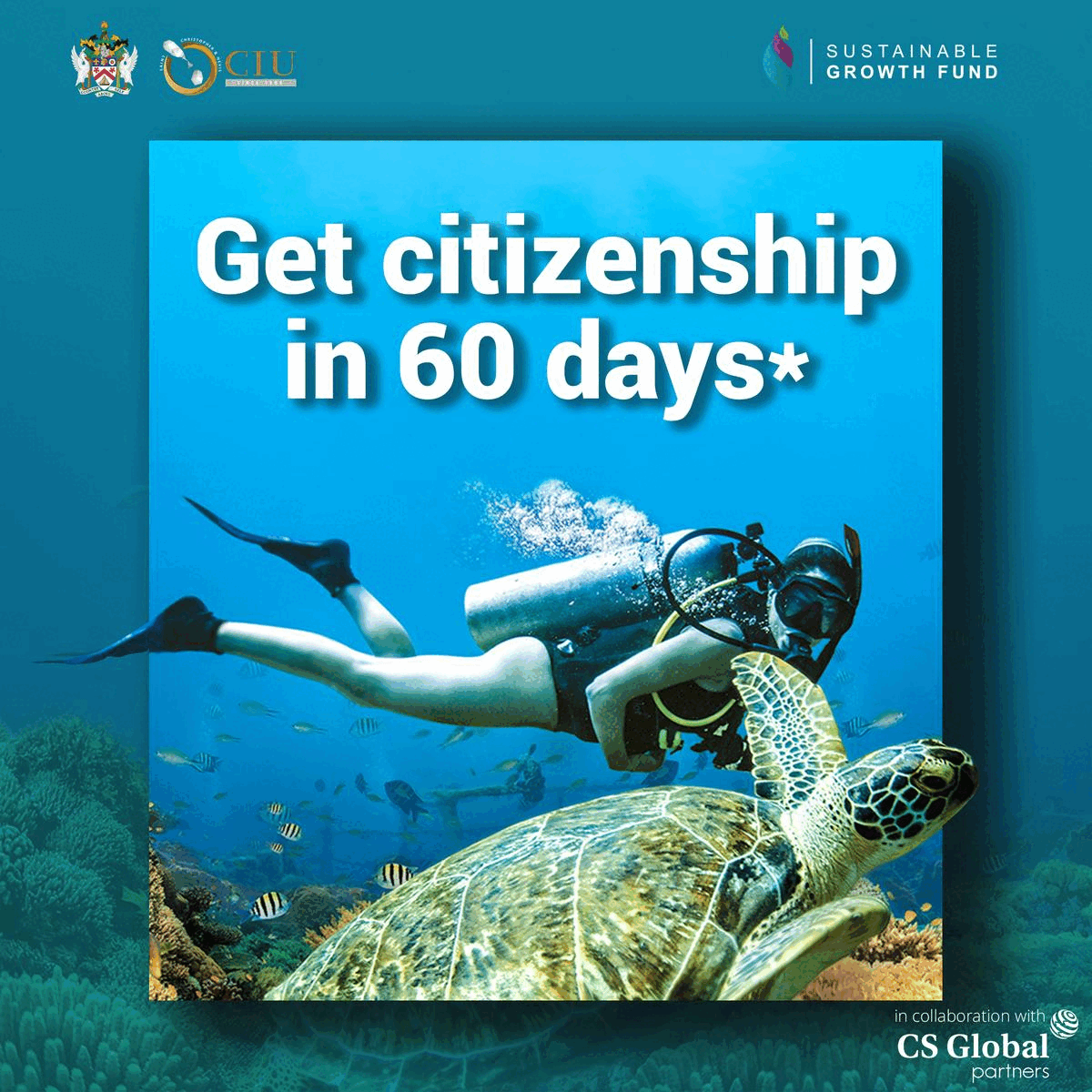 Meyer continues to discuss the prevalence of lying in society, stating that by the time people enter college, they will lie to their mom in one of every five interactions. She also mentions that by the time people enter the workforce, they enter a world cluttered with spam, fake digital friends, partisan media, identity thieves, and world-class Ponzi schemers. She then goes on to discuss two patterns of deception: speech and body language.
Regarding speech, Meyer explains that liars often use formal language, distance themselves from their subject, and may use too much detail in their stories. She also explains that body language is a tricky indicator of deception, as liars may freeze their upper bodies, look you in the eye too much, and use fake smiles. She teaches the audience to look for clusters of deceptive behaviours and avoid being too aggressive when questioning someone.
Meyer concludes by showing two videos of mothers, one lying and one telling the truth, to demonstrate the discrepancy between their words and actions in different scenarios. She points out that the mother who is lying, Diane Downs, has a cool demeanour and shows signs of "duping delight" despite describing horrific events. In contrast, the mother who is telling the truth, Erin Runnion, displays genuine grief and emotion.
Overall, the video is an informative and educational tool for understanding the intricacies of deception and how to become a better lie spotter. It highlights the importance of paying attention to nonverbal cues and understanding the motivations behind lying to navigate the deception in today's society better. It also emphasizes the importance of treating those who may be deceiving with dignity and avoiding being too aggressive in questioning them. The video also provides practical examples of how to spot deception through speech and body language and shows the discrepancy between truthful and deceptive behaviour through real-life videos. It is a valuable resource for anyone looking to improve their ability to detect deception and build trust in their interactions with others.