Due to the nation's economic downturn, Pakistan's pharmaceutical industry is experiencing a serious problem. This crisis has resulted in a shortage of vital medicines and surgical equipment, depriving hospital patients of the necessary medical care. Several things contributed to the predicament, including a lack of US dollars and commercial banks' refusal to issue fresh Letters of Credit.
The foreign exchange reserves of Pakistan have fallen to an eight-year low of USD 4.3 billion due to the country's protracted economic crisis. The International Monetary Fund (IMF) negotiations have also been suspended. Pakistan has been unable to purchase essential imports due to the financial crisis, including medicine, active pharmaceutical ingredients (API), many vaccinations, and biological products to treat cancer and other disorders.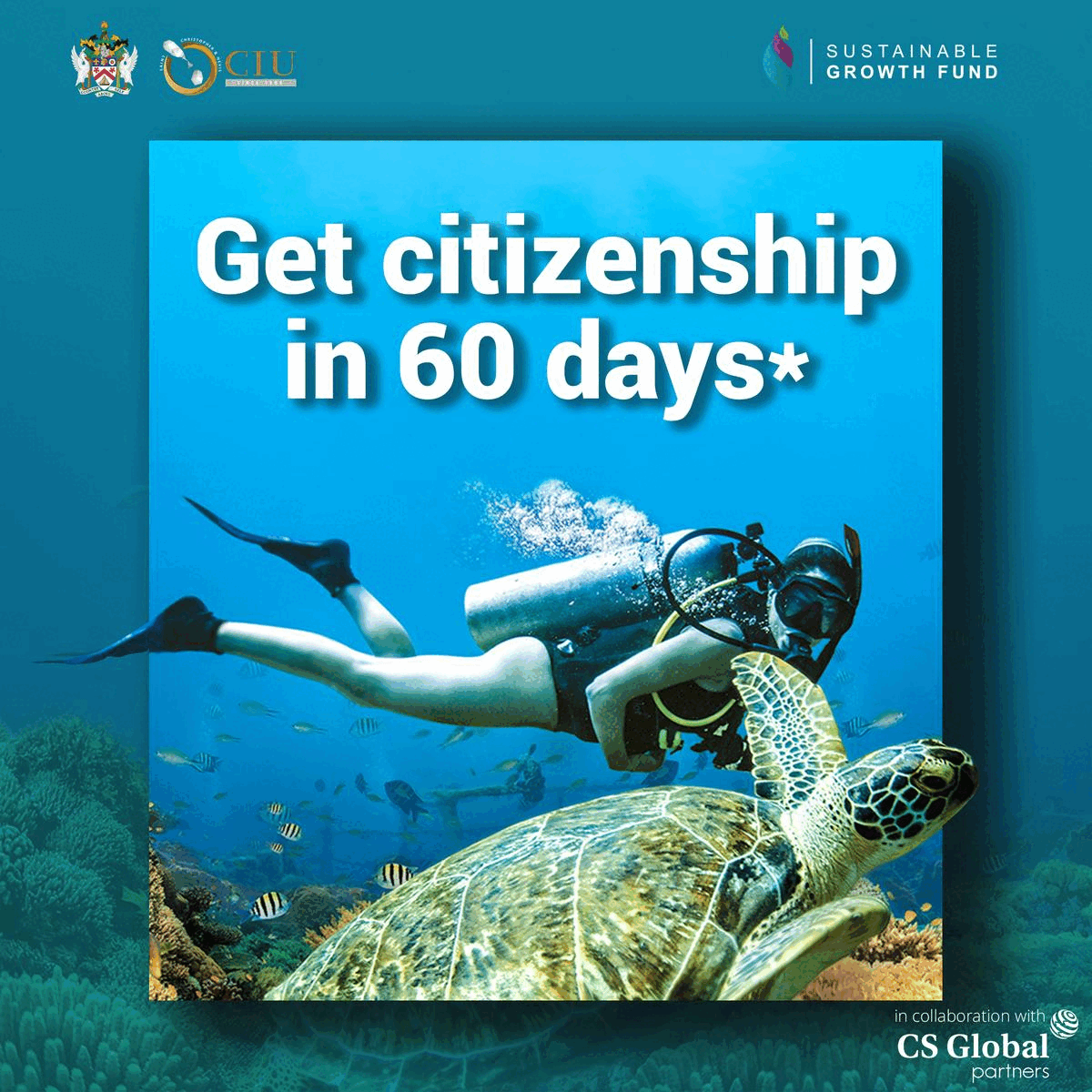 Pharmaceutical companies have been hit hard by the crisis as they struggle to maintain essential life-saving drug stocks. Experts have warned that the economy is "sinking into near-paralysis", with top pharmaceutical firms facing difficulty getting raw materials to manufacture drugs. As a result, production has been reduced, leaving patients in hospitals without the necessary medical treatment.
The crisis has also affected anaesthetics, which are essential for highly sensitive surgeries. Pharmaceutical companies have only four to five weeks' worth of raw materials, and operation theatres are left with less than a two-week stock of anaesthetics. This is a major concern for the medical industry, as anaesthetics are essential for surgeries.
The medical industry has requested Prime Minister Shehbaz Sharif and Finance Minister Ishaq Dar address their concerns and ask that the state and private banks handle these problems. The raw ingredients required to make medicines have been delayed at the Karachi port due to a lack of dollars; therefore, they have warned that the crisis could become much more severe. Additionally, shipping containers containing necessary food supplies have been sitting at the Karachi port for weeks.
Pakistan's interest costs grew to 2.57 trillion rupees (PKR) in the first half of the current fiscal year, or 65% of the annual debt servicing budget has worsened the situation. Except for defence costs, this has compelled the Pakistani government to cut back on other spending. Additionally, the government has been hesitant to choose debt restructuring.
In contrast, just PKR 147 billion, or 49% less than the prior fiscal year, was spent on development. Pakistan's overall debt repayment and defence expenditures totalled more than PKR 3.2 trillion, exceeding the government's net income of PKR 2.5 trillion. As a result of higher tax collection but unchanged spending, Pakistan is likely to remain in debt.
Pakistan's pharmaceutical industry is facing a major crisis due to an economic downturn. This crisis has caused a shortage of essential life-saving drugs and surgical instruments, leaving patients in hospitals without the necessary medical treatment. The situation has been caused by several factors, including a shortage of US dollars and commercial banks refusing to issue new Letters of Credit. The government and stakeholders in the medical industry must address this issue and work to find a solution to the crisis to ensure that patients have access to the necessary medical treatment.