According to Inspector General Javed Alam Odho, "Street crime is the biggest issue Karachi is facing." In the past year, 36,000 suspects have been taken into custody by the Karachi Police regarding various criminal offences. Most of the street criminals were identified by CCTV cameras. Odho also stated that the Safe City project is currently under process because police have been working on the project in collaboration with the public-private sector for the past four years. The business community and associations in Karachi are reportedly supporting the police in the project.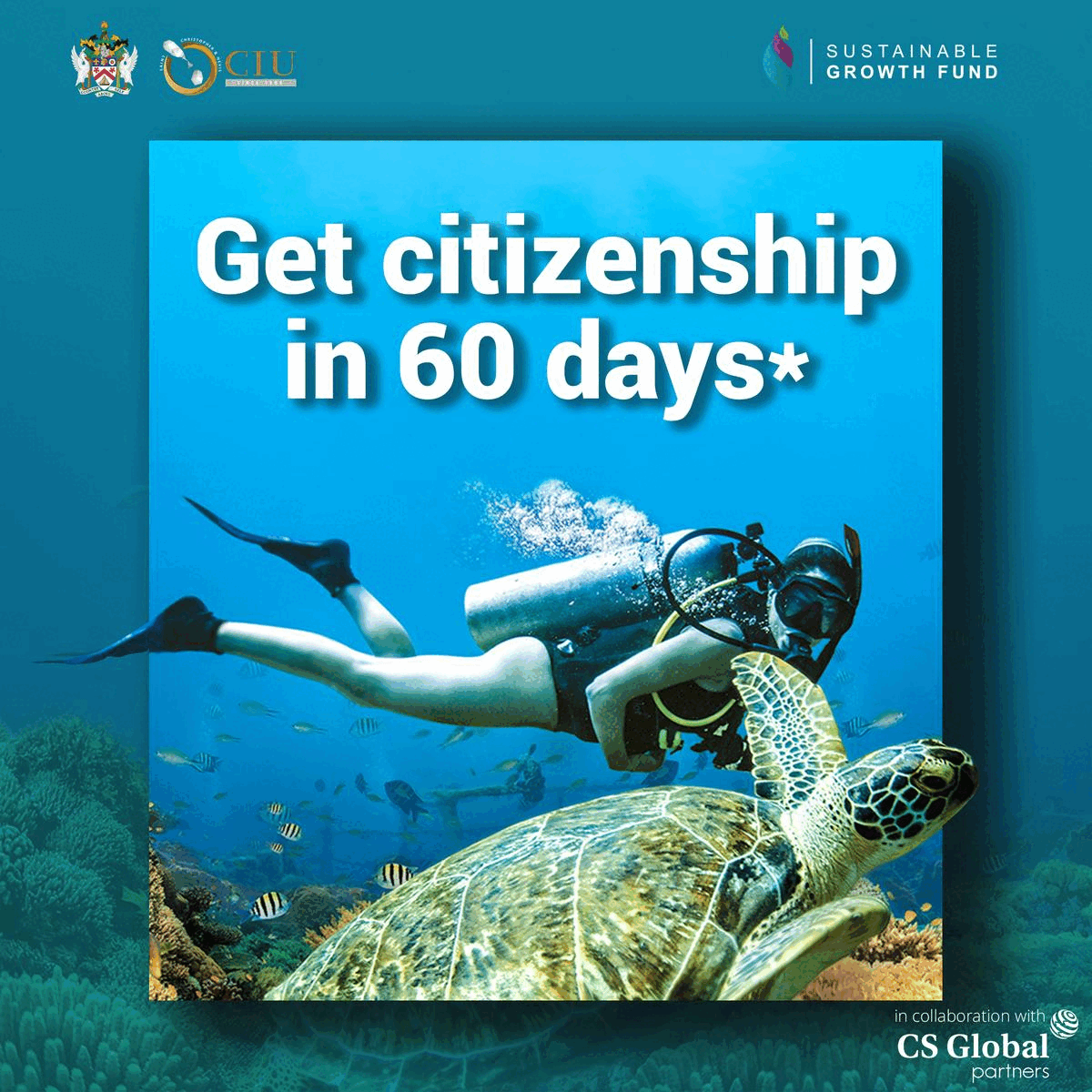 Odho believes that with the completion of the Safe City project, there will be a clear reduction in street crime. Geo News has reported that street crime in Karachi has increased alarmingly due to the country's worsening law and order situation, which recent floods have exacerbated.
The Additional Inspector General Odho reported that the Azizabad, Nazimabad, and Malir City police stations had installed CCTV cameras collaborating with the Karachi community policing initiative. He mentioned over  30,000 cameras had been installed across Karachi.
North Nazimabad has installed over 200 cameras, and the crime rate has significantly dropped in the police stations where the cameras have been installed. CCTV camera footage reportedly played a key role in catching the killers of Bilal, who was shot dead a few days ago.
The committee was informed by the police officer that there has been a significant increase in street crimes in the city following the recent floods and that the police have been instructed to file a First Information Report (FIR).
The police data revealed that there were 42,669 crime incidents reported in 2011, 39,694 in 2015, 61,244 in 2020, and 84,045 in 2021. In 2018, there were 385 cases of murder. In 2021, there were 393 cases of murder. As of August 31, 2022, 369 people were arrested for these murders.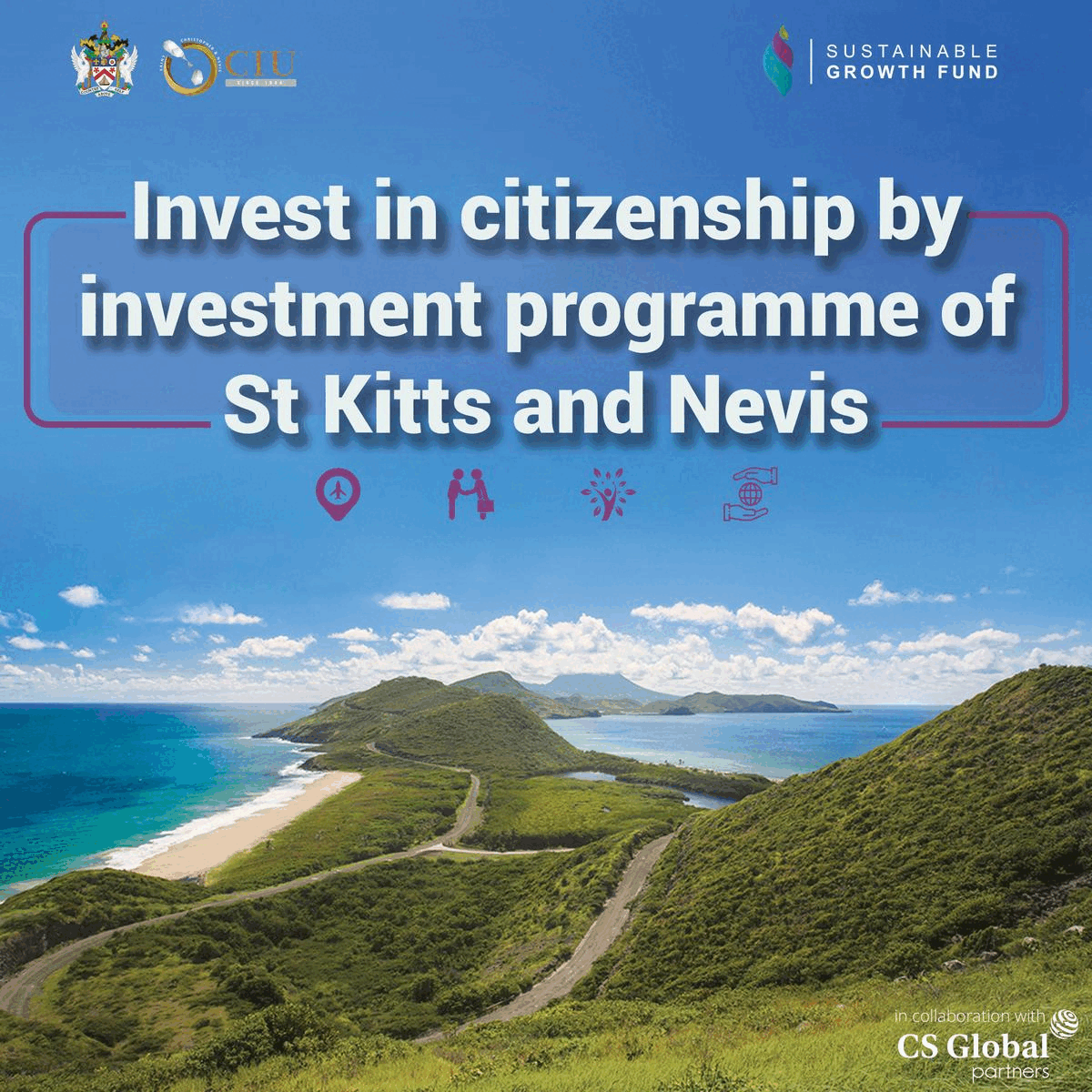 On Friday, the Senate Standing Committee held a meeting to discuss the city's current state of law and order. During the meeting, police officials presented their review of the situation and expressed concern about the increase in street crimes.