Asian Lite International says that during the Muslim holy month of Ramzan, there have been multiple stampedes at flour distribution centres in different parts of Pakistan. Several people, including women and children, have died as a result. Since the beginning of the month, at least 23 people have been killed due to stampedes at flour distribution points throughout the country.
In addition to the fatalities, thousands of flour bags have been stolen from trucks and distribution centres. The stampedes occur as large crowds gather at the centres to avail the government's initiative to offer free flour to low-income families during Ramadan. The programme aims to address the severe impact of record-breaking inflation, which has surged poverty rates in the country, currently standing at over 30% —a 50-year high.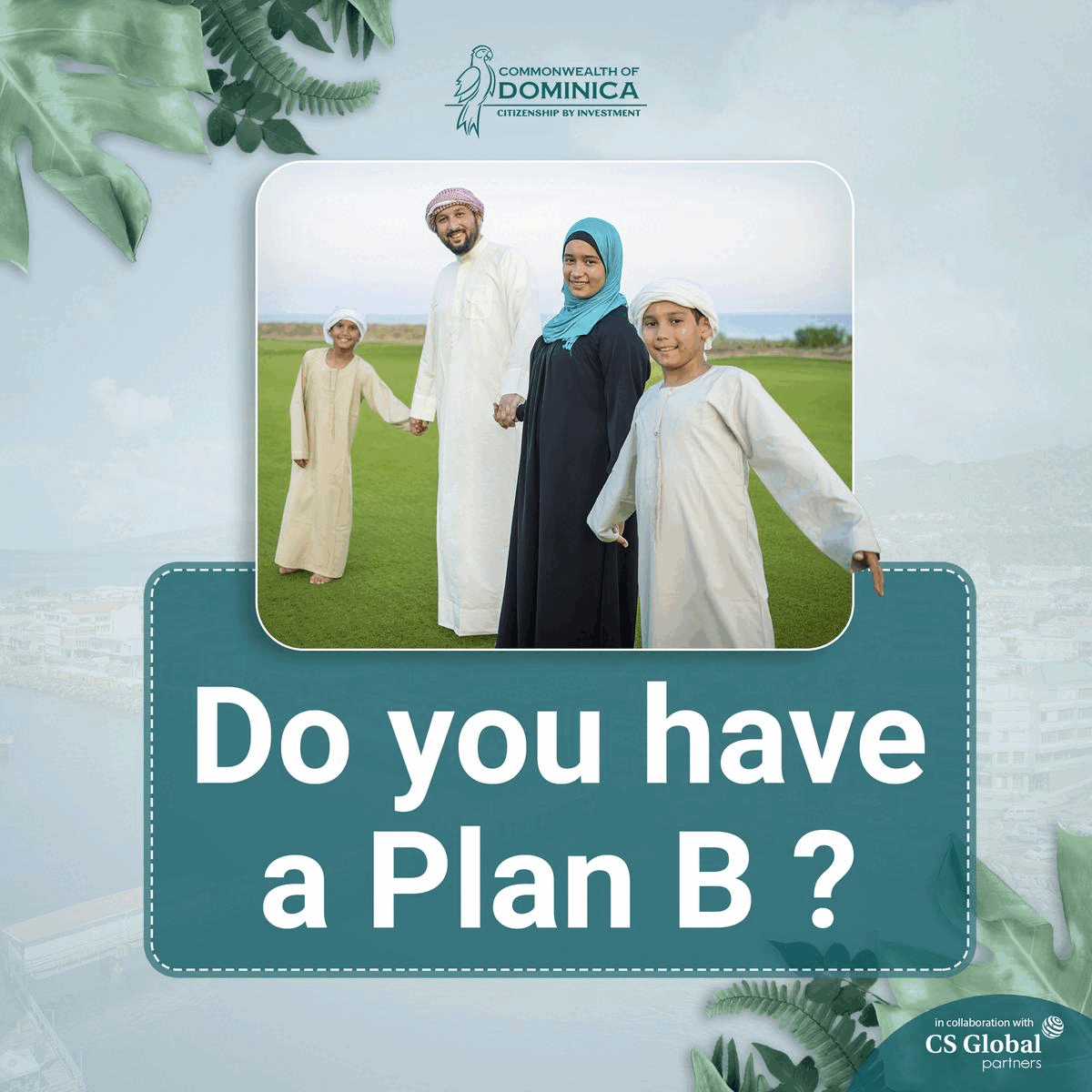 But news stories have made people worried that people with connections or who have paid off government officials will get better treatment. In Pakistan, social media is full of pictures and videos of women, children, and older people who are being bullied and mistreated while they wait in line for hours to buy bags of flour.
While a few private businesses and non-profit organisations are distributing essential food items to those in need, tragedies like this continue to occur. In the most recent stampede on March 31, at least 12 people, including women and children, died in Karachi while Zakat was being distributed to workers families at a private company, as reported by Asian Lite International.
The Human Rights Commission of Pakistan (HRCP) has issued a statement blaming government-established wheat flour distribution centres for the stampedes and describing the situation as "particularly alarming." The commission has called upon the government to improve the distribution system, stating that the current system is adding insult to the injury of marginalised people in Pakistan, who are already suffering from economic injustice.
It is said that Imran Khan's PTI party, which is currently in power in Pakistan, is using these events to attack the PDM alliance, which is in opposition, and make political gains in Punjab. They are spreading false information about the stampedes and questioning the flour's quality to upset and anger the public at the government in power.
Pakistan's economy is currently suffering from inflation that has never been seen before, and there is no immediate financial help. Friendly countries like Saudi Arabia and China have disregarded Pakistan's pleas for help. Due to the rising political unrest, the current coalition government has planned to give free or cheap wheat to people experiencing poverty. Unfortunately, the programme has been a colossal failure, resulting in international embarrassment for Pakistan.
Millions of Pakistanis are struggling to afford two complete meals a day as necessities like flour have increased by nearly 45% in the last year alone. The recent stampedes show how bad things are for the people of Pakistan because of rising prices, a currency that is losing value, inflation, a current account deficit, and a foreign exchange crisis.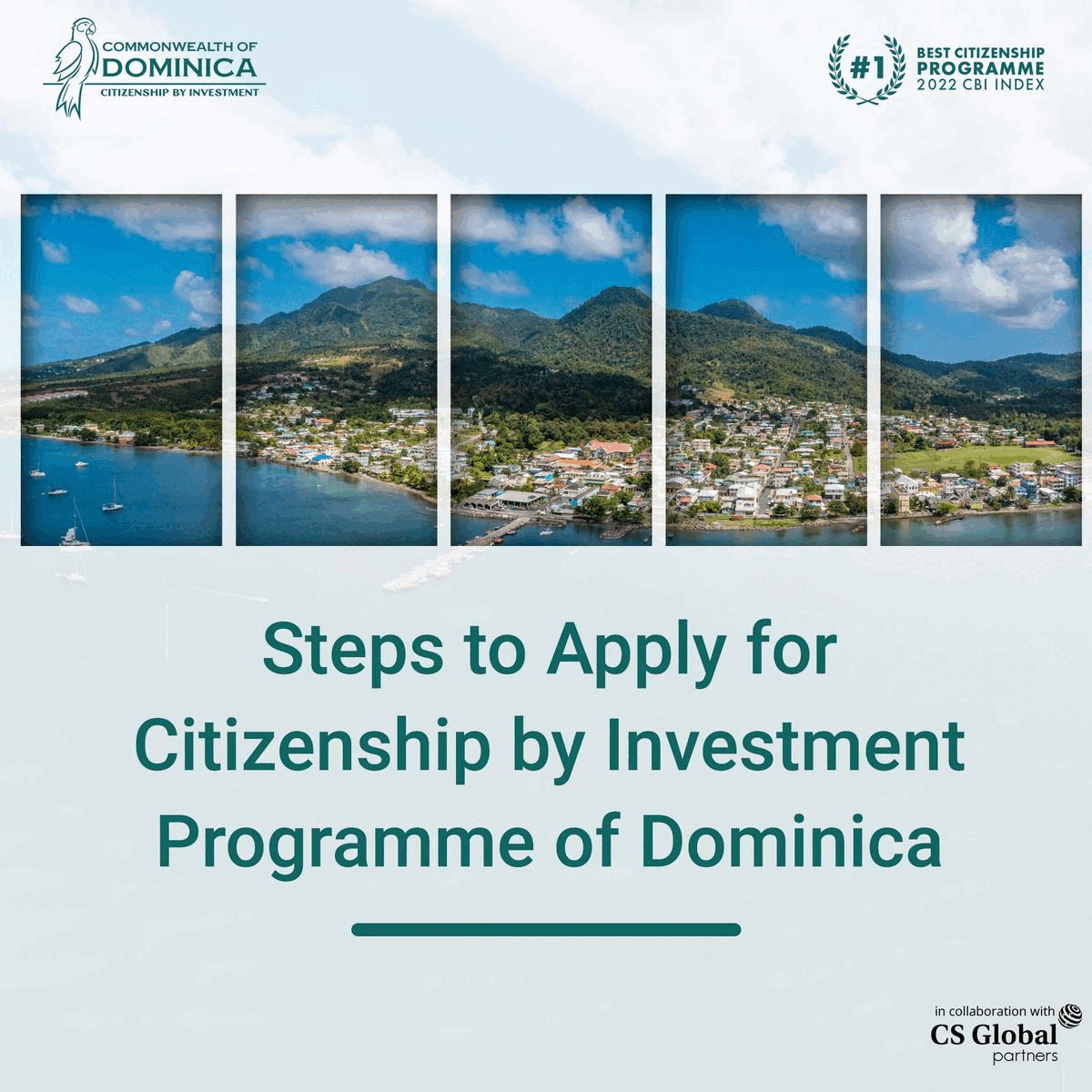 The Asian Development Bank says Pakistan's economic growth will greatly slow, from 6% in FY2022 to 0.6% in FY2023. The World Bank has also greatly cut its estimate for Pakistan's growth this year. Instead of predicting 2% growth in October, they now think it will be 0.4%.
According to the Global Climate Risk Index, Pakistan is one of the ten most vulnerable countries in the world over the past 20 years. Together, these things show how bad Pakistan's economic situation is, with people struggling to meet even the most basic needs.