Pakistan: Several petrol pumps in major & small cities of Punjab have been shut down following severe fuel shortages because of the poor economy, report the sources. The report added that the situation seems to be worst in a few large towns, including Gujranwala, Lahore, Faisalabad etc., where many petrol pumps have reportedly been running at a poor or non-existent supply of petrol for several days because of pressure from the OMCs – Oil Marketing Companies.
Khawaja Atif, the secretary of information at Pakistan Petroleum Dealers Association, stressed that in Lahore, around 70 of the total 450 petrol stations are dry. The areas where the pumps have been shut down because of the shortage of petrol are Wagah, Shahdra, Litton Road and Jain Mandar.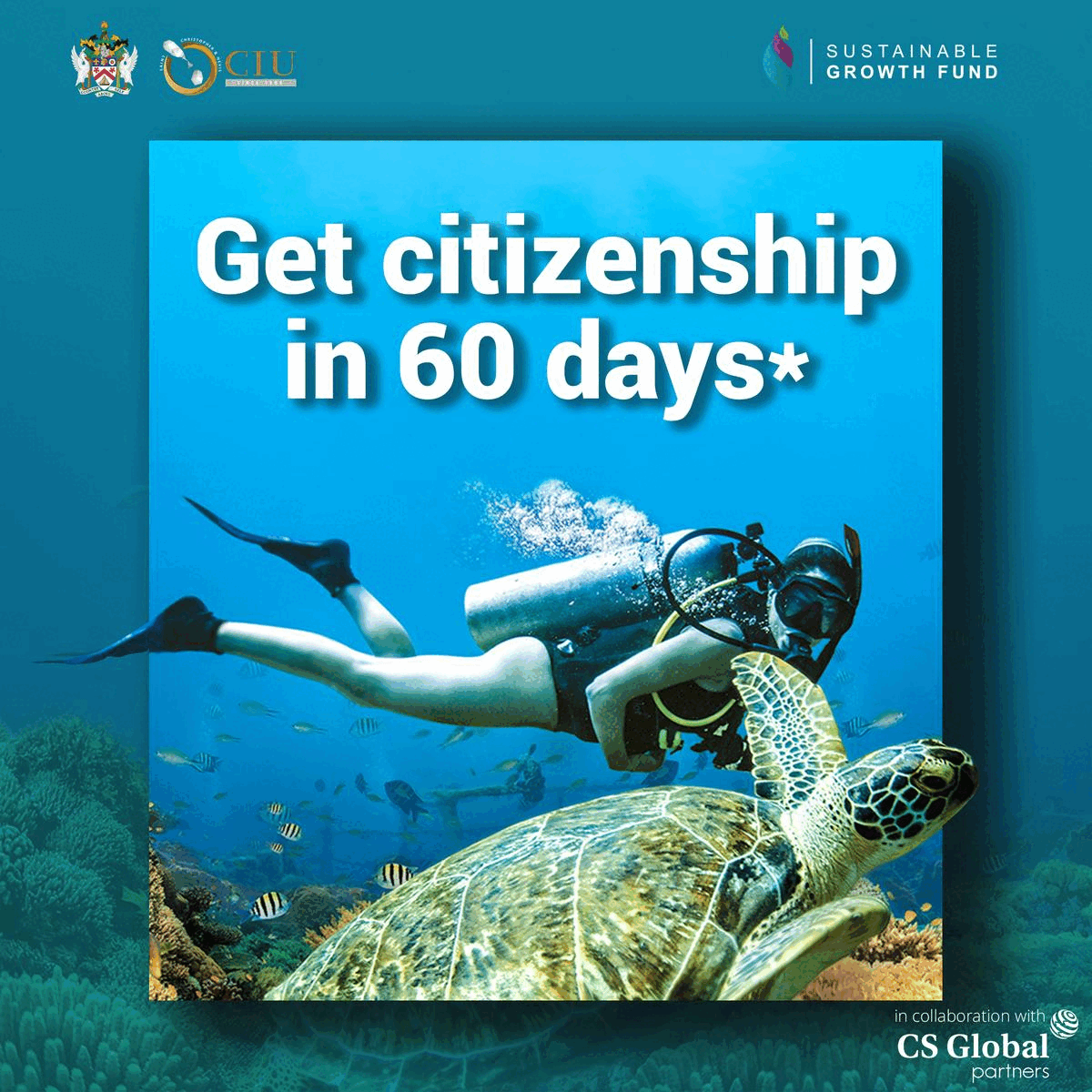 As per the local media of Pakistan, petrol is severely in limited supply in many cities of Pakistan. The majority of the petrol stations are closed. A few are open, and those that only provide a little quantity of gasoline. At such gas stations, there are long lines of bikes and cars.
While talking about other cities, he stated that in Gujranwala, around 70% of pumps had no petrol because of short supplies from the OMCs. Furthermore, several pumps are also without petrol for numerous days in Faisalabad, Sahiwal, Okara and other districts, reported the sources.
It is worth noting that the oil companies of Pakistan are on the verge of collapsing because of a reeling economic crisis as well as the devaluation of the currency. Pakistan is facing a balance of payments issue as well as the falling value of the rupee, which is increasing the price of imported commodities. According to the sources, Pakistan is present at the start of the worst economic crisis since the nation's formation in 1947. The country is witnessing a shortage in every commodity, whether it is fuel or food.